Under Twitter's new policy, if an account is found to be in violation of the rules, its verification will be removed. Twitter is implementing the new policy from 20 January 2020.
It has been announced by Twitter India that the new verification policy of micro-blogging site Twitter is being implemented from January 20. In such a situation, the user should be cautious while using Twitter from January 20, because the verification badge i.e. the blue tick mark will be removed in violation of Twitter's policy. Twitter has said in its blog that verification badges will be removed from those accounts which are not active or their details are incomplete. Such accounts will be removed.
New Verification Policy for Twitter
Under Twitter's new policy, if an account is found to be in violation of the rules, its verification will be removed. Meaning the user should be careful while tweeting from 20 January. Users should refrain from making fake and violent tweets and sexual tweets from January 20. Also, fake or sexual violence and sexual tweets should not be retweeted. By doing this, the user can be canceled verification.
Blue Tick Mark will be removed for violation of rules
Under the new policy, the verification of the account that repeatedly violates the rules of the company can be removed. Also, these accounts will be monitored. Actually, the company is going to improve its rules in the verification process in the year 2021. Also, the company stopped the blue badge verification process for the general public three years ago. However, its launch has been announced last month.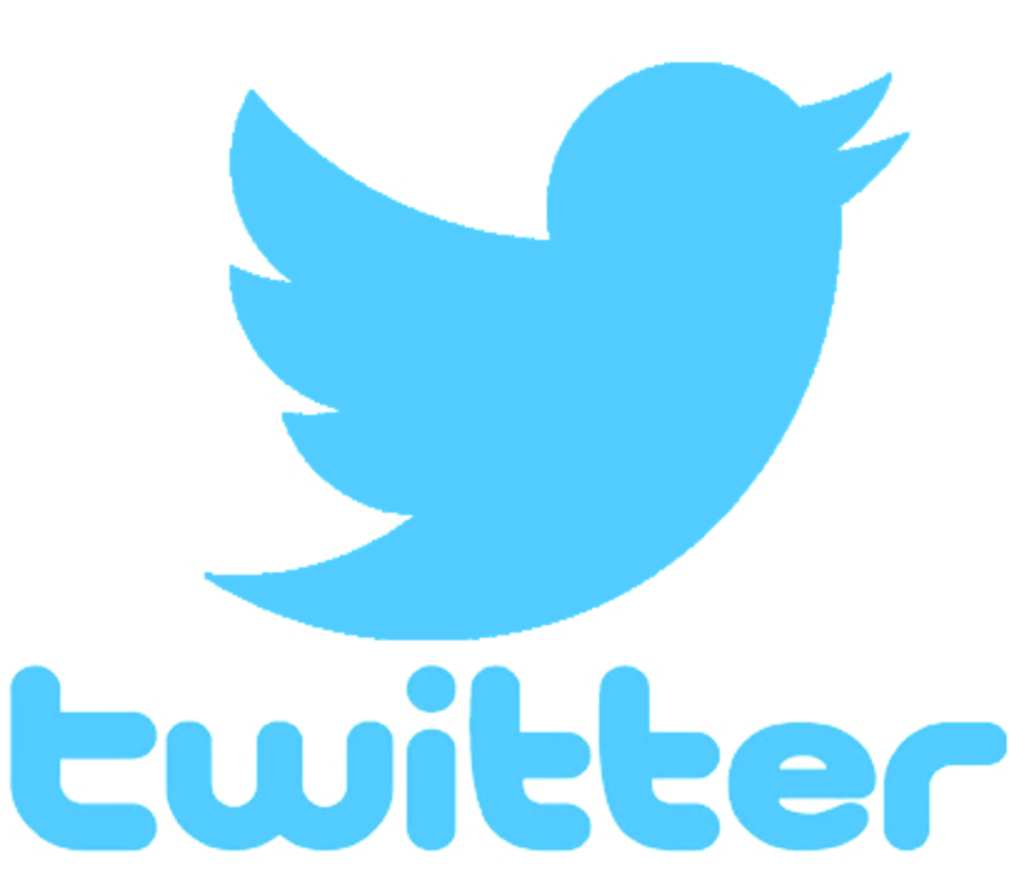 Users will get these app notifications automatically on Twitter's new policy, in which the user will be made aware of the new rules. On behalf of the company, opinion was sought from the general public for its new verification process. Thus, Twitter has received around 22,000 survey responses in the last two weeks. In this, it has been suggested to create categories such as academic, scientific, and spiritual leadership. Let us know that Twitter is working in this direction.
Journalists and ESports
The updated clauses include no requirement for users to have a profile bio or a header (banner) image any longer. The social media company has also claimed to better define the categories to which each person should belong when filing the verification form. For instance, the 'news' category has now been revised to include 'news and journalists'. Sports has also been revised to now include esports – which in turn will also feature both companies and personalities. Twitter states that a similar format will apply to news publications as well. In specific terms, "Official accounts of qualifying news organizations, as well as individual accounts of journalists employed by qualifying organizations may be verified."
Interestingly, in the 'news and journalism' space, social media company's new verification policy states that journalists applying for account verification "must adhere to recognized professional standards for journalism such as those laid out by the Society of Professional Journalists, Independent Press Standards Organisation, and International Federation of Journalists, or have committed to the International Fact-Checking Network's code of principles."
With its new, revamped strategy set to open up public verification in the coming months, social media company in India seeks to fill up gaps that the platform has been alleged to have in assigning the blue verification tick to many users. While some of the clauses in its new verification policy appear objective, some still leave room for subjective assessment, and it remains to be seen how its new round of public account verification fares. Twitter confirms that once the feature goes live next year, users will be able to see a 'request verification' option in their account settings.
Follow TelecomByte for the latest tech news, also keep up with us on Twitter, and Facebook.