Many amazing features have been added to the Truecaller app. In this, a new experience has been given like Call Recording Ghost Call and Call Announce with Video Caller ID. Which will be made available to all Android users in India in the coming week.
Truecaller has launched the new version 12 in India today. Also, changes have been announced in the user interface of the app. In such a situation, Truecaller users will get many features like Call Alert, Call Reason, Full Screen, Caller ID, Inbox Cleaner, SMS and Contact Safety Backup, Smart SMS. The app has been made available in 46 languages ​​in India. With Video Caller ID in the Truecaller app, a new experience has been given like call recording, ghost call and call announce. Which will be made available to all Android users in India in the coming week.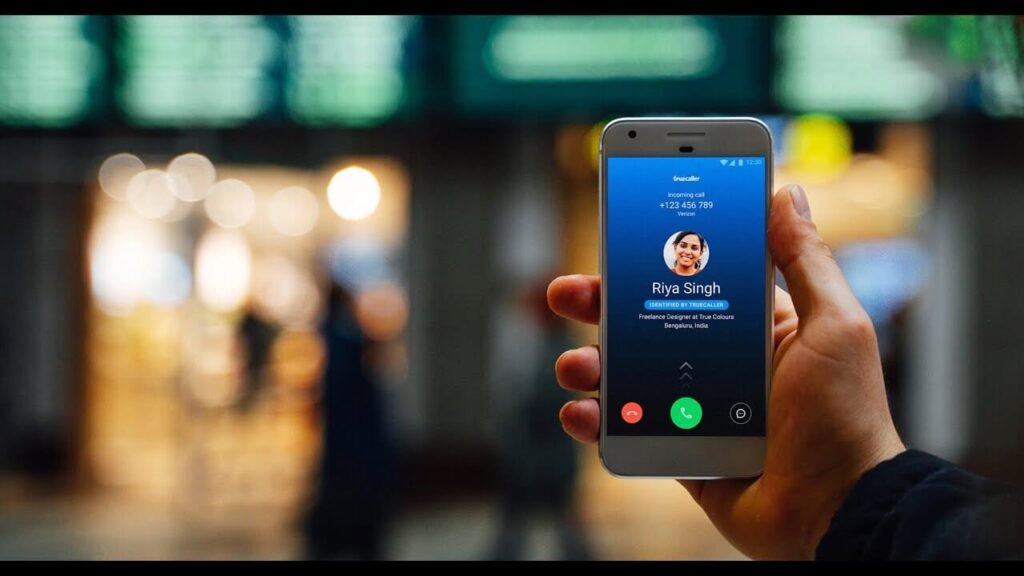 Video Caller ID in Truecaller App
Video Caller ID is a fun feature where the user can set up a short video that will autoplay when you call your friends and family. You can choose from one of the built-in video templates or record and insert your own. This feature will be available for all Android users.
Truecaller New interface
The company has introduced separate tabs for calls and SMS. With separate tabs, you can now access all your SMS, Truecaller group chats, and individual chats with just one tap.
Call Recording in Truecaller
The call recording feature can be used on devices running Android 5.1 or above. In this, along with call recording, you can record incoming and outgoing calls. This will be different from the call recording of the smartphone. The app does not access this recording. Hearing this can also be removed. Recordings can be shared via email, Bluetooth.
Ghost Call in Truecaller
A ghost call, as the name suggests, is an actual call that can be set up. When you are getting bored of someone's conversation, and want to get out of there, then you can leave by pretending to call. You can set any name, number, and photo for the ghost call to make it look like you are getting a call from that person. Ghost calls will be available only for its Premium and Gold subscribers.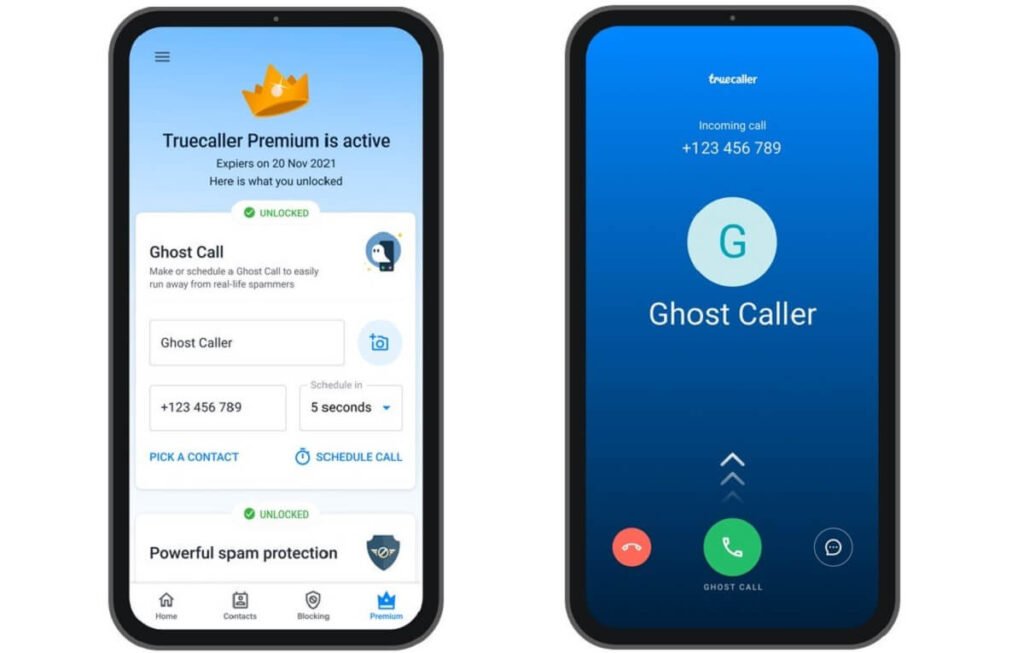 Call Announcement in Truecaller
The App will say caller ID out loud for incoming phone calls. With this, without looking at the screen, you will be able to know whose call is coming after all. It can also be enabled while using headphones. Like Ghost Call, Call Announce will be available only for Premium and Gold customers.
Notably, Ghost Call and Call Announce both will be available exclusively to Premium and Gold users. While its Premium subscription is available at Rs. 529 a year or Rs. 179 for three months, the Gold membership is at Rs. 2,500 a year.
Truecaller said that the new features will be gradually rolled out for all Android users in India in the coming weeks and several other countries soon. Some of the features are already available for access in beta. However, there is no word on when we could see them on the iOS version of Truecaller.
Earlier this week, Truecaller revealed that it has 300 million monthly active users around the globe, with 73 percent of its users in India alone.
Follow TelecomByte for the latest Tech News, also keep up with us on Twitter, and Facebook.