The laptop has become our need in today's time. Through this laptop, we do office work along with watching movies. In such a situation, we will give you some tips here which will be very useful for you while buying a laptop.
After the smartphone in the Corona era, the laptop is one such device, which has been used the most. From school studies to office work is being done through laptops. If you are thinking of buying a new laptop for yourself, then this news can be useful for you. Here we will tell you what to keep in mind while buying a laptop.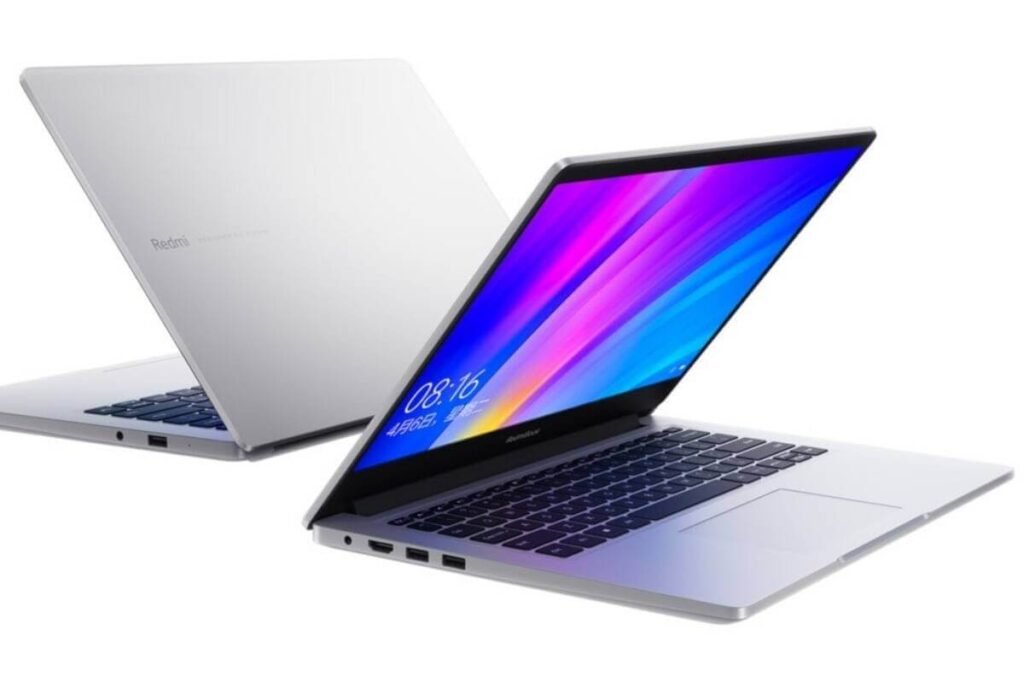 It is necessary to decide the budget of laptop
It is very important to decide the budget before buying a laptop because there are different ranges of laptops in the market. This is the reason why people are not able to choose the best laptop for themselves. So always keep in mind that first of all decide the budget. This will make it easier for you to buy a laptop.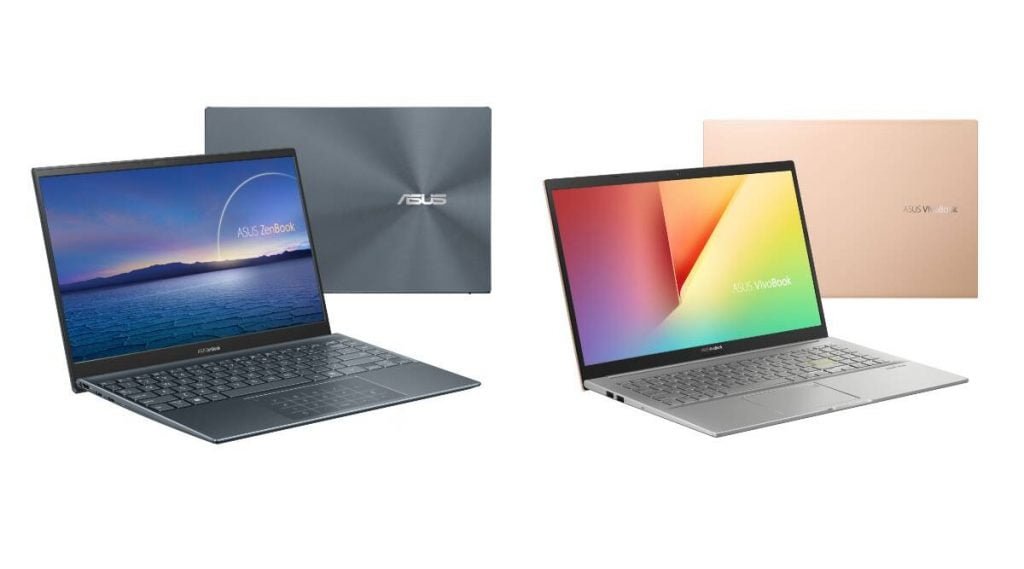 screen size
It is also important to pay attention to the screen size while buying a laptop. Most people like large screen laptops, while many prefer small screen laptops. Choose the screen of the laptop according to you. Usually, laptops with a screen size of 14.5 or 15 inches are bought more.
Processor
When buying a laptop, pay attention to the internal features like processor and RAM. If you do not choose the right processor and RAM for your use, then you may have to repent later. Intel i3, Intel i5, or intel i7 processor is fine for normal work. Choosing a laptop with 4GB RAM can also be a better option.
Connectivity
Nowadays all companies give 2 to 3 USB Type-C ports in their laptops. Buying a laptop with these USB ports is a profitable deal, as they are universal. You can easily connect your Type-C port phone to the laptop through these ports.
Laptop Battery
When buying a laptop, attention should be paid to the battery as well as the battery backup. Most laptops have a lithium-ion battery, which gives a longer backup time. Always buy a laptop with more mAh battery. In this, you will get a long battery backup.
Follow TelecomByte for the latest Tech News, also keep up with us on Twitter, and Facebook.