According to TRAI, the USSD charge should be abolished to promote digital service. Suggestions have been sought on this proposal of TRAI till December 8.
In order to promote digital transactions in the country, the Telecom Regulatory Authority of India (TRAI) has presented a draft. Under which SMS-based USSD service related to mobile banking has been proposed to be made free. For this, till now 50 paise is charged per USSD session. Zero charges per USSD session has been proposed by TRAI for mobile based banking and payment service. With this, services like checking bank balances from mobile will be completely free. To promote digital service.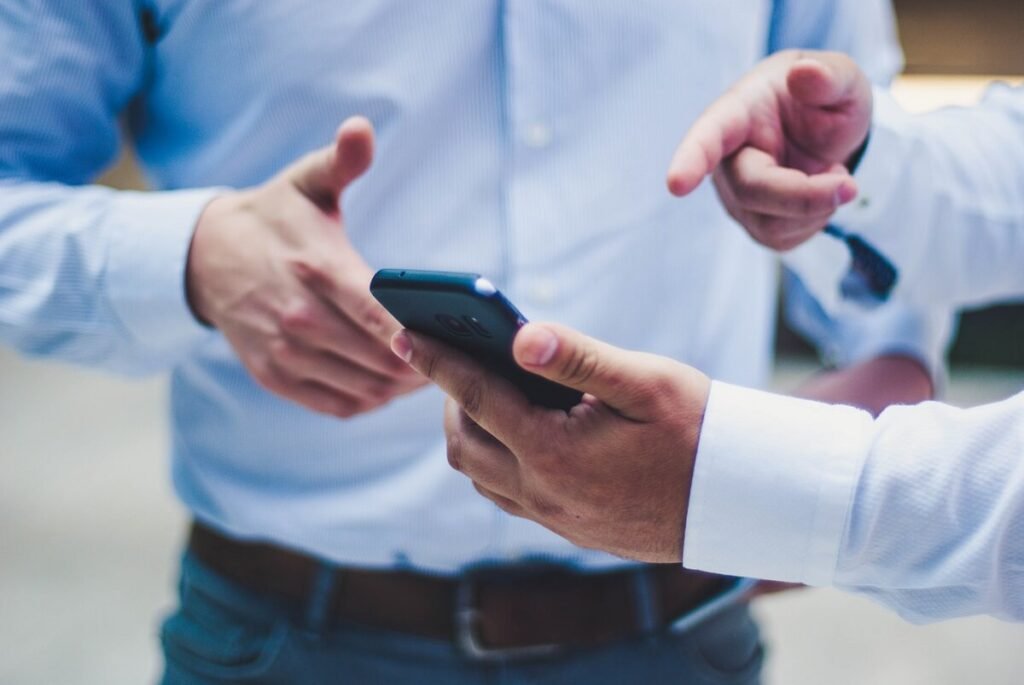 What is USSD Service
Unstructured Supplementary Services Data (USSD). With the USSD service, the facility of checking balance and fund transfer is made available through messages from mobile. For this, your mobile number must be linked with the bank. After this, users can do many types of banking services including * 999 # bank balance without internet. This is especially for feature phones. This type of service is used more especially in rural areas. These SMS are not stored on the phone.
TRAI sought suggestions by December 8
According to TRAI, the USSD charge should be abolished to promote digital service. In such a situation, TRAI has proposed zero charges per USSD session. If the USSD charge draft is approved, then digital transactions may see an increase. TRAI has sought suggestions on this proposal by 8 December. Let us tell you that the Reserve Bank of India (RBI) is constantly trying to promote digital transactions. For this, a committee has also been constituted by RBI, which gives suggestions in such matters. This time the RBI committee says that the USSD charge should be removed to promote digital payments.
Notably, TRAI had earlier issued the Telecommunication Tariff (56th Amendment) Order dated 22nd November 2013 prescribing a ceiling tariff of Rs. 1.50 per USSD session for USSD-based mobile banking service. Subsequently, in November 2016, the Authority revised USSD-based tariff ceiling for banking and payment services through the Telecommunication Tariff (61st Amendment) Order, 2016 from Rs. 1.50 to Rs. 0.50 per session.
Follow TelecomByte for the latest Tech News, also keep up with us on Twitter, and Facebook.