According to the official website of Tata Sky, these channels will be made available for free by 30 April 2020.
In the state of lockdown across the country, where people are bored sitting at home, DTH operator Tata Sky has given another gift to entertain people. Some time back the company made its 10 paid channels available for free. Now according to the company's official website, these channels will be made available for free by 30 April 2020. As we all know that lockdown has been increased in the country. In such a situation, the company has also increased its service. At the same time, before this, an important decision was taken for Tata Sky Broadband users. Under this, FUP was said to be set for users using unlimited internet data.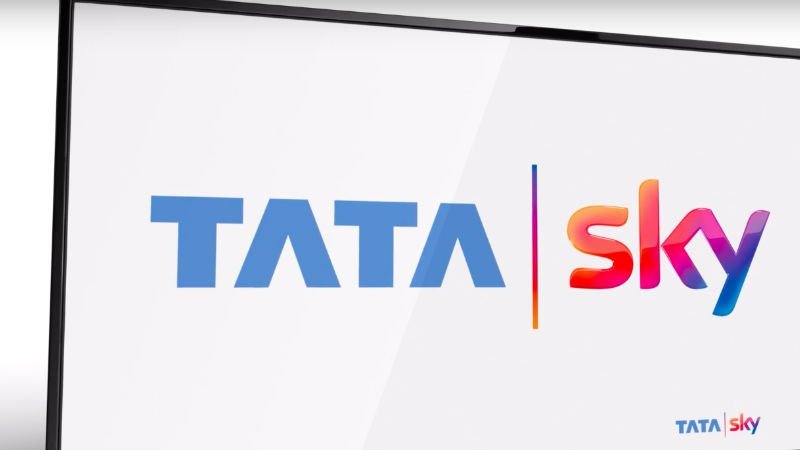 Free Channels on Tata Sky
We are giving you information about the names and channel numbers of these channels here. Dance Studio on channel number 123, Fun Learn on channel number 664 and 668, Cooking on channel number 127, Fitness on channel number 110, Smart Manager on channel number 701, Vedic Maths on channel number 702, Classroom on channel number 653, Channel room on channel number 653 Number 660 (Hindi), Beauty on channel number 119, Javed Akhtar can be seen on channel number 150.
Earlier the company gave a shock to its broadband users. The company will be offering users unlimited internet data plans with the FUP limit. The company has said that how much GB data will be given in these plans, it will be decided beforehand. This information is also given by the company on its website. Let's know that there are four unlimited broadband plans for Tata Sky users. This includes monthly, quarterly, half-yearly and annual plans.