Subscriber can join the Vodafone Idea network by completing 90 days with the Current telecom operator.
Vodafone Idea MNP Process: Not happy with your current telecom service provider? If you're looking for higher data speeds, uninterrupted network coverage, and a superior browsing experience, your search ends here. Switch to the Vodafone Idea network in just 2 days without the need of changing your existing number.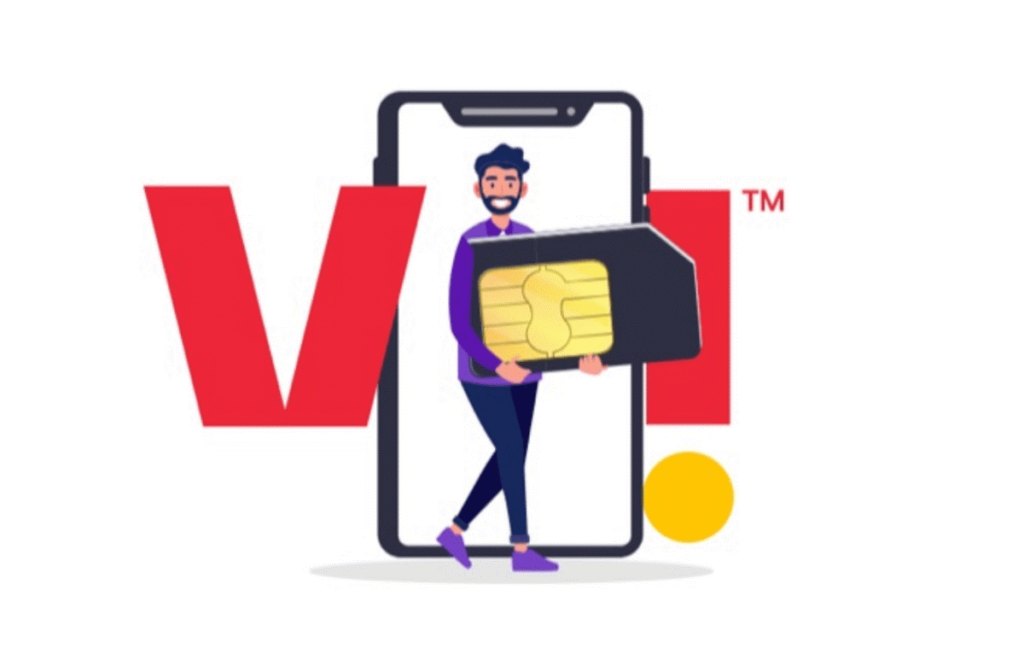 The process of switching from one service provider to another without having to change your current number is called Mobile Number Portability or MNP. Switching from one service provider to another now is much faster and more convenient as TRAI- Telecom Regulatory Authority of India has revised the MNP rules structure to make subscribers' lives easier.
The new rules are in the best interests of both the telecom operators and subscribers, providing freedom of choice to all the subscribers. With its implementation subscribers now hold complete authority to switch to a network of their choice, whenever they want and in the least possible time frame.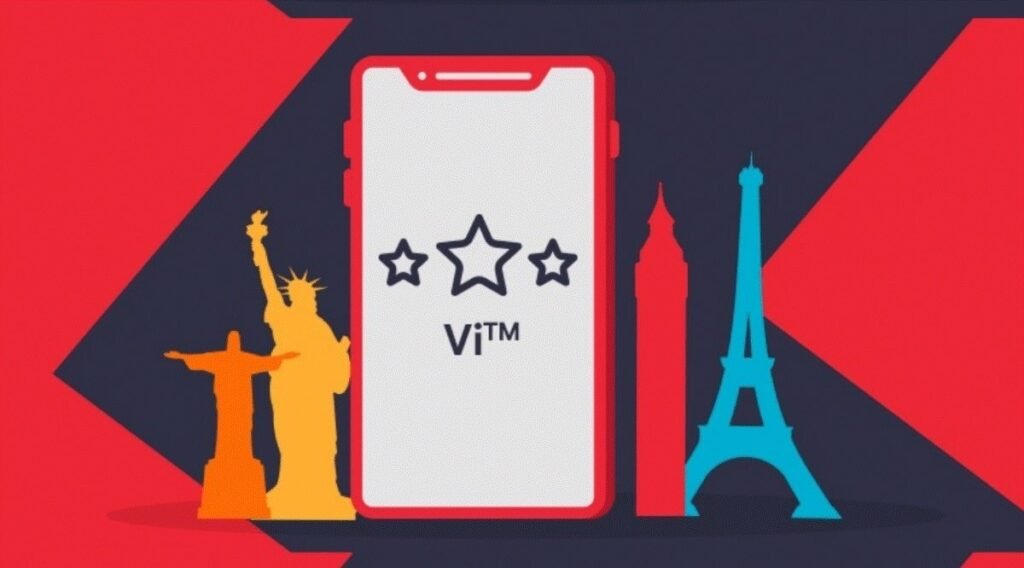 New MNP Rules & Process
Switching to any network is easy and hassle-free
It officially takes only 2 days to port from your current operator to the new network
If you switch today, then your current number will be deactivated, and your new number will be activated from midnight the next day
Your current prepaid account balance will not be valid or carried forward to your new prepaid account
After sending an MNP request, you will receive a UPC (Unique Porting Code) from your current telecom operator on your existing number almost immediately (5 min)
To receive a UPC, you'll need to SMS PORT to 1900
The UPC is valid for 4 days. A fresh UPC can be received again after 4 days
To complete your MNP process, you will need to submit Proof of Address (POA) and Proof of Identity or your Aadhaar Card
Once your Prepaid MNP request is processed, you will receive your new SIM card.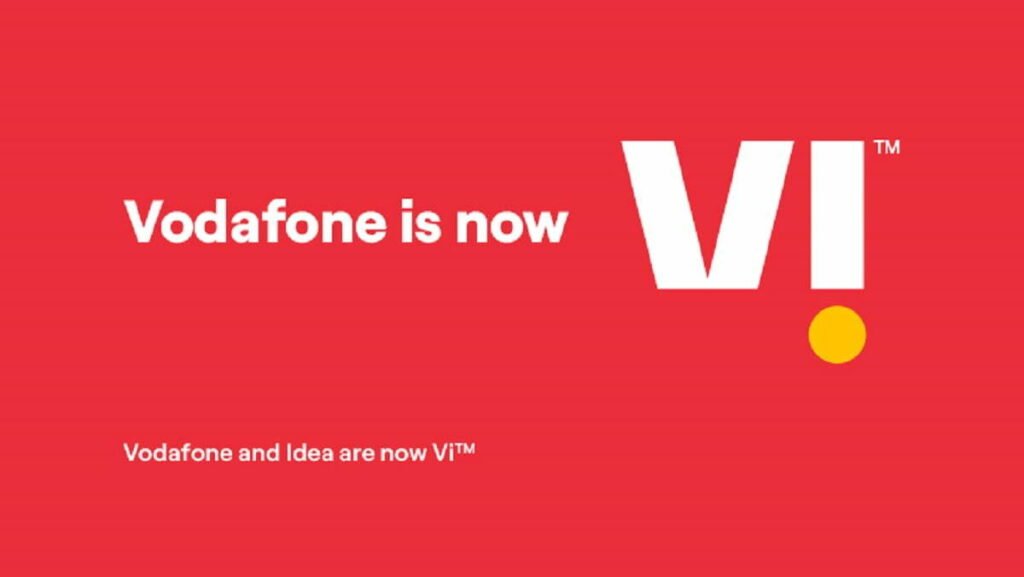 How to port (MNP) to Vodafone Idea prepaid?
Visit Vodafone Idea's website (link)
Enter your details such as name, email address, mobile number, and delivery pin code
Select an option for your number (either a new number or an existing one)
Enter your delivery address details
Set a delivery date
Enter a coupon code sent to your existing mobile number
Press the 'Pay Now' button
Enter your payment details after selecting a payment mode
Make a payment
Check your new Vi™ prepaid account is recharged
Things to remember for Number Port
Before generating UPC Code, the number should be active with the current operator for at least a minimum of 90 days.
Once your number gets deactivated from your existing telecom operator, Vodafone Idea may take 2-4 hours to complete the SIM activation process.
Before generating a UPC code, please clear your previous dues (in case of Postpaid) from your current telecom operator.
Follow TelecomByte for the latest Tech News, also keep up with us on Twitter, and Facebook.