Many times we all also want to have a VIP or Premium mobile number so that we can have a different identity among friends and that could be easily memoriseable.
Premium Mobile Number: Our mobile number is one of the most important identities in today's digital world. This is a unique number, which identifies us in many places. If you also want to get a VIP or Premium mobile number, then today we are going to tell you an easy way for this, through which you can easily get a VIP or Premium mobile number.
If you also want to get a VIP or Premium mobile number then today we have made this an easy way for you. BSNL has recently released an offer for VIP Mobile Number. On the other hand, Vodafone Idea i.e. VI also gives a similar offer. Let us tell you how you can get a VIP or Premium mobile number.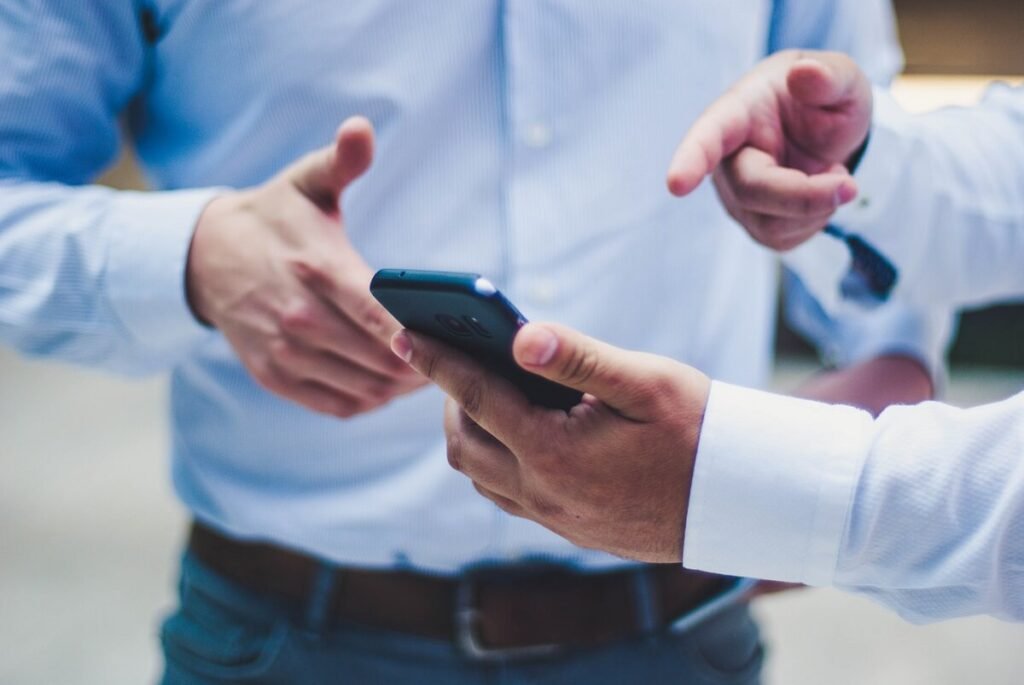 According to BSNL's official website, if you want to buy a BSNL SIM card, then the company is giving you both prepaid and postpaid options. Users can opt for VIP or Premium mobile numbers for both prepaid and postpaid segments.
For this, users will have to register and then participate in the e-auction. Subscribers can bid on any number of their choice. Since the demand for these numbers is very high, BSNL conducts the auction. If you want a VIP BSNL number, then you have to participate in the auction.
How to Participate BSNL eAuction for VIP or Premium Mobile Number
First of all, you have to visit the official website of BSNL at e-auction.bsnl.co.in. Here you will get the option of login at the top. Now you have to enter your existing mobile number, email id details. After this, BSNL will have share your login details on the email id which you have provided during the signup process.
After this, you have to complete the login process with the help of login credentials. Now you will have a list of VIP or Premium mobile numbers in front of you, from which you will have to choose a number for yourself. Now you have to pay the registration fee for this, which is refundable. BSNL will choose three people for each fancy number, rather the registration fee to its users will be refunded in the next 10 days.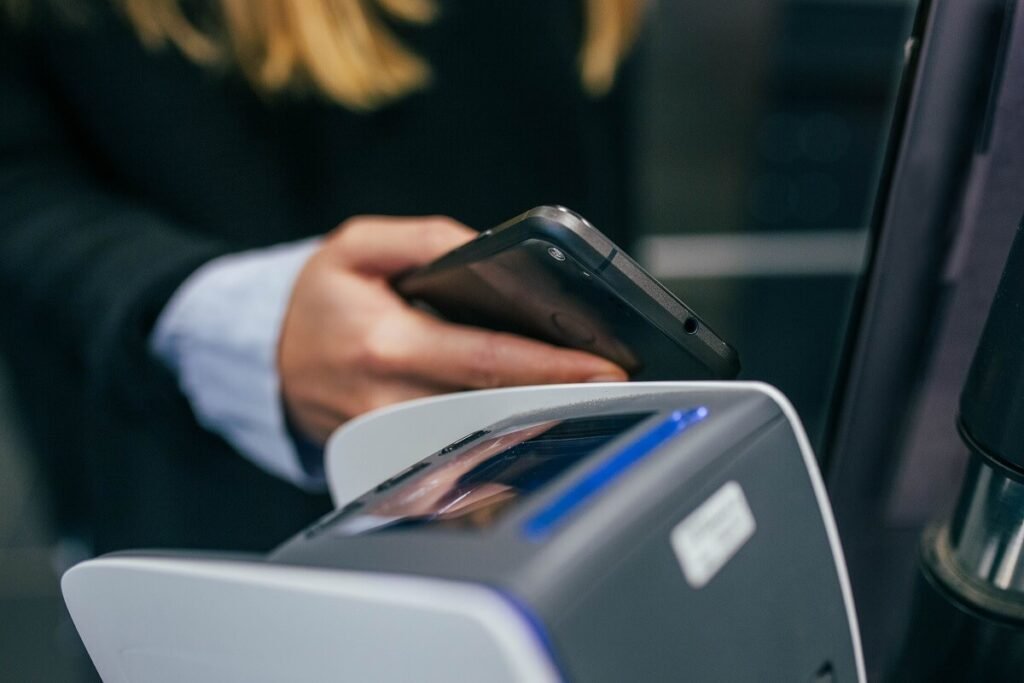 After this, the first user to be the highest bidder among the three selected users will get a chance to buy the number. If the first user does not buy the number, then the second user will get a chance and then the third user. As soon as a user buys the number, it will be activated in the next few days.
Premium Mobile Numbers from Vodafone Idea (VI)
Similar to BSNL, Vodafone Idea i.e. VI also offers VIP or Premium mobile numbers to the users. For this also you have to follow some steps in myvi.in website or VI App.
Below are the simple steps to acquire a customized Vi mobile number:
Select prepaid or postpaid option
Enter the basic details, like your area pin-code and mobile number Select a VIP mobile number
Either from the displayed list of premium mobile numbers
Or by entering a pattern or string of preferred numbers like anniversary, birthday or any lucky number of choice
Enter your name and address to place the order
Get an OTP to complete your new mobile connection payment
Get a new SIM delivered at your doorstep with zero delivery charges
Now you have to select any one of the given VIP fancy numbers. After this, you have to enter your address. After this OTP will come on your mobile number.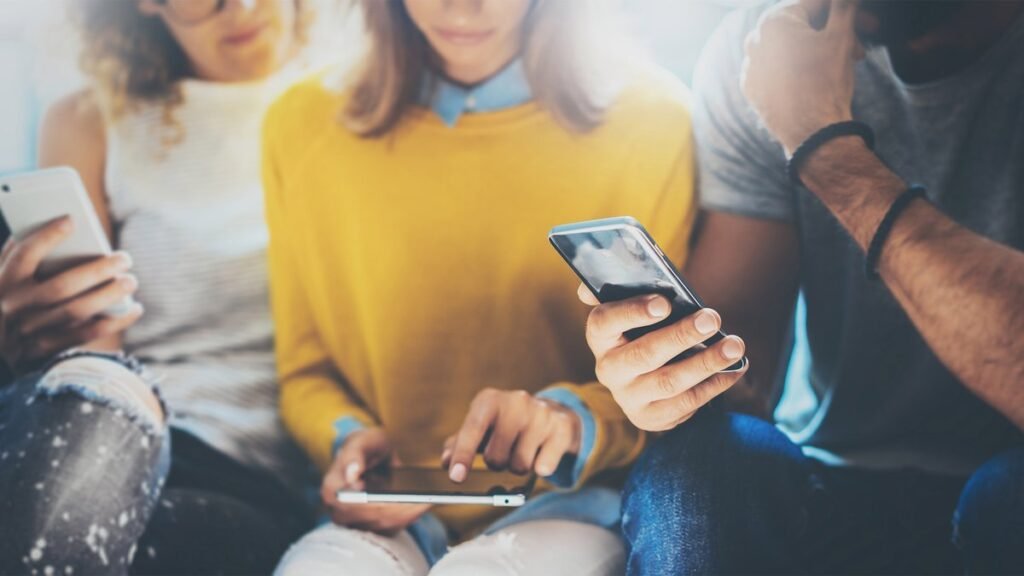 Having said this, BSNL auctions its number, while VI offers the number to the users for free or at a nominal price.
Follow TelecomByte for the latest Tech News, also keep up with us on Twitter, and Facebook.