Signal has launched the chat wallpaper and animated sticker feature to connect Whatsapp users with them. These features can be used by Android and iOS users.
Instant messaging app Signal has launched two new features to connect Whatsapp users with them. Both these features match WhatsApp. Having said this, the Signal app has benefited a lot due to the ruckus about WhatsApp's new privacy policy. At the same time, the download number of this mobile app has also increased rapidly.
According to the company, they have added chat wallpapers and animated stickers to its platform. Both these features can be used by Android and iOS users. To use the chat wallpaper, you have to go to the settings of the signal app and click on Appearance option. Here you will find chat wallpapers, which you can set according to yourself. Also you can send animated stickers like Whatsapp to any contact.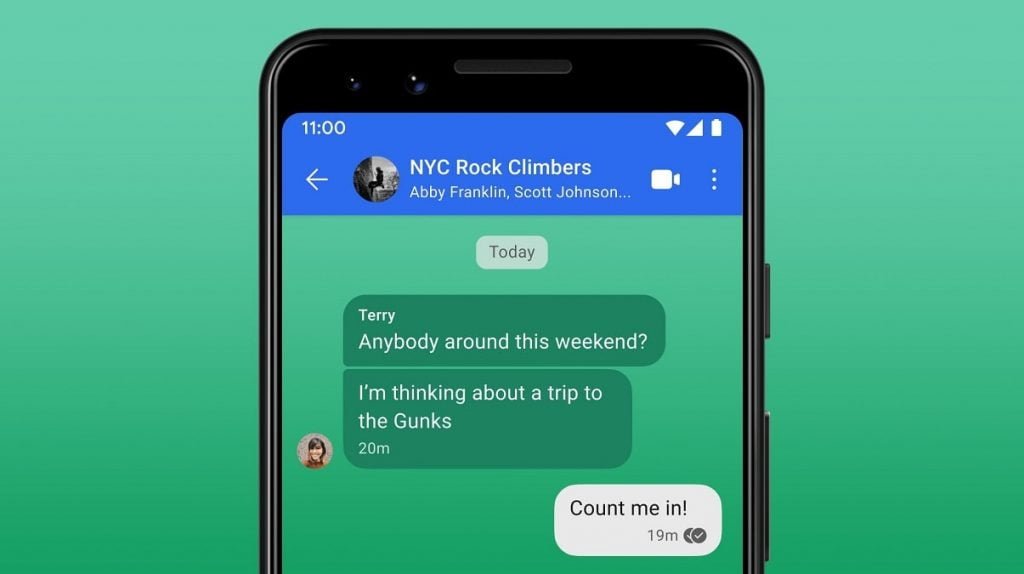 What is different from WhatsApp
The app allows users to send messages, make audio and video calls, share photos, videos, and links. The app claims that user data is rarely used on its behalf. It also does not send unsecured backups of users to the cloud and it keeps the encrypted database secure in your phone. Also, the security of the app has been given an option to decide on its own. Signal has also brought the option of group video calling in December 2020.
A twit by Tesla company CEO Alan Mast suddenly boosted the Signal app's popularity. Musk tweeted that he is using the Signal app. After this, the download speed of Signal app suddenly increased. He wrote on Twitter that 'Use signal. Musk's tweet was also retweeted by Twitter CEO Jack Dorsey.
Another feature that was present on both Telegram and WhatsApp for the longest time was animated stickers. The signal is usually a little late to the party when it comes to adding features like these – but for good reason. The app's developers only add in features (like searching for GIFs) when they are sure it can be implemented in a way that doesn't negatively impact a user's privacy.
The last (but certainly not the least requested) feature to make it into the stable version of the app is an 'About' section under a user's profile. Essentially a throwback to the days of computer messengers and BlackBerry messenger where you could inform your contacts what you were up to, the About section has been on both WhatsApp and Telegram for years. However, the company promises that even this part of your Signal profile will be end-to-end encrypted, which is great news.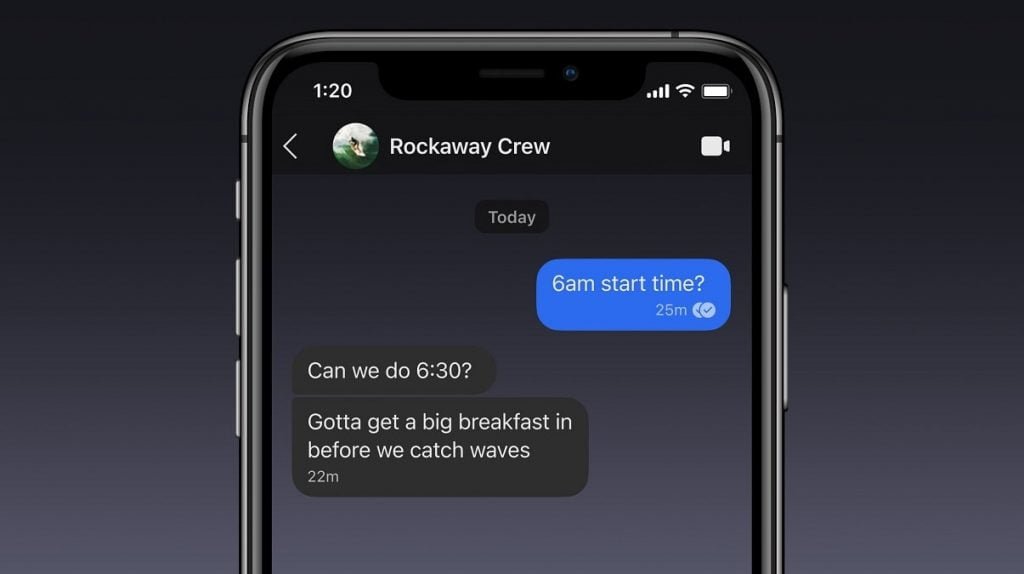 The company has also posted a funky video 'commercial' on Friday (Data Privacy Day) featuring actor Taraji P Henson, informing users that they had more followers than they thought and that Signal was different, seeing as it doesn't know anything about its users.
Follow TelecomByte for the latest tech news, also keep up with us on Twitter, and Facebook.