There can be a big announcement from the company for the users of Microsoft. The company may soon introduce ChatGPT AI tool for its popular apps such as Word Outlook and PowerPoint.
Tech company Microsoft can give a special gift to its users very soon. The company has made preparations for this and in the coming weeks Microsoft itself may announce it. In fact, very soon users will be able to get the feature of Artificial Intelligent Chatbot ChatGPT in Microsoft Word, Outlook and PowerPoint as well.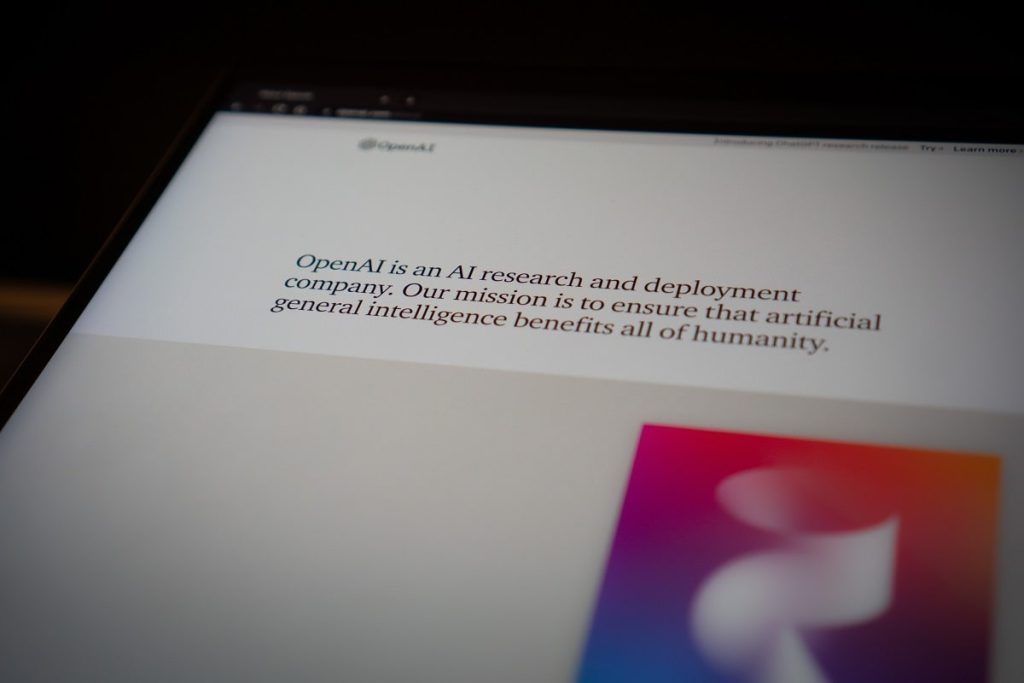 Microsoft is all set to introduce ChatGPT-like AI tool in its popular apps. It is known that recently Microsoft introduced its search tool Bing and browser with new changes, after which the company's new preparations are now going on with its popular apps.
Reports claim that the company may announce ChatGPT like AI tool in its productivity apps next month. Only last week, the company had taken AI Experience in Microsoft Viva Sales. ChatGPT was used to generate sales emails.
Working on making graphs and graphics for PowerPoint
The OpenAI model is working in the recently introduced Bing search and Microsoft Edge browser. That is, Microsoft users having a Bing search bar in the Edge browser can use the model for Office web apps. However, apart from this, the company is increasingly working on creating graphs and graphics for PowerPoint.
It is known that ChatGPT of Artificial Intelligence company OpenAI has been introduced in the last months of last year. The specialty of this chatbot is that it understands human language and has the ability to generate text based on input. Recently Google's Bard has also been introduced as a competitor to ChatGPT.
Follow TelecomByte for the latest Tech News, also keep up with us on Twitter, and Facebook.