Smartphone manufacturer Samsung has completed 25 years in India today i.e. December 9. On this special occasion, the company has launched a #PoweringDigitalIndia campaign.
Smartphone manufacturer Samsung has completed 25 years in India today i.e. December 9. The company has launched the #PoweringDigitalIndia campaign on this special occasion. Through this campaign, a special focus will be on the students of the country, the local startup community. Apart from this, there will be many new initiatives targeting the new local R&D strategy and manufacturing sector with many changes.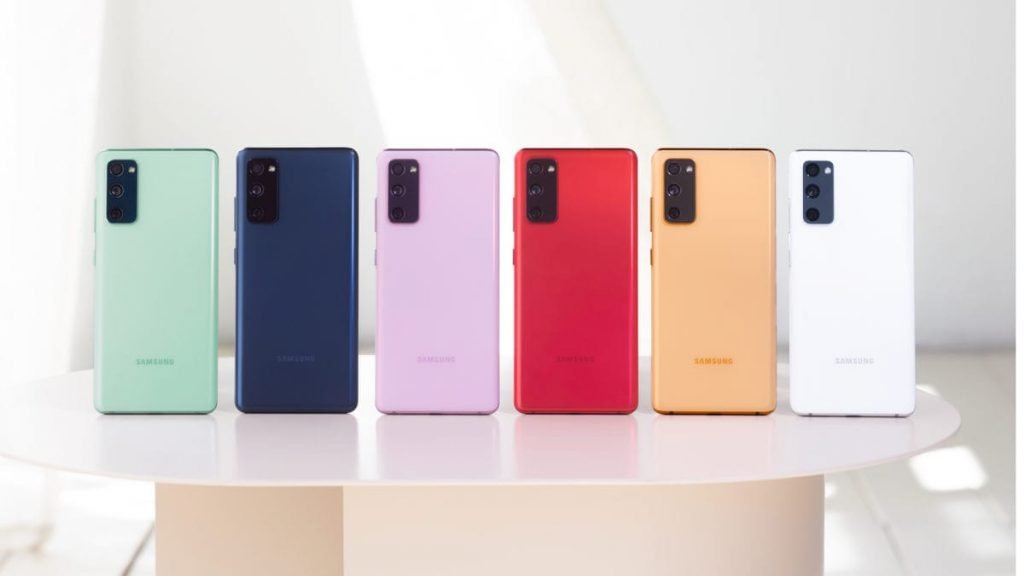 Samsung's Southwest Asia President and CEO Ken Kang have said that at the age of 25, Samsung India is as young as the Indian youth. Our millions of customers, our partners and employees have given their love for years, making Samsung the largest and trusted brand in the country in terms of mobile and consumer electronics.
There is hardly any house in India where Samsung is not present in some form or the other. Our campaign #PoweringDigitalIndia will create a direction for the success of the country, with Samsung continuing to play an important role as the strongest partner.
Campaign is for youth
Samsung says that India is a young country and we want to contribute to it by preparing the leadership for the future. The company will launch a new youth-centric citizenship program to empower Digital India which will include engineering students and academia across the country.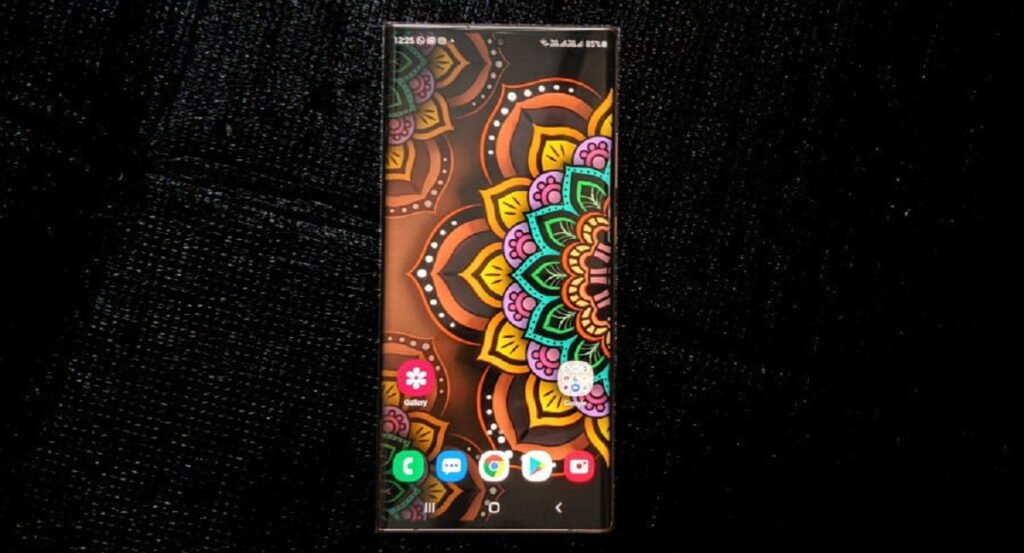 Samsung has a new strategy for R&D front
The company has a new strategy for the R&D front. Samsung's R&D centers in India will continue to work in state-of-the-art R&D areas such as 5G, AI, IoT and cloud services and will start projects with a sangopang vision to take research to the development stage. Along with this, they will also expand their open innovations with startup companies, students and universities to help strengthen the innovation and startup ecosystem in the country.
The company has created the largest 4G LTE network for telecom companies in the country so far. It is also one of the world's largest data carriers, providing reliable networking services to users and industries. Samsung is also a leader in 5G technology and is helping to lead the network development with several partners in India, paving the way for India's digital transformation.
Tech company, is planning new initiatives in the country's manufacturing sector, whose direction will contribute to the government's 'Make in India' vision and develop the country into an electronics manufacturing and export hub.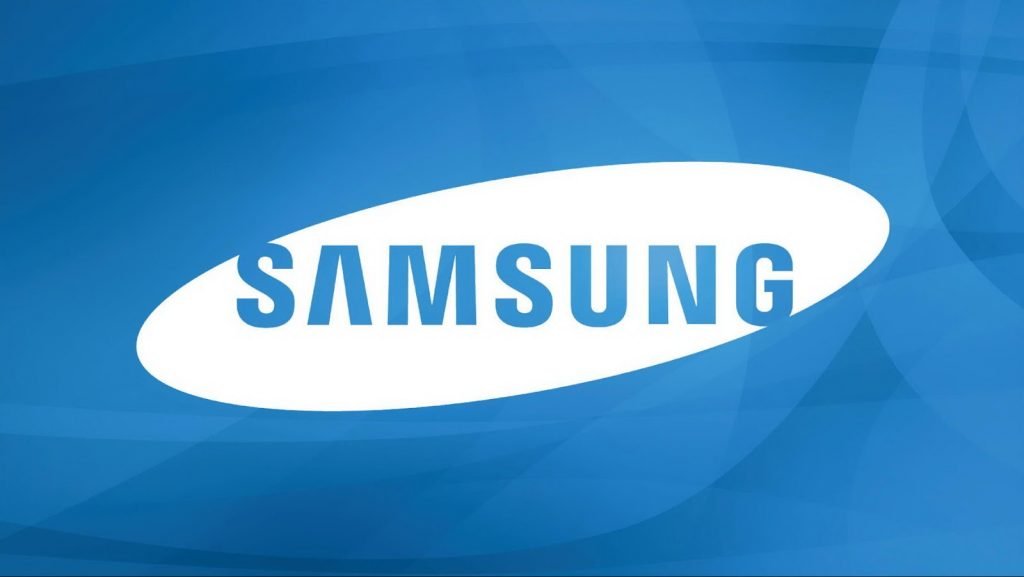 History of Samsung
Samsung's journey in India started in 1995. But the company launched its first phone in 2004. The company then went on to become the nation's largest mobile phone and consumer electronics company with two manufacturing units, 5 R&D centers, and a design center, 200,000 retail outlets, 70,000 employees, and revenues of over $ 10 billion. . Notably, Samsung's first manufacturing unit was set up in Noida and R&D center in Bangalore in 1996.
Follow TelecomByte for the latest tech news, also keep up with us on Twitter, and Facebook.