Reliance Jio has announced a tariff hike by 40% on its All-in-One prepaid plans. The new AIO plans will be available across multiple price points.
Since the launch of Reliance Jio, we have seen many disturbances among Indian Telecom as the company has started offering everything free. It leads to a tariff war, merger of telecom operator Vodafone and Idea to a single entity, restructure of company employees in Vodafone Idea and Bharti Airtel and many more. On a recent AGR verdict by the Supreme Court of India, it directs telecom operators to pay about Rs 92000 crores under different charges such as spectrum utilization, license expense, outstanding taxes, penalties and interest to the Department of Telecommunications (DOT). Now Reliance Jio is revising the All-In-One Prepaid Plans with effect from December 6, 2019.
Vodafone Idea Limited (VIL) on Sunday announced revised tariffs plans for prepaid customers. The new prepaid plans will be effective from December 3, 2019, the telecom operator said in an articulation.
The increase in tax takes after record calamity by the company for the quarter-end September 30 due to tremendous provisions towards clearance of levy owed to the telecom department for Adjusted Gross Revenue (AGR). In October, the Supreme Court maintained a request by the Department of Telecommunications (DoT) and rejected the telecom company's appeal against the government's definition of AGR. The supreme court permitted the telecom department to recover dues worth Rs 1.33 lakh crore from telecom companies.
Following, next in line Bharti Airtel has also released their statement to increase in tariff. Now The Mukesh Ambani led company, Reliance Jio who has also joined the league in the latest release that it would also increase the tariff from December 6, 2019.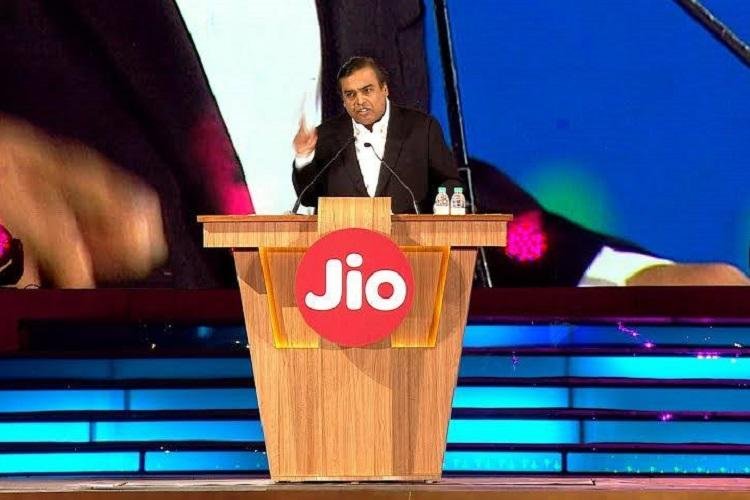 Jio will be introducing NEW ALL-IN-ONE plans with unlimited voice and data. These plans will have a fair usage policy for calls to other mobile networks. The new plans will be effective from 6th December 2019. Although the NEW ALL-IN-ONE plans will be priced up to 40% higher, staying true to its promise of being CUSTOMER-FIRST, Jio customers will get up to 300% more benefits.
Reliance Jio says these plans will have a fair usage policy (FUP) for calls made by a user to friends and family who may be using the mobile services of another network. This will be in line with the Interconnect Usage Charge (IUC) rules that govern the telecom tariffs at the moment.
Reliance Jio says that the new AIO plans will be available across multiple price points and include more benefits for users to take advantage of.
Earlier in October this year, Reliance Jio had announced new All-In-One (AIO) plans for mobile users, which bundled on-net calls, off-net calls and data as well as various validity options. Those AIO plans start at Rs 222 per month and this includes 2GB of daily 4G data, unlimited calls to other Jio numbers across India, as well as 1000 minutes of voice calls to other mobile networks and unlimited SMSes.
The way this works is that for every Rs 111 you pay more over this base plan, you upgrade to one extra month of service. This meant the Jio All-In-One plan costs Rs 333 for 2 months and Rs 444 for three months—with the Jio user paying Rs 222 for the first month and Rs 111 for the subsequent months.
Jio said it will continue to work with the government on the consultation process for the revision of telecom tariffs and looks forward to participation from all other stakeholders. While remaining committed to the ultimate interest of the consumer, Jio will take all necessary steps to help sustain the Indian telecommunications industry.