The two new affordable prepaid recharge plans of Rs 98 and Rs 149 are back as low-cost prepaid recharge packs that offer lesser data and shorter validity.
Reliance Jio is now back with its affordable Rs 98 and Rs 149 prepaid recharge plans. Earlier this week, Jio has announced its new prepaid recharge plans following to Bharti Airtel and Vodafone Idea's hiked tariff plans. The new Jio plans come with a price hike of up to 40 percent with the company has added more benefits for their customers. These plans starting from Rs 199 and offered mobile internet data benefits starting a daily 1.5GB.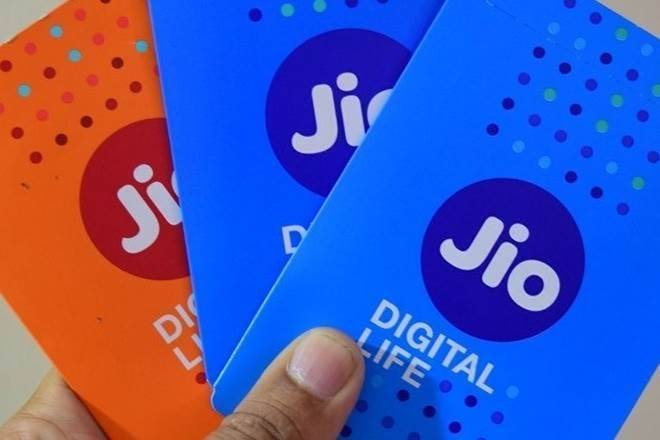 Now, to take on Airtel and Vodafone Idea's recent movement with an affordable plan, Jio has re-launched two more affordable plans for their customers. The Rs 98 and Rs 149 prepaid plans are cheaper in cost and that also offers lesser mobile internet data with a shorter validity. Remarkably, these plans look to offer more benefits compared to Bharti Airtel and Vodafone Idea's affordable recharge plan.
Reliance Jio Rs 98 prepaid recharge plan
The most affordable plan from Reliance Jio is now retailing at Rs 98. The benefits are slightly different while comparing to the earlier benefits used to offer. Earlier the company was offering daily mobile internet data, but now it has a fixed to 2GB data valid through the month that is for 28 days. The company is offering unlimited on-net Jio-Jio voice calling without any FUP. For calls to other networks, IUC of Rs 0.06 paise per minute will be charged from a prepaid account. The customer needs to make top-up recharges starting from Rs 10 to get the IUC talk time. The Rs 98 prepaid plan also gives 300 SMS for the validity period.
Reliance Jio Rs 149 prepaid recharge plan
This prepaid recharge plan comes with a validity of 24 days. During the validity period, the customer will get daily 1GB of mobile internet data, daily 100 local and national SMS, Unlimited on-net Jio-Jio calling. For calling to other networks, the company is offering 300 minutes of IUC minutes and post-consumption of the IUC minutes, customer can recharge IUC top-up to get them charged Rs 0.06paise per minute for making off-net another network cabling.
In comparison, Airtel's new Rs 148 prepaid plans offer 2GB data for the entire 28 days validity period along with 300 SMS and unlimited calling. Vodafone-Idea's Rs 149 prepaid recharge plan is similar to Airtel's plan, offering 2GB data for the entire month, 300 SMS and unlimited voice calling with FUP.