PUBG New State game has crossed more than 1 crore download mark. The game has achieved this feat in just 3 days.This game is available for download in 200 countries around the world including India.
It's only been 3 days since Krafton's new game PUBG: New State was launched. Now this game has set a new record in terms of downloading. PUBG New State game has been downloaded more than 10 million on Google Play Store in just 3 days. Let us know that this game is available for download in 200 countries including India.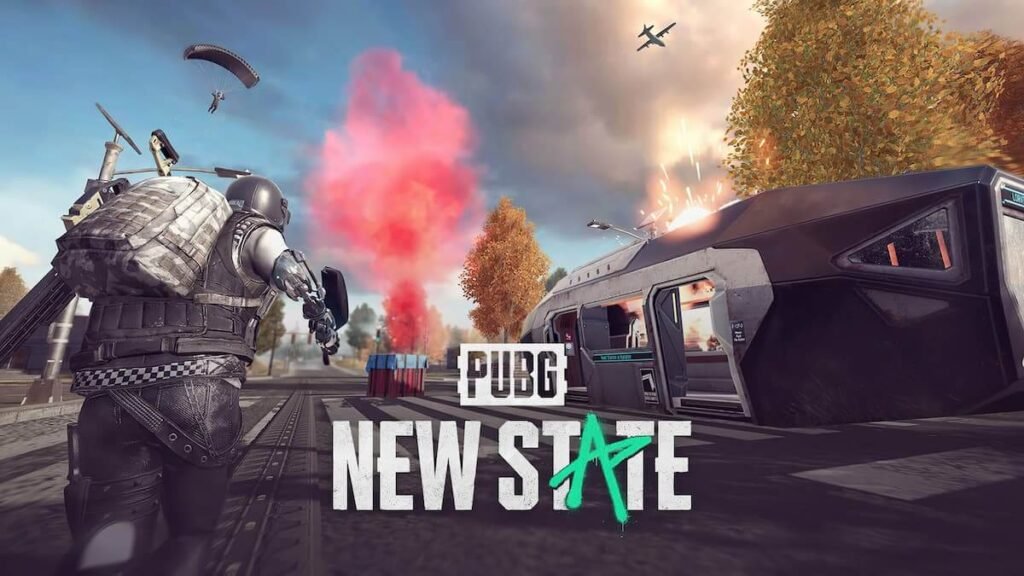 PUBG New State Game
PUBG New State game has been given a new futuristic theme. From new maps to new weapons and new malls and multi-story buildings, space has been given in this game. Apart from this, users will get the support of a Drone, Ballistic Shield, and Neon Sight in the game. Along with this, a bullet meter has also been given in it, so that users get information about how many bullets are left in their gun.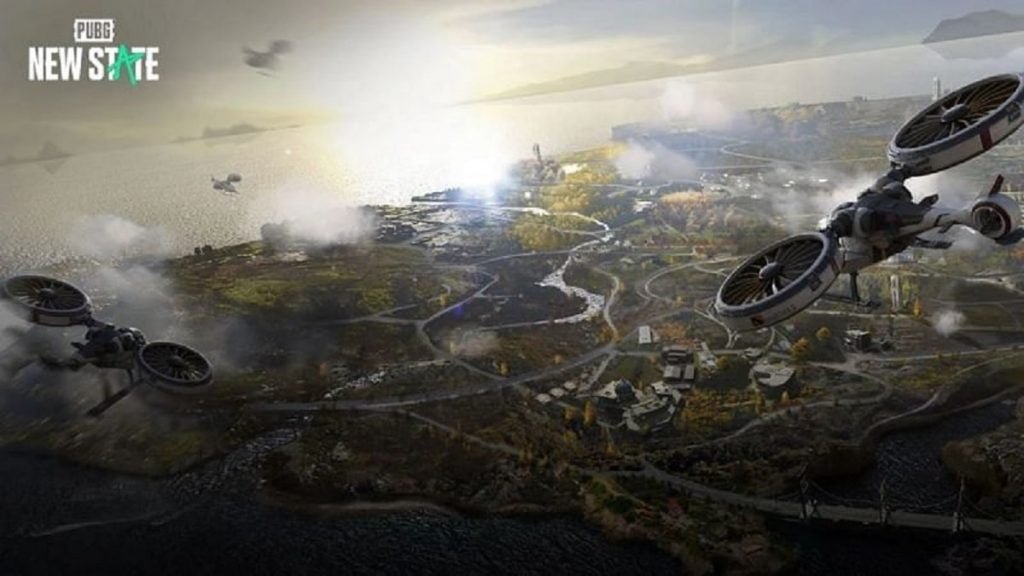 PUBG New State brings a futuristic take on the classic battle royale experience made popular by its predecessor, PUBG Mobile. Set in 2051, New State comes with a new map, new weapons, new strategies, and bigger urban structures like malls and multi-story buildings.
The game also brings new equipment like remote control drones, ballistic shields, neon sights, and a "combat balancing ability" that will add a fresh dynamic to your gameplay. There are many smaller additions like a bullet-meter HUD (heads up display) that shows you how many bullets are left in your clip both in numbers and graphically.
PUBG New State will introduce futuristic sports cars, motorcycles, dune buggies, speedboats, and hang gliders for transportation. Vehicles now also have a storage ability and users can store elements like ammo and supplies in the trunks of their cars, allowing them to carry more supplies than their backpacks allow if they have a vehicle.
How to download PUBG New State
You can download the new PUBG game from Google Play Store and Apple App Store. Your device must have at least 2GB of RAM, Android 6.0, and above iOS 13. At the same time, the size of this game is 1.4GB on Android and 1.5GB on iOS.
Having said this, the Government of India had banned 117 mobile apps including PUBG last year. The Ministry of Electronics and Information Technology had said that these 118 Chinese mobile apps were a threat to India's sovereignty and integrity, India's defense, state security, and public order. So all these apps were banned. In the future, if these apps prove to be a threat to the users, then such a strict step will be taken.
Follow TelecomByte for the latest Tech News, also keep up with us on Twitter, and Facebook.