Prepaid Connection is when you 'Pre-pay' for your mobile usage. With a prepaid connection, you can change plans at every recharge as per your requirements.
Prepaid Connection: Cell phone plays an important role in your life. It allows you to surf the internet, make phone calls, send emails, and so on with relative ease. However, cellular devices are futile without the right mobile data packs. Therefore, it is important to have a mobile data pack, preferably prepaid plans to carry out your routine activities.
Prepaid plans are one of the popular and oldest options in the market that add value to your cellular devices as they provide a seamless internet experience. So, before you buy a prepaid plan for your device, let's understand its meaning in detail below: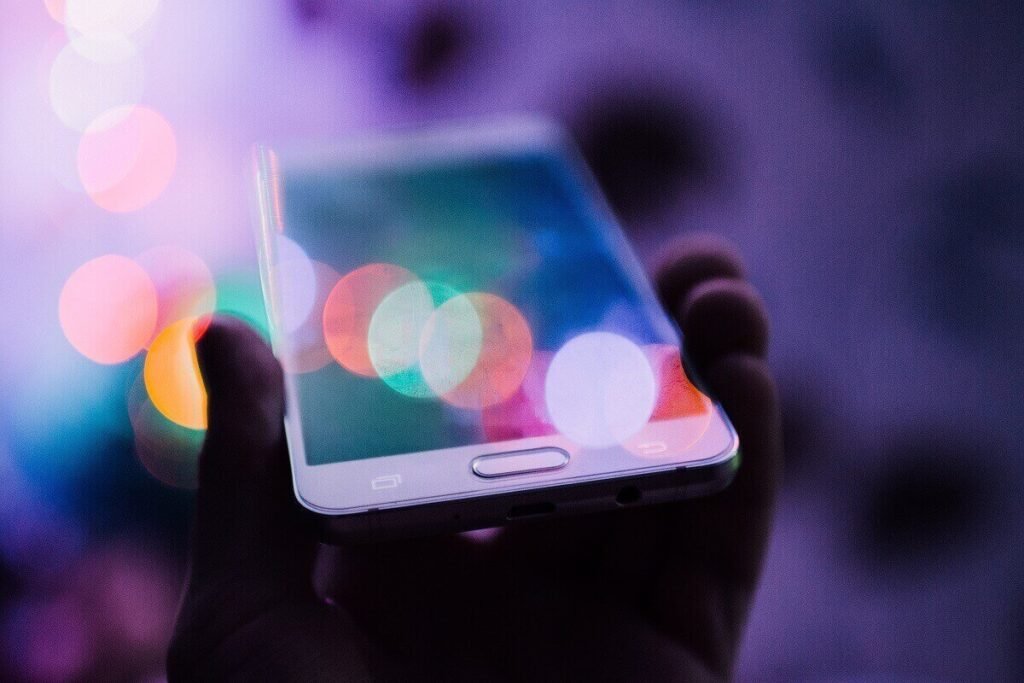 Prepaid plans were first invented by an Orange County Company called Subscriber Computing Inc. in the 1990s.
Back then, prepaid connections were referred to as pay-as-you-go or PAYG. But, with time, PAYG saw a massive evolution. So, today, it is widely known as prepaid plans that have currently managed to revolutionise the world of communication.
Now, these prepaid connections have evolved to a point wherein people are repeatedly choosing it over postpaid mobile plans as it lets them make a prepayment at the start of the month. So, when you pay a certain amount before you avail the services, the money is converted into mobile credit. This, in turn, further allows you to do the following activities as mentioned below:
Make voice/audio calls to your loved ones
Use mobile data to carry out daily tasks
Send text messages to everyone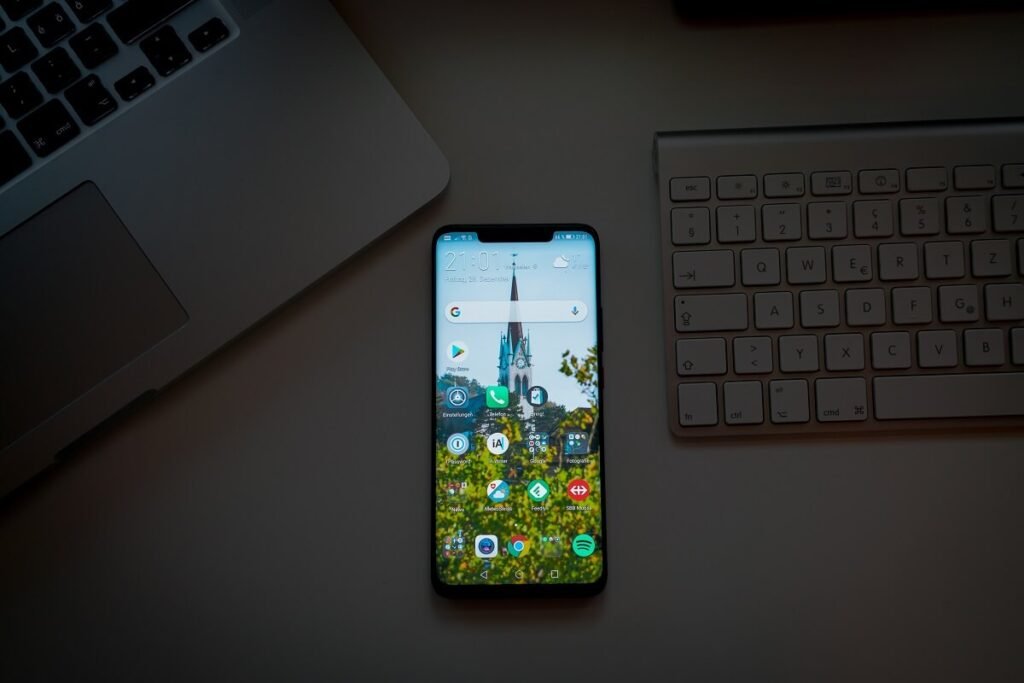 Today, the benefits of prepaid plans vary from one telecom provider to another. While a few operators offer basic calling and texting facilities along with limited data, some of the best telecom operators provide you with online streaming on OTT platforms along with other unlimited services. Therefore, it is important to choose the right provider that offers maximum advantages that cater to all your needs.
Prepaid phone plans are commonly used by everybody. However, the following people mentioned below frequently buy them. Here, take a look:
Occasional cell phone prepaid users
Many people use their cell phones either occasionally or in case of emergencies. For such people, a prepaid plan works best as it lets them use the pack with maximum flexibility.
Young adults with zero credit history
Now, as we know, prepaid connections are not long-term contracts. Therefore, students with part-time jobs or adults who do not require credit take advantage of this situation and buy a prepaid plan.
Trial users
Here's the thing. Many people often prefer trying out a prepaid connection before committing to it. Then, after a month or two, they permanently switch to prepaid plans.
Short-term users
Many times, travelers buy prepaid connections for their short trips or getaways. Why? Prepaid plans are great for traveling, as they do not incur roaming fees or any other hidden charges.
Parents of teenagers
Several parents often worry about the internet usage of their teen kids. Therefore, they buy prepaid connections for their teenagers to have complete control over their internet consumption.
As prepaid plans have become increasingly popular among the population, telecom providers have started offering these packs at attractive deals. So, many people are buying prepaid plans solely for their affordability. While cost is one of the important factors of consideration, it is not wise to base the entire purchase decision on the price.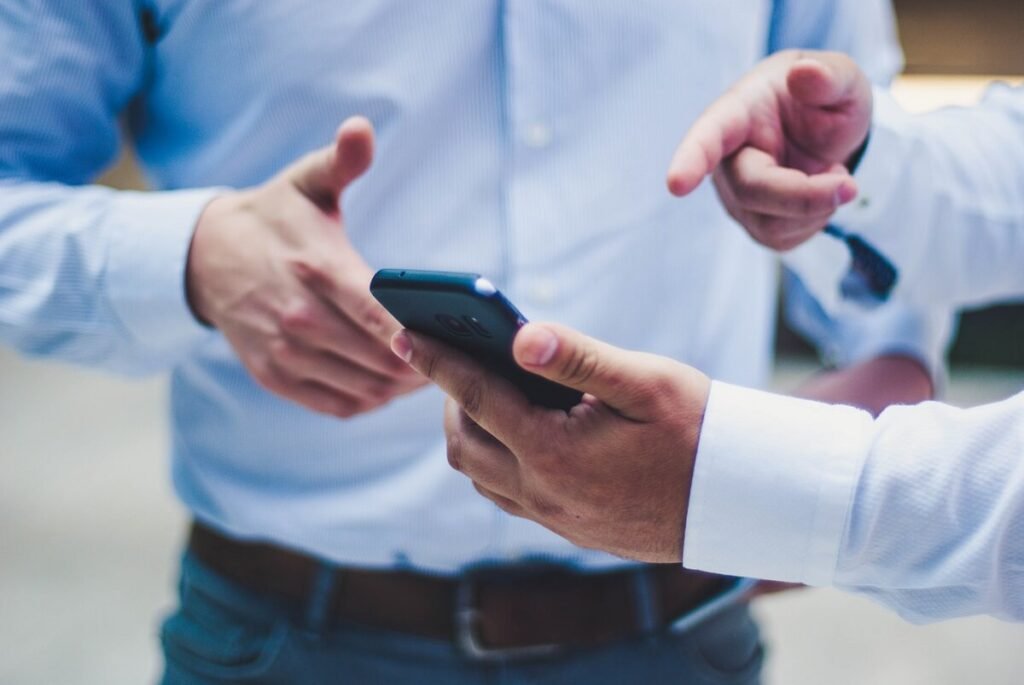 A cheaper prepaid plan may not always cater to all your needs! Therefore, it is also important to look at some of the essential factors (other than price), such as Fair Usage Policy (FUP), OTT benefits, and unlimited calling and texting facilities before finalising a prepaid plan.
Now, after considering the above-mentioned factors, follow these steps mentioned below to land up with the best-prepaid plan:
Choose a reputable provider who is India's largest telecom service provider
Check out their available prepaid plans and offers
Compare their prepaid plans based on the price value, benefits, and features
Select the one that fits your needs and budget
Make the payment!
Prepaid connections are widely available for everyone in the market. So, it is important to learn the basics, conduct enough research, and only then come to a final decision. Good luck!
Follow TelecomByte for the latest Tech News, also keep up with us on Twitter, and Facebook.