OnePlus 9RT 5G phone comes with powerful video and audio algorithms. Also, the phone comes with more than 150 unique haptic feedback types with which your smartphone experience will feel more real and alive than ever.
Everyone has their own preferences and this applies to smartphones as well. Some like phones that come with the latest and best features, then some like a smartphone that has the best camera, but at the same time the phone is great in terms of gaming. One such powerful flagship smartphone is OnePlus 9RT 5G. This phone has been designed keeping in mind the users who play games on the smartphone. This phone is best-in-class in terms of hardware and software, giving you a great experience.
OnePlus 9RT Specifications
Processor is one of the most important component for gaming. With Snapdragon 888, up to 12GB of LPDDR5 memory, up to 256GB of high-speed flash memory, the OnePlus 9RT 5G always drives the performance ahead and delivers a great gaming experience.
This smartphone is designed in such a way that when you hold it in your hand, you will get a seamless, elegant and refined experience. The device comes with a slew of features, making it the perfect smartphone for the game enthusiast. With the OnePlus 9RT 5G you get a new feature called HyperTouch 2.0, which works towards unlocking the potential of the 300 Hz response rate IC hardware on the device and doubling it to the industry leading 600 Hz. With a hyper-sensitive response rate of 600 Hz, the OnePlus 9RT 5G is able to reduce Lowest Touch delay from 36ms to 29ms, which is more than twice the speed of the same device. In this way, this smartphone leaves behind other devices in its segment.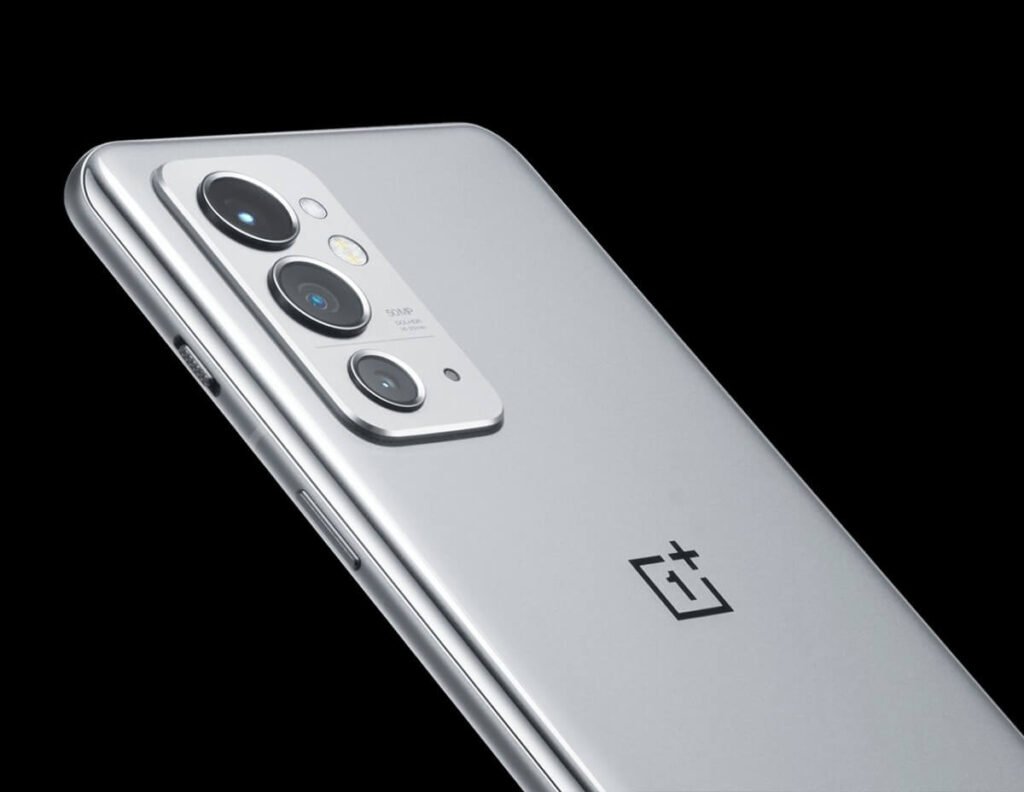 OnePlus 9RT 5G smartphone comes with 4D Intelligent Haptic Immersive to increase the excitement among gamers and give them an immersive experience. With powerful video and audio algorithms and over 150 unique haptic feedback types, your smartphone experience will feel more real and alive than ever.
The Tri-eSport Wi-Fi antenna system on the OnePlus 9RT helps in solving all network-related problems. This will lead to faster connectivity without any hassle. The antenna with additional performance enhancing will improve stability and increase speed, thereby enhancing the gaming experience of the users. Heating problems are common after playing games for a long time. Because of this many times the game has to be stopped in the middle. The high performance hardware of OnePlus 9RT helps in reducing the heat of the phone. To increase the efficiency of the smartphone, the major heat sources like SoC module and battery PCB are well managed. This helps in keeping the device cool and breezy. Also OnePlus 9RT 5G sets a new record for thermal efficiency among OnePlus devices.
The attractive design of OnePlus 9RT 5G with triple camera setup will impress you. When you hold the phone in hand, you will feel like silky smooth. Talking about its camera, IMX766 is the main camera sensor of this year. The massive 1/1.56 inch area is one of the largest sensors ever used in this smartphone. It has the ability to capture maximum light while doing photography. The OnePlus 9RT series is capable of delivering an excellent signal-to-noise ratio, and can capture cleaner images with significantly less noise.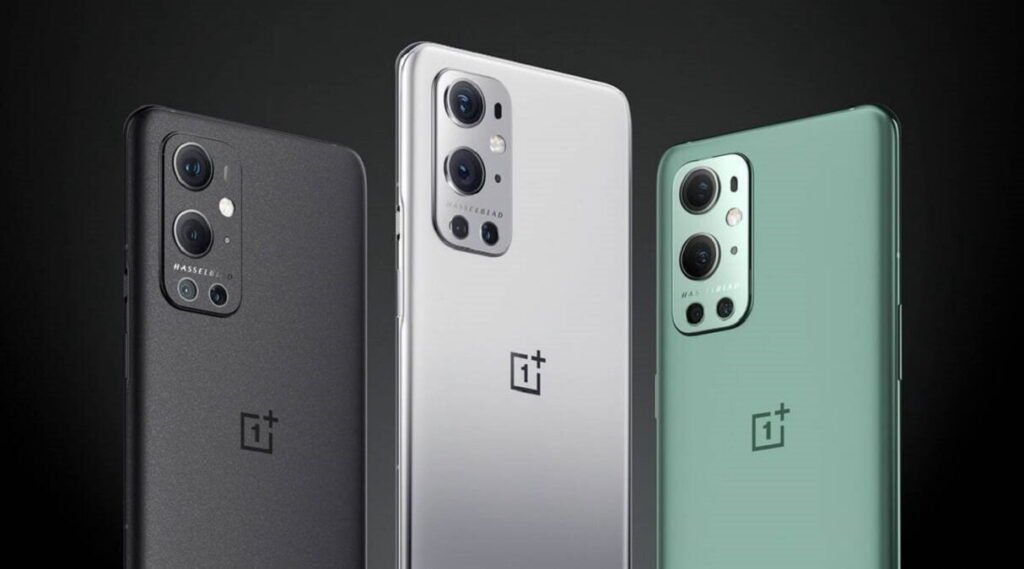 Thus, we can say that with sleek aesthetics, strong performance and flagship-grade imaging, the OnePlus 9RT redefines the entry-level flagship for 5G users. If you play heavy games then this phone will prove to be a best phone for you.
OnePlus 9RT 5G is available in two colors – Nano Silver and Hacker Black. It comes with two variants. The variant with 8GB RAM and 128GB storage costs Rs 42,999. At the same time, the price of the variant with 12GB RAM and 256 storage is Rs 46,999. You can buy it from OnePlus.in, Amazon.in and Reliance Digital.
Follow TelecomByte for the latest Tech News, also keep up with us on Twitter, and Facebook.