Oneplus will launch three smartphones namely OnePlus 8 Lite, OnePlus 8 Pro and OnePlus 8 in the upcoming CES 2020 event.
The smartphone manufacturer is preparing to launch OnePlus 8 Series this year. The company will present this series at the CES 2020 event to be held next week. The event is scheduled to be held in Las Vegas from January 7 to January 10. People are also waiting for the biggest event of the tech world because many new devices are going to knock in it. Which includes OnePlus 8 Series. In the OnePlus 8 series, the company will showcase not one or two but three smartphones and information related to their features have been revealed.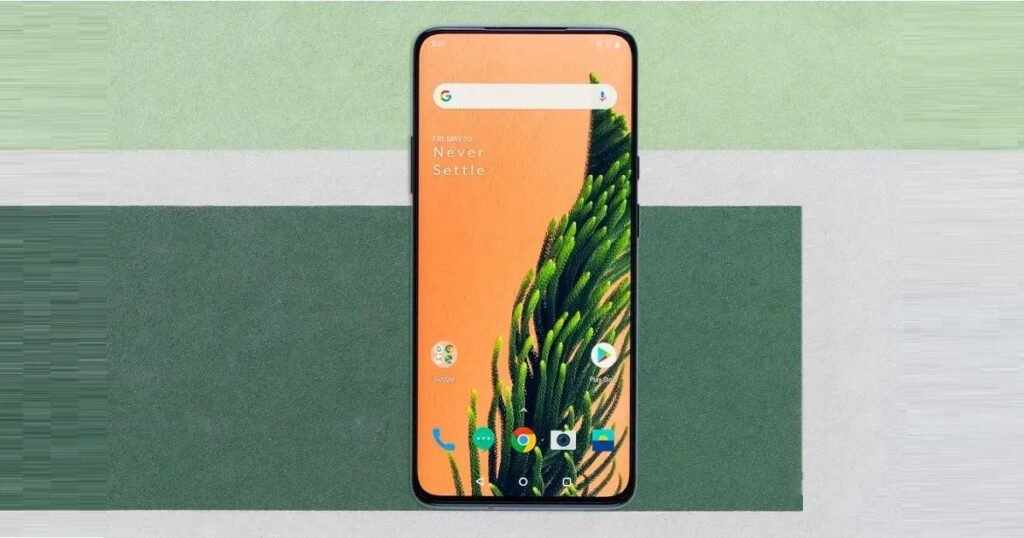 According to the various reports so far, OnePlus 8 Lite, OnePlus 8 Pro and OnePlus 8 all three smartphones can be equipped with MediaTek chipset. OnePlus 8 Lite can be a cheap smartphone of the company, which can be launched around the price of Rs 30,000. Before the launch, know everything about these upcoming smartphones.
OnePlus 8 Lite:
This model may be the company's low-cost smartphone. According to the leaks revealed so far, it can offer a 6.4-inch punch-hole display with a 90Hz refresh rate. It will be offered on the MediaTek processor and will feature 5G support. The triple rear camera can be given for photography on the smartphone. It includes a 48-megapixel primary sensor, a 16-megapixel wide-angle camera, and a 12-megapixel telly photo lens.
OnePlus 8:
It can have a 6.4-inch AMOLED display with a curved edge design and a 90Hz refresh rate. This device will be equipped with Qualcomm Snapdragon 865 processor and will be given 12GB + 256GB of storage. It may have a 4,000 mAh battery available for power backup. That will come with Warp Charge 30 support. The primary camera of the phone will be 60 megapixels. While the secondary camera can be 20 megapixels and the third sensor can be 12 megapixels. The company can launch this phone at a price of Rs 40,000.
OnePlus 8 Pro:
This smartphone of the company can provide 12GB RAM and this device will be equipped with Snapdragon 865 chipset. At the same time, a 6.7-inch quad HD + display can be given. The dual front selfie camera will be available in the phone. ToF sensor will be provided in the camera. At the same time, the triple rear camera can be given. The phone will have a 64-megapixel primary sensor, a 20-megapixel ultra-wide lens, and a 12-megapixel telephoto sensor. For power backup, it will have a 4,500 mAh battery with 50W fast charging support.
OnePlus Red Cable Club
OnePlus has recently launched Red Cable Club in India. This is actually a reward program for One Plus smartphone users. Under this, the company will reward users and many types of offers will be given. One Plus smartphone has to be registered for One Plus Red Cable Club.
To become a member of OnePlus Red Cable Club, your OnePlus smartphone must have the latest Oxygen OS. After updating, you will get this option. Let us know that smartphones of OnePlus 3 or OnePlus 5 series can register in it through the OnePlus Community App.
OnePlus One, OnePlus 2 and OnePlus X users can register by downloading the OnePlus Care app. Go to OnePlus Community App and tap on Community. From here you will get the option of Red Cable Club in the profile.
In October, the company launched the OnePlus Care Benefits program. Under this, the company is giving an extended warranty of up to 1 year to OnePlus 6T users. Some changes have been made in this and now OnePlus 7T and OnePlus 7 users will also be given additional warranty.