Nokia Power Earbuds has a charging case with a 3000 mAh battery and after a single charge, it can give 150 hours of battery life.
HMD Global is preparing to launch some new smartphones under the Nokia brand in the market. According to the news, the company will launch Nokia 5.2, Nokia 8.2 5G and Nokia 1.3 this month. But before this, the company has launched its new device 'Nokia Power Earbuds' in the accessories market and has claimed that these earbuds that come with the charging case are capable of giving 150 hours of battery life. Currently, Nokia Power Earbuds have been launched in the Chinese market. Where its price is 699 Yuan i.e. about 7,120 rupees. It will be available in two color variants, Black and Light Gray. However, no information has been given about its launch in other countries.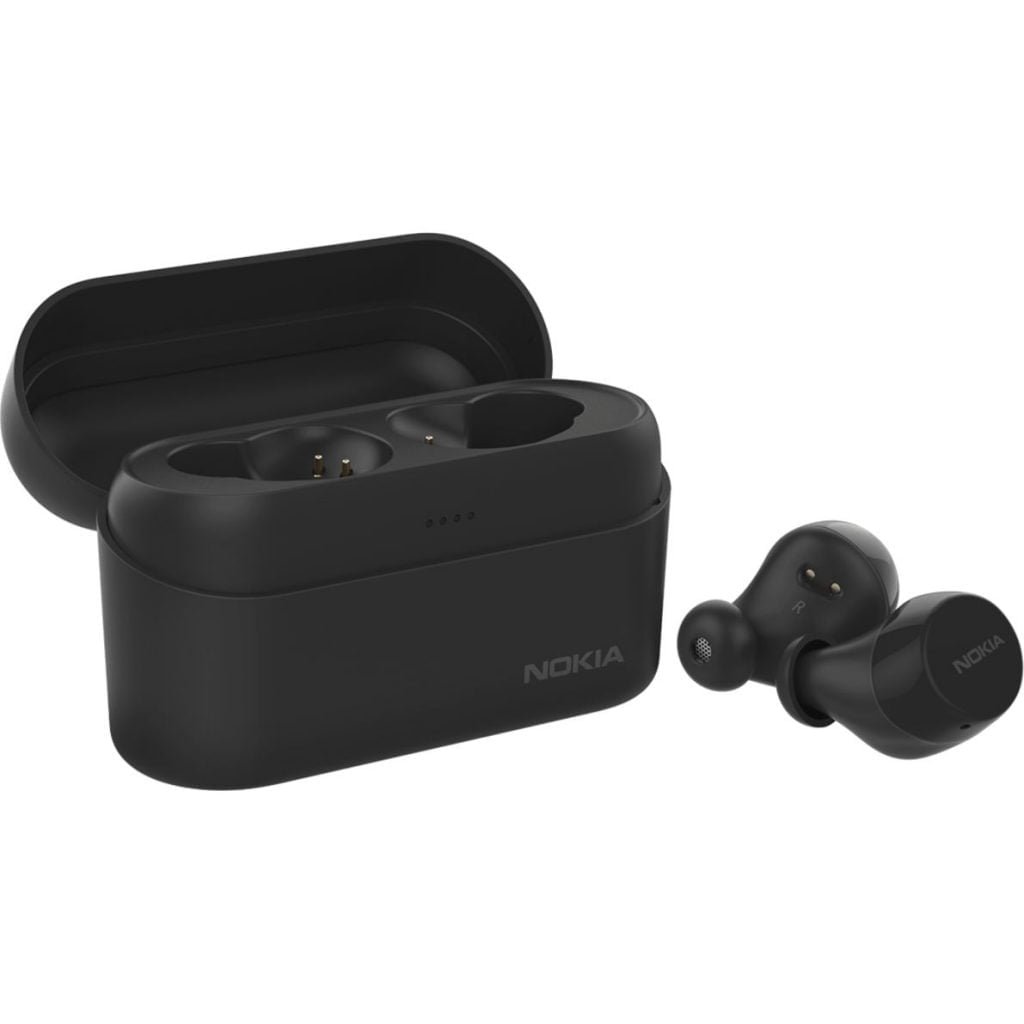 The main feature of Nokia Power Earbuds is its battery life. It has a 3,000 mAh inbuilt battery, while the charging case has a 50 mAh inbuilt battery. The company claims that Nokia Power Earbuds with charging case can last up to 150 hours. While this earbud gives a battery life of 5 hours. Apart from this, Google assistant support has also been given as special features in the device, that is, users can also control it through voice.
Talking about other features, Nokia Power Earbuds has a USB Type C port and users can easily charge it. The size of the earbuds is 25 x 23 x 23.8mm while the size of the charging case is 79 x 48.5 x 31mm. For connectivity, users will get Bluetooth 5.0 facility in it. The special thing is that this device is IPX7 certified, which makes it waterproof. This means that you can use it for up to one meter in water for about 30 minutes.
The new Nokia Power Earbuds come with a 6mm graphene driver unit for audio output. One will also be able to Google Assistant by just tapping a button, allowing for hands-free voice commands. As mentioned above, the Nokia earphones are currently being sold in China via various online portals.