The high frequency zone of e-band is proposed to be used to connect mobile networks in the back end and data speed in these bands are expected to match the transmission levels of optical fibers.
Vodafone Idea (Vi) along with Nokia has created history during the 5G trial. Vi has achieved the fastest speed of 9.85 Gbps so far during the 5G trial, which is almost 10 times more than the 5G speed of Jio and Airtel. Let us know that Jio and Airtel have achieved a top speed of 1Gbps during the 5G trial. VI has achieved this speed on back-end data transmission.
That means connecting the mobile base station network. This 5G with Nokia trial took place in Gandhi Nagar, Gujarat. However, where Vi and Airtel depend on other telecom parts manufacturing companies such as Ericsson, Nokia, and Samsung for 5G trials. At the same time, its own technology is being used by Reliance Jio for 5G trials.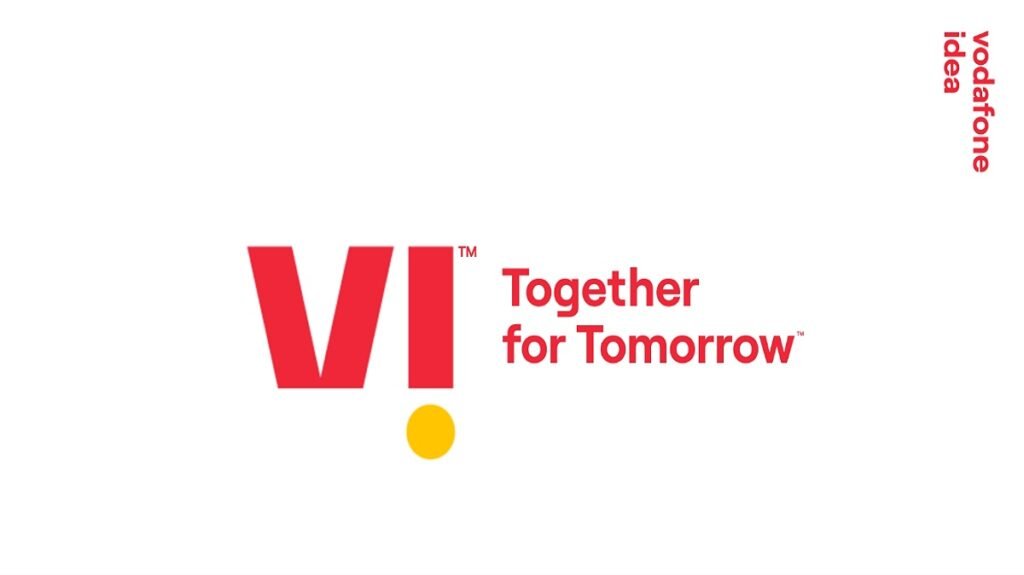 VI got this top speed
According to Nokia, the company has teamed up with Vi to achieve 9.85 Gbps speed on the E-band microwave 80 GHz spectrum through Nokia equipement. Earlier in September, Vodafone Idea claimed to have achieved a top speed of 3.7 Gbps during the 5G trial in Pune. Also, 1.5 Gbps download has been claimed by the company on the mid-band spectrum. This speed VI was found during 5G trials in Gandhinagar and Pune.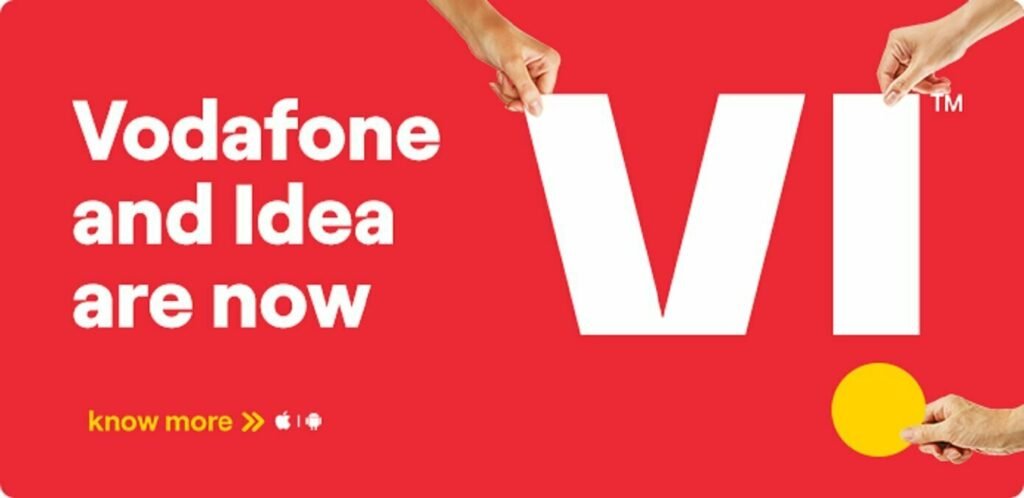 Spectrum allocation was done in May
Vi (Vodafone Idea) was allotted the 26GHz band along with the high-frequency band by the Department of Telecommunications (DoT). Also, the company has been allotted a 3.5 GHz spectrum band. In May, the Department of Telecommunications approved the 5G trial applications of Reliance Jio, Bharti Airtel, and Vodafone-Idea. Whereas MTNL got approval later. Telecom Department has allowed 5G trial for 6 months. In this, the help of telecom gear maker Ericsson, Nokia, Samsung, and C-DOT can be taken.
In the recent past, the company noted that through its partnership with Vizzbee Robotics, Vi will trial Unmanned Aerial Traffic Management (UTM) and the Management Server (Aerobridge) using 5G Network to validate solutions such as stream live video frames from the UAV over the network, demonstrate the public safety and law enforcement application for ground personnel, perform real-time analytics from the data captured via drones, amongst others. Vi's collaboration with Tweek Labs will test a full-bodied motion capture suit using 5G technology, which can be an effective solution for sports training as it helps monitor the performance of athletes.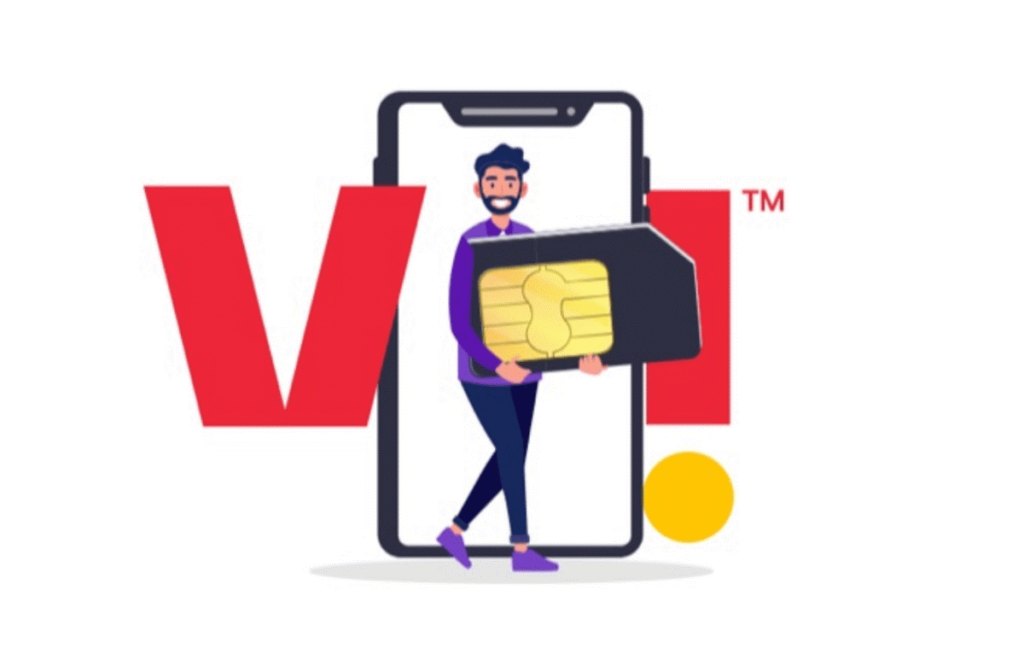 Abhijit Kishore, Chief Operating Officer, Vodafone Idea Limited, said, "In line with our endeavor to support Government's initiative of Digital India, we at VIL are committed to empowering start-ups to grow through innovation and design. We believe in partnering with the best and most innovative technology providers which can help us deliver solutions to enhance business outcomes for our customers."
Abhijit Kishore, Chief Operating Officer, Vodafone Idea Limited, also added, "We are conducting 5G trials to identify a range of India-specific use cases that can accelerate the achievement of Smart Cities, Smart Enterprises, and Smart Citizens. As a leader in the enterprise solutions segment, Vi will extend support and mentorship to Vizzbee Robotics Solution and Tweek Labs in testing their solutions on our 5G network." he further added.
Follow TelecomByte for the latest Tech News, also keep up with us on Twitter, and Facebook.