The Access Point Name (APN) defines the network path for all cellular data connectivity. Some carriers require you to enter your APN settings to set up your cellular service.
India's leading telecom company Reliance Jio provides high-speed 4G LTE internet service with its prepaid and postpaid subscribers. But, there are possibilities where subscribers can experience a slow internet connection or might get lags with their Jio connection. With this situation, it is believed that the issues are due to low network coverage but the problem can also be occurred due to smartphones setting.
The smartphones being used by the subscribers might not able to get proper Jio access from the network which results in a slower internet or data connection. For an alternative solution, the telecom operator offering a new APN (Access Point Name) setting for its subscribers' handsets. Let's learn the ways to get a new Jio APN setting on Smartphones.
Setting up Reliance Jio APN on Android Devices
There are many options, by which a smartphone subscriber can change the Jio APN setting. Jio offers the option to return to the default APN setting to access high-speed mobile internet. Subscribers can easily set Jio access point or APN on their smartphone by following simple steps.
In Android smartphone, visit the settings from the menu section. Click on Settings, then select Mobile Networks, and then click on Access Pont Names. Here subscribers will get an option to "Reset to Default". By clicking this option, the APN setting will be reset to the default setting.
Also, to create a New APN, subscribers can click on the Menu button and tap on "New APN". In this option, the subscriber needs to enter the 'Name' field and 'APN' field as 'JioNet' & tap 'OK' to save. Now the new APN has been configured for mobile data access in smartphones.
Setting up Reliance Jio APN on iOS Devices
Reliance Jio supports APN settings automatically for iOS Devices. To check APN settings, subscribers can visit the setting from the menu section of iPhone or iPad. From the setting option, the subscriber needs to select the "Mobile Data" option and then "Mobile Data Options". Under the "Mobile Data Options > Mobile Data Network" section, the APN settings will be listed.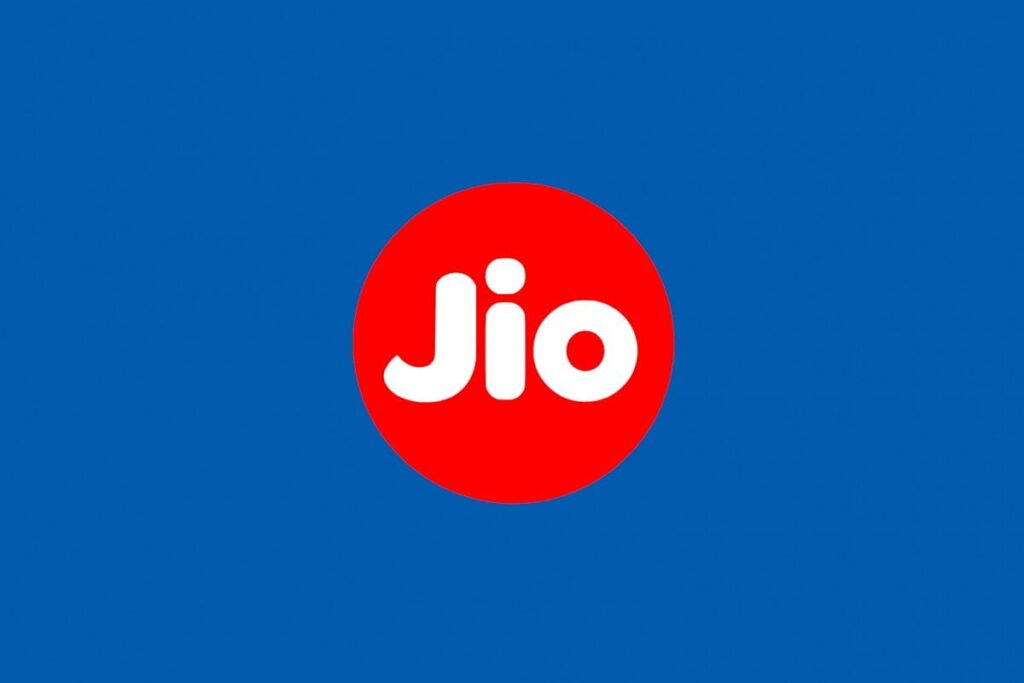 Unless subscribers are using a configuration profile, updating iOS resets any changes made to your APN settings. If you edit your APN settings before updating iOS, your settings will reset to the default values. The users might need to re-enter the settings after an iOS update.
For a better experience, subscribers can restart their smartphone and re-try accessing the internet.
Follow TelecomByte for the latest Tech News, also keep up with us on Twitter, and Facebook.