Reliance Jio has announced an investment of US$15 million in Silicon Valley-based deep tech startup Two Platforms Inc. Jio has made this investment to acquire 25% stake in Two Platforms Inc.
Jio has made a big deal. The telecom provider Reliance Jio Platforms Limited (Jio) has announced an investment of US $ 15 million (about Rs 112 crore) in Silicon Valley-based deep tech startup Two Platforms Inc (TWO). This investment has been made for a 25 percent stake in Two Platforms Inc. This is being considered a big deal for Jio.
TWO is an artificial reality company with a focus on interactive and immersive AI experiences. After text and voice, TWO believes that the future of AI lies in the visual and interactive. TWO's artificial reality platform creates real-time AI voice and video calls, digital humans, immersive space, and lifelike gaming. TWO plans to take its interactive AI technologies to consumer applications first, followed by entertainment and gaming as well as enterprise solutions including retail services, education, health, and wellness.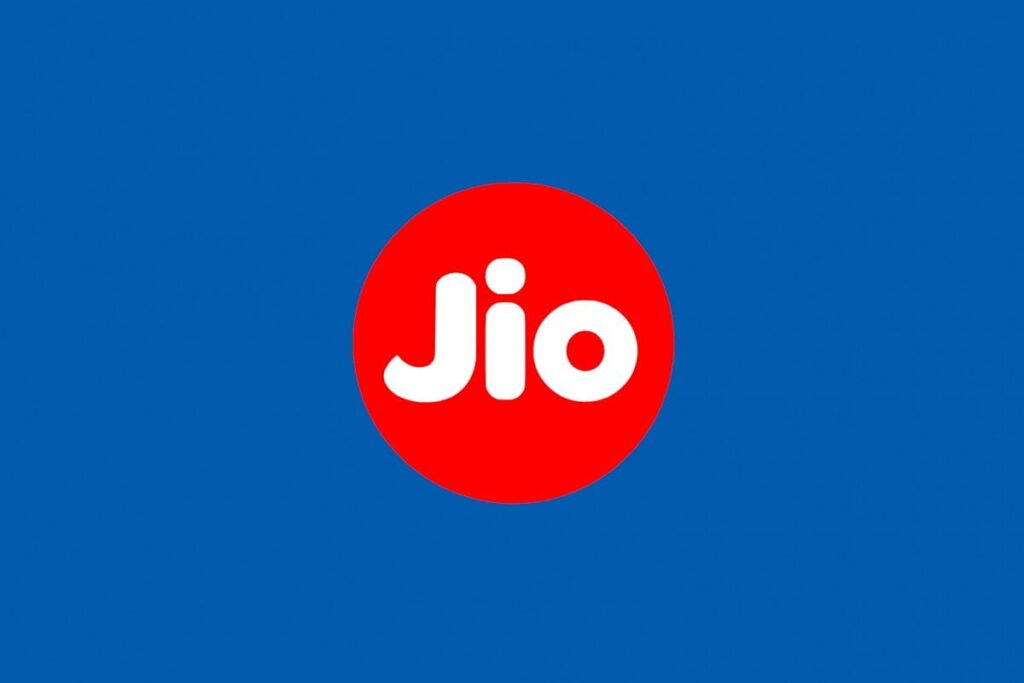 TWO's founding team has many years of leadership experience in research, design, and operations with leading global technology companies. Its founder is Pranav Mistry. TWO will work closely with Jio to build new technologies such as AI, Metaverse, and Mixed Reality.
Speaking on the investment, Akash Ambani, Director, Jio said, "We at TWO are impressed by the strong experience and capabilities of the founding team. We will work closely with Too to help accelerate the development of new products in the areas of interactive AI, immersive gaming, and the metaverse.
TWO CEO Pranav Mistry also expressed happiness over this deal and expressed his enthusiasm to work closely with Jio. White & Case acted as legal advisor to Jio for this transaction.
Follow TelecomByte for the latest Tech News, also keep up with us on Twitter, and Facebook.