Apple has launched a new version of its iOS iOS16 at WWDC. The biggest update has been given so far in the lockscreen of iOS 16 for the users. According to Apple, there are new features that will change the experience of iPhone users.
Apple has launched a new version of its iOS iOS 16 at WWDC. The biggest update ever has been given to the lockscreen of iOS 16 for iPhone users. According to Apple, this time there are new sharing, communication and intelligence features that will change the experience of iPhone users. Apart from this, along with new features like icloud Shared Photo Library, the features of Messages and Mail have also been updated.
iOS 16 Features
With iOS 16, LockScreen has become more personal, beautiful and helpful. Users can change the date and time in different styles and colors. Widgets like the style of Apple Watch appear as soon as the font of the user's watch is changed. This makes it easy to get information at a glance. Such as upcoming calendar events, weather, battery level, alarm, time zone, activity ring progress, and more. Wallpapers will now go live with this new update. This means you can feel it as soon as the light is on.
Music player has also become a live activity now. A new notification style has been created for live activities. This will come in handy for live events like sports scores, Uber status, workouts and more.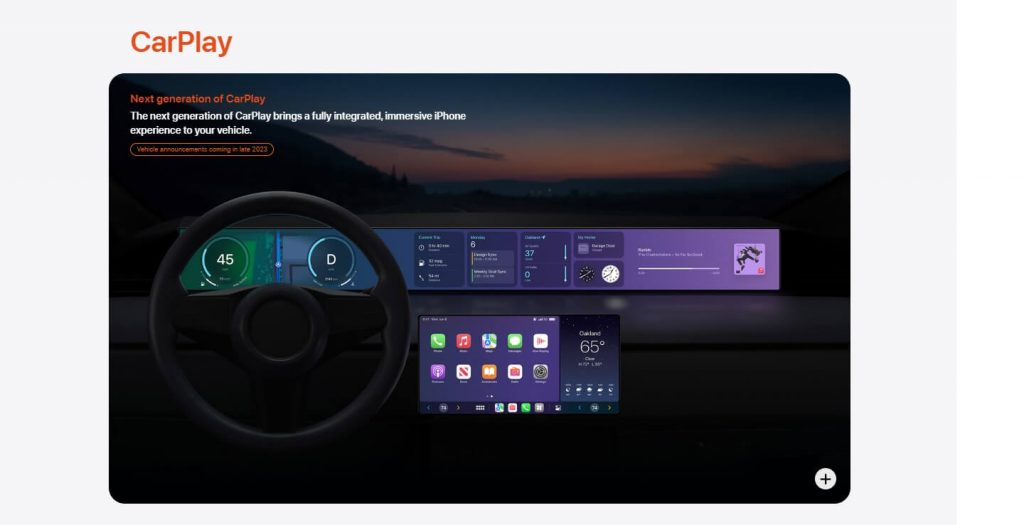 Now focus mode also extends to the lock screen. This means users can match the lock screen wallpaper and widgets to their focus mode. Also can work with focus filter apps as well. This means that users can also filter the content in the Safari browser. Filter feature has also been given in Messages, Calendar, Mail.
Apple Messages has been given an Edit button for the first time. Even before Twitter, Apple has given this feature to its users. Users will also get the option to undo by sending a message.
This time in iOS 16, a new feature of icloud shared photo library has come. It's a new kind of icloud library that can be shared with up to six people. Other features include the Smart Upload filter, which is a new button in the camera to instantly send photos to a shared library.
This time another feature has been given in iOS 16 to keep the users safe in the name of Safety Check. Along with this, there is a completely new Home app which is available with a brand new user interface and new categories. Apple is bringing a new smart home standard. Apple says it will work on all platforms. The new Home app gets a new interface. It includes new categories for climate, light, etc.
Apple has given a befitting reply to its rival Android Auto with the CarPlay feature. Apple says that 79 percent of US shoppers are looking for CarPlay support when buying a new car. According to Apple, there will be a big jump in this till the next WWDC.
A new update has also been given in the Workout app. Three new types of running metrics are provided to better track your race. The fitness app is expanding to all iPhone users. This means that it is no longer exclusive to the Apple Watch. It aims to help users start their fitness journey without the Apple Watch. Sleep tracking on Apple Watch just got better. It can detect three phases: REM, core and deep sleep.
Now users can schedule emails ahead of time and they are also given an option to cancel the delivery of the message before it reaches the receiver's inbox. With this feature, Mail detects whether users have forgotten to include an important part of their message, such as an attachment.
Live Text in iOS 16 uses on-device intelligence to recognize text in images. It has now expanded to include video. Users can pause the video at any frame and interact with the text. Live Text also adds the ability for users to quickly convert currency, translate text, and more.
The Apple Pay Later feature gives users in the US an intuitive and secure way to split the cost of purchases into four equal payments over six weeks. There will be zero interest and no charges of any kind. Keeping in mind the financial health of the users, Apple Pay Later makes it easy to view, track and make payments within Wallet.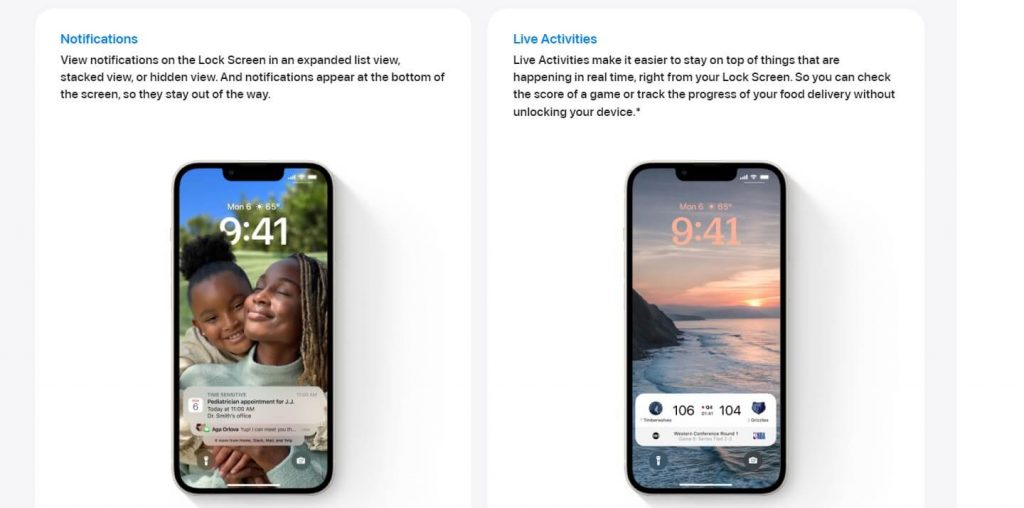 Apple Maps is introducing multistop routing, so users can plan up to 15 stops in advance and automatically sync routes from Mac to iPhone. Apple Maps is also rolling out transit updates for users, making it easier for travelers to see how much their trip will cost. The facility to add Transit Card to Wallet, Check Balance and Replenish Transit Card is available without leaving Maps.
As much as eagerly waiting for the launch of Apple iPhone is done around the world, the same enthusiasm was seen this time at the launch of Apple iOS 16 as well. It will be interesting to see how this operating system lives up to the expectations of iPhone users.
Follow TelecomByte for the latest Tech News, also keep up with us on Twitter, and Facebook.