The features that you utilise in your everyday life are the key components you need to look for in a postpaid plan.
Best Postpaid Plan in India: We live in a world where mobile is no longer a luxury, but a necessity. Both our work and personal lives revolve around our phones. Be it being in touch with our loved ones, checking our work emails, watching our favorite series online, or uploading pictures with our friends, the phone is now an inseparable part of our lives. To seamlessly use our phone and all the apps that we love, a good phone plan is a must-have. If you are a Postpaid user, there are boundless options to choose from.
Choosing the right one from so many options can be a daunting task. A good way to narrow down your options is to check if your plan has the factors mentioned below. These factors act as a checklist and will help you to filter your options.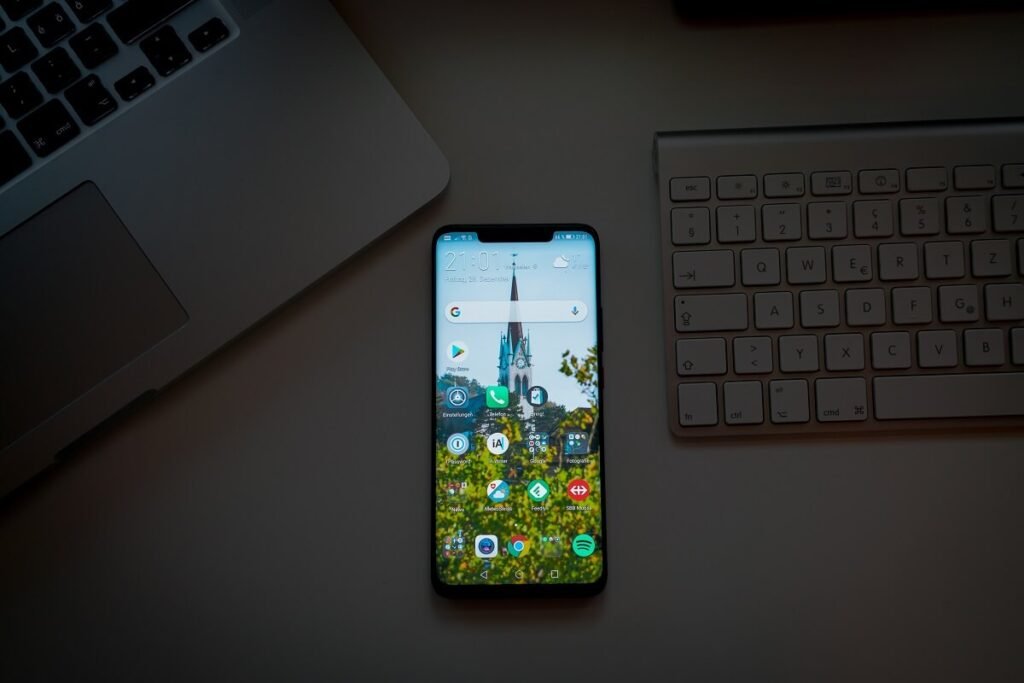 Six factors to look for in the best postpaid plan
The features that you utilise in your everyday life are the key components you need to look for in a postpaid plan. Here are some key factors to examine before choosing a postpaid plan –
A free SMS and calling facility
When you are looking for a good postpaid plan, look for plans that offer free SMS and calling features. Most leading networks provide this feature for free. In Indian telecom operator's all postpaid family plans offer unlimited local, STD, and roaming calls along with 100 SMS per day. Look for such value plans where you get these fundamental services for free. In the long run, you will end up saving a lot with the free calling feature.
An excellent customer service
The reflection of a good service provider is its excellent customer service. During the years you will use your postpaid sim, you will deal with customer care at some point or other. You want your complaints and queries to be resolved quickly and easily. Look for a network provider that has an excellent customer service record and facilities like a 24×7 customer helpline to ease your use.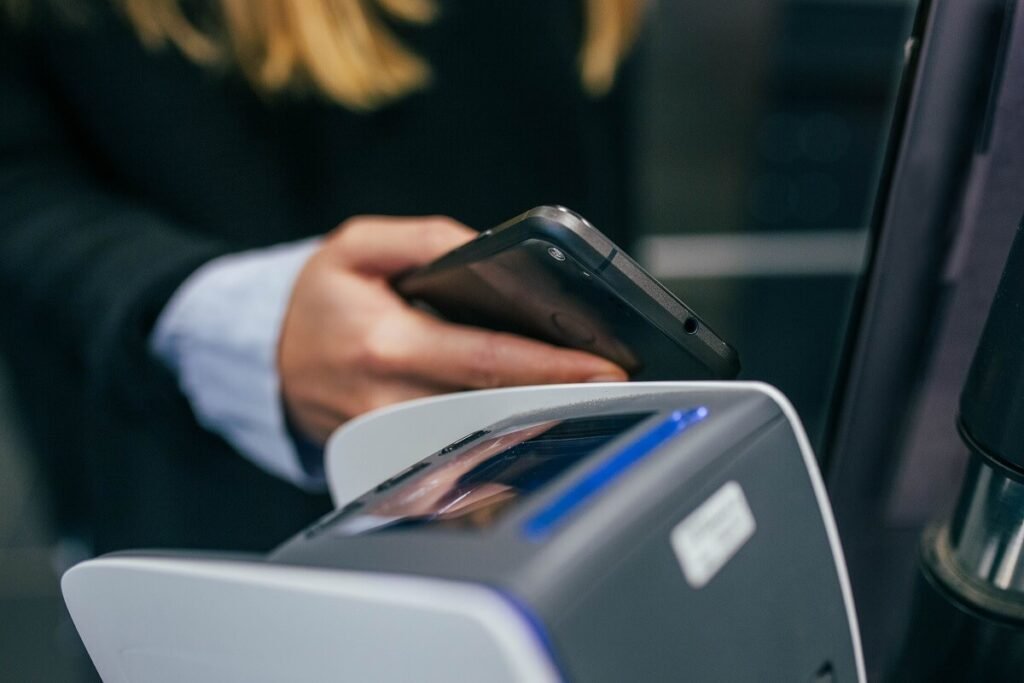 Availability of data rollover
On some days you may use the internet all day and on others, you may not use it at all. A data rollover is a good feature to look for while choosing a postpaid plan. It carries forward the unutilized data and calls of a month to the next month. Data rollover ensures you get all the internet service that you paid for. Most postpaid packages of Indian telecom operators have this feature.
A strong network connection
One of the most prominent factors to consider in your postpaid plan is the network of your service provider. No amount of affordable postpaid package compensates for a weak network service. If you constantly face call drops, your 4G internet works slower than a 2G in reality, or your messages are often taking time to deliver, you are not getting your money's worth. The best postpaid plan is not the cheapest one but the one that gives you the value for your money.
Free add-on services
When you are looking for the best postpaid plan, consider the add-ons that the service provider is offering. With your postpaid package, there are several OTT subscriptions and entertainment add-ons you can avail of for free. The best-selling postpaid plans of the telcos provide premium add-on services like access to the self-care app, free Amazon Prime membership for a year, and a free Disney+ Hotstar mobile subscription for a year. If you purchase these services individually, it can lead to additional monthly or yearly expenditure. A great deal would be where you get these services for free with your postpaid package.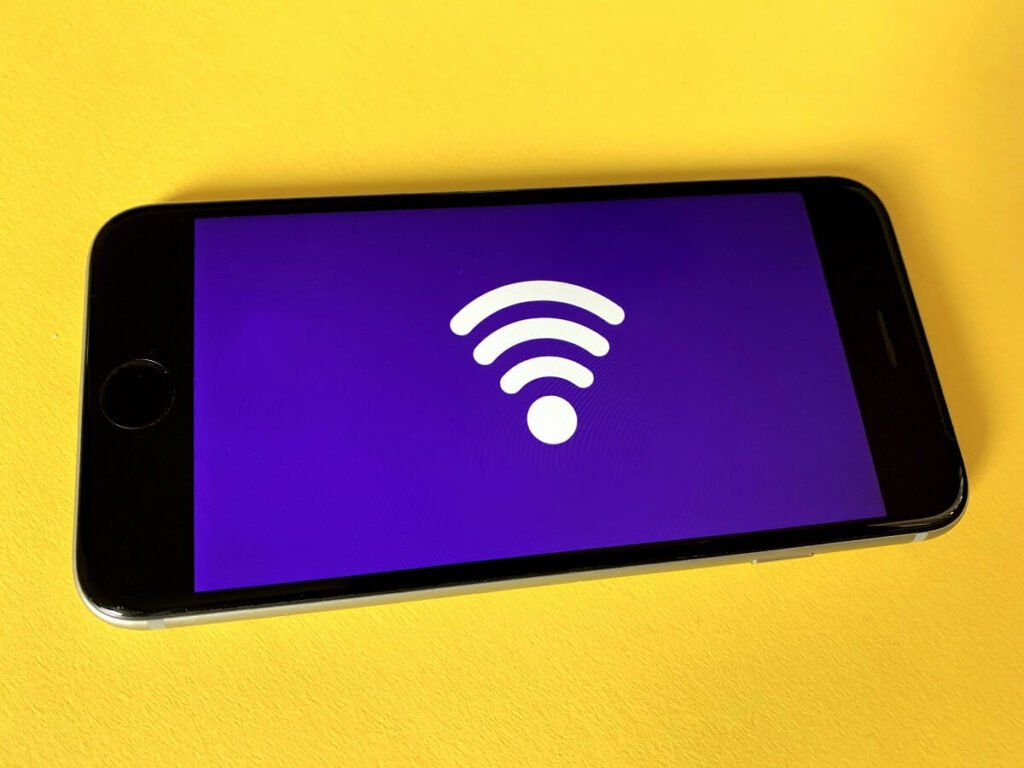 Look for family postpaid plans
Several postpaid plans can benefit not only you but your family as well. A family plan allows you to share your calls and data with your family under a single postpaid pack. These plans are cost-effective and convenient too. You will get a single bill for your family, and usually, you can save up to 25% of your mobile network expenses.
The factors mentioned above will help to determine the best postpaid plan for you. Also, do consider the stability and reputation of your service provider before choosing a package. The best postpaid plan will give you your money's worth without surpassing your budget.
Follow TelecomByte for the latest Tech News, also keep up with us on Twitter, and Facebook.