With postpaid plans, you'll have to pay a fixed amount at the end of each month.
Postpaid Plans: You will hardly see anyone today that does not use a mobile phone. They have added an incredible amount of convenience to our day-to-day activities. Since their inception, they have become such an important part of our lives that there is not a single minute that we can go without them. With this level of dependence on technology, can you imagine not being able to call anyone or use your internet for a while?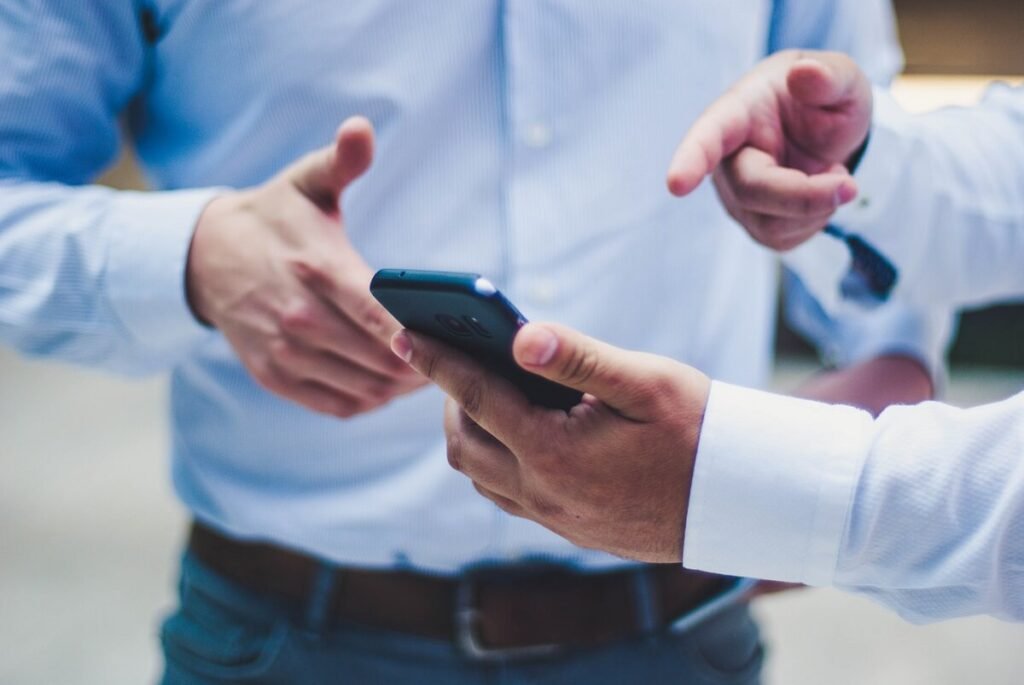 To avoid such a situation, most people have to constantly recharge their phone balance to ensure that they have uninterrupted access to calling and internet services. Unfortunately, recharging your phone then becomes another task added to never-ending to-do lists that need to be worried about. Fortunately, there is another kind of cell phone connectivity that is even more convenient: a postpaid connection.
What is A Postpaid Connection?
Postpaid connections offer customers all the services and benefits that prepaid plans offer. The difference is that users have to pay the bill after the services have been used for a pre-determined billing period. The time between two bill payments is termed a billing cycle. As with prepaid connections, customers can choose from a list of postpaid plans offered by service providers. Their postpaid bill will be a result of their usage along with the plan of their choice.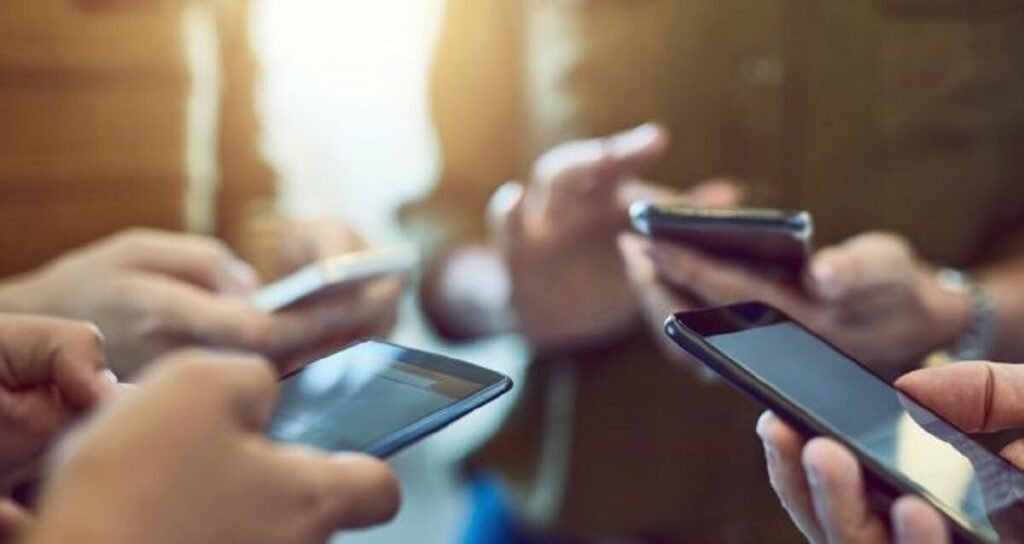 How Do Postpaid Plans Work?
With a prepaid connection, users have to pay money before receiving the service purchased. This means if a user fails to recharge their phone balance, they will not be able to call, send text messages, or connect to the internet. In the busy lifestyle that everybody has today, there are plenty of reasons that people might miss a recharge, which can have dire consequences. The best way to prevent such a situation is by switching to a great postpaid plan.
With a postpaid plan, you can use all your phone services without any interruptions without any type of down payment. Once you buy the plan, all you have to do is pay the bill after each billing cycle. However, that is not all there is to postpaid plans. Postpaid plans differ from prepaid ones in the quality of plans, cost, internet connection speed, etc.
Advantages of Having A Postpaid Plan
Both prepaid and postpaid connections have their own advantages. Which one is better depends on the requirements of the user. It is important to go through the details of all available plans to find out the difference in costs and services between prepaid and postpaid plans.
Postpaid connections are the more popular choice among most average working people with a fixed income. They can easily pay their postpaid bills once their salary is credited to their account. Postpaid connections are great for people that want a consistent exchange of services with their cellular providers. This saves them from having to get a top-up just for the sake of using their phone for its intended use.
In addition, even if the customer has consumed or exceeded the allotted monthly data or calling allowance, they do not need to get a top-up to continue using these services. Instead, the difference will be reflected on your bill. This greater convenience means that you don't have to keep track of your usage and keep topping up your account.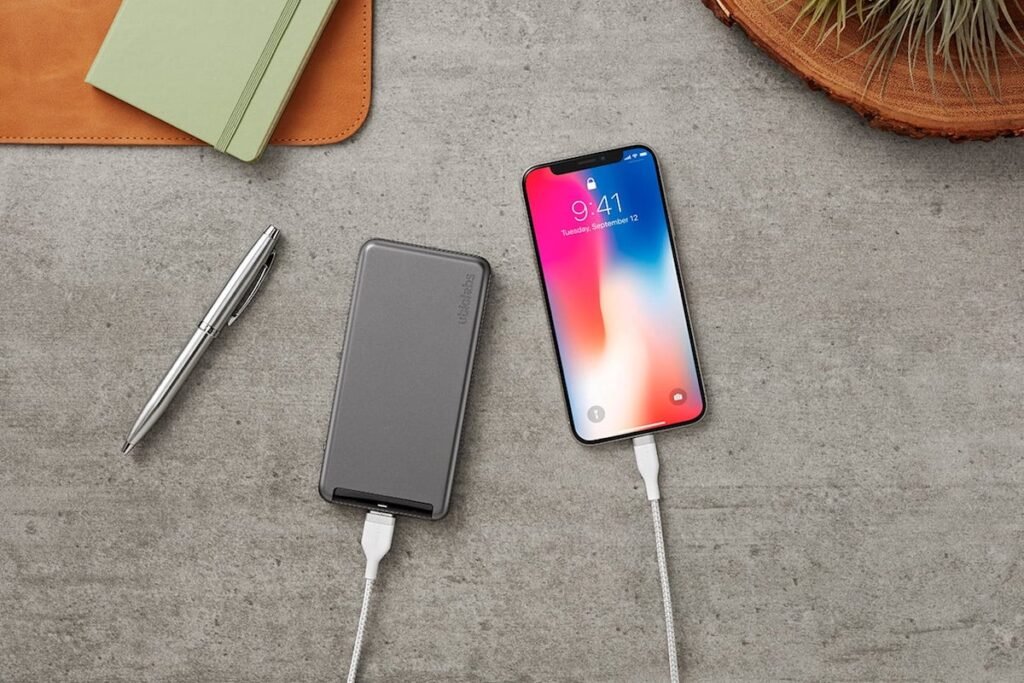 Now, all telecom service providers are serves as the one-stop-shop for all network needs, offering 4G postpaid plans with many perks including free or discounted subscriptions to the best OTT platforms. One of the biggest perks, however, is the chance to get a customized postpaid plan. These can be tailormade to your exact calling, messaging, and data requirements, so you pay for exactly what you need and nothing more.
Follow TelecomByte for the latest Tech News, also keep up with us on Twitter, and Facebook.