Sometimes you might have forgotten or not know your own phone number. In such cases, you can find out your own phone number in different ways. You can call your friend's number and note down your own number displayed on your friend's phone screen.
Find Your Phone Number: In today's day and age, smartphones have become our daily companions. Be it in our professional or personal lives, they are omnipresent. Well, smartphones help us to keep the entire world just a few fingers away. But, what runs the smartphone is a sim card.
The Undeniable Importance of SIM Card
A sim card is essential if you want a phone; does not matter if it is a high-end smartphone that your money can buy or just a simple feature phone with a basic set of features. With your sim card, you make or receive phone calls on your mobile all day, have access to high-speed internet and send SMS texts to anyone. Without a sim card, your mobile phone becomes an incomplete piece of technology that is missing its most important feature – network connectivity.
Hence, the sim card plays a paramount role in keeping you connected to your work commitments, loved ones, and much more.
Is it Normal to Forget Your Own Phone Number?
Owing to your hectic work schedule, there could be a possibility of forgetting your phone number, especially if you have got it changed recently and the pattern is difficult to recollect.
Also, managing meetings, travel, family time, & juggling a wide variety of miscellaneous activities can get you mentally exhausted. So, you are likely to forget your mobile phone number in these cases.
On top of that, recognising the importance of the tiny little sim card, modern-day devices have started offering dual sim phones. Therefore, this means taking care of two sim card connections, two mobile recharges, and two different mobile phone numbers!
Agreed, dual sim devices have their fair share of benefits, but it can also become challenging when you got to remember two different phone numbers.
At the end of the day, we are all humans, and our daily duties can often end up taking a toll on our health. So, it is completely normal if you have forgotten your phone number or are struggling to recollect it.
Do not worry. In this blog, we will take you through the ways which will help you to recollect your phone number once again!
How to Find the SIM Card Number?
Here are a couple of ways you can find out the phone number of your sim card.
A) Dial a Code from your Registered Mobile Number
From your registered mobile number, follow these easy steps:
Open your phone's calling app
On the keypad, type the following code: *282#
This is a USSD code, which stands for Unstructured Supplementary Service Data. It helps you to interact with your telecom operator's servers and gives you a wide range of information related to your sim card and recharge offers.
Once you have entered the code, press the call button
Now, you will see a message flashing on your screen, which will state your mobile number
You can use this USSD feature as many times as you want.
B) Phone a Friend from Your Mobile Number
This is an easy method as well. All you have to do is call a loved one or a friend and ask them to text you back the number from which they received your call. It is that simple! However, one obvious drawback of this solution is that your friend might not be in close proximity to you or may not be responsive when you urgently need to know your mobile phone number details.
C) Reach out for Help to Customer Service Representatives
This is yet another easy and simple way to get to know your sim card mobile number. Simply call cutsomer care from your registered mobile number and you will be matched with a call center representative in no time!
Follow TelecomByte for the latest Tech News, also keep up with us on Twitter, and Facebook.
Customer care representatives will be able to tell you your phone number very easily since they have adequate information on their screens as soon as you reach out to them.
Usually, customer support representatives are well informed, provide prompt service, and can troubleshoot your issues swiftly. Not just your phone number, we can also inform you about your prepaid or postpaid plans and do a lot more.
D) Open your device's settings
On your Android device, follow these steps to know about your sim card number details:
Open the "settings" app
Scroll down to the "About Phone" section and select it
In the new screen that pops up, you will see a phone number section
Your 10-digit mobile number can be found there
For an Apple device, the steps are slightly different. This is how you can fetch your mobile number details on your iOS smartphone:
Open the "Settings" app on your smartphone
Click on Phone
Select 'My Number'
You will now be able to see your 10-digit phone number on the screen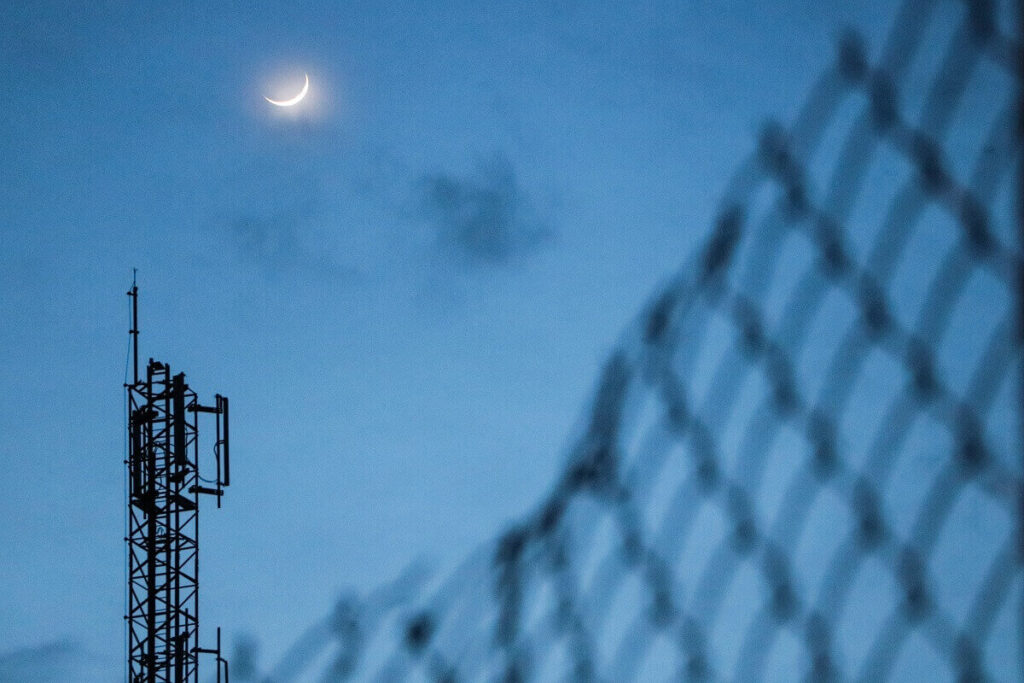 E) Look into Your SIM Card Packaging
Most of us do throw the SIM card packaging away once we have inserted the SIM into our devices. However, if you are one of those who have kept it, in case it proves to be handy later on, then now is the time to use it.
In your sim card's packing, you will find the number mentioned clearly on one of the sides. You can also note it down somewhere else just in case you do end up losing it sometime.
Finding your phone number is easy!
To conclude, it is fine if you lose track of your sim card's mobile number. However, it is crucial that you remember these steps so that even if you forget your number, you can always come back and follow the instructions here.