BSNL launched Rs 99, Rs 118 and Rs 319 Prepaid plans offering validity of 18 Days, 20 Days, and 65 Days respectively.
State-owned telecom company Bharat Sanchar Nigam Limited (BSNL) has recently launched three new prepaid plans for its subscribers. These newly launched prepaid plans are not monthly plans. These are new separate plans with 18 Days, 20 Days, and 65 Days of validity. As compared to private telecom operators, these are more affordable plans, but due to the unavailability of a 4G network in BSNL, the plans are not much beneficial to Private telecom operators. Let's discuss these new prepaid plans and check their offerings.
BSNL Three New Prepaid Plans of Rs 99, Rs 118, and Rs 319
The three new prepaid plans launched by BSNL will cost its subscribers Rs 99, Rs 118, and Rs 319. Having said this, recently the telco also added Rs 228 and Rs 239 plans to its portfolio. This means BSNL has launched five new prepaid plans for its subscribers.
The new Rs 99 Prepaid plan from BSNL will offer unlimited voice calling with free PRBT (BSNL Tunes) for 18 days. The telco is not offering any data or SMS benefits with this Rs 99 prepaid plan.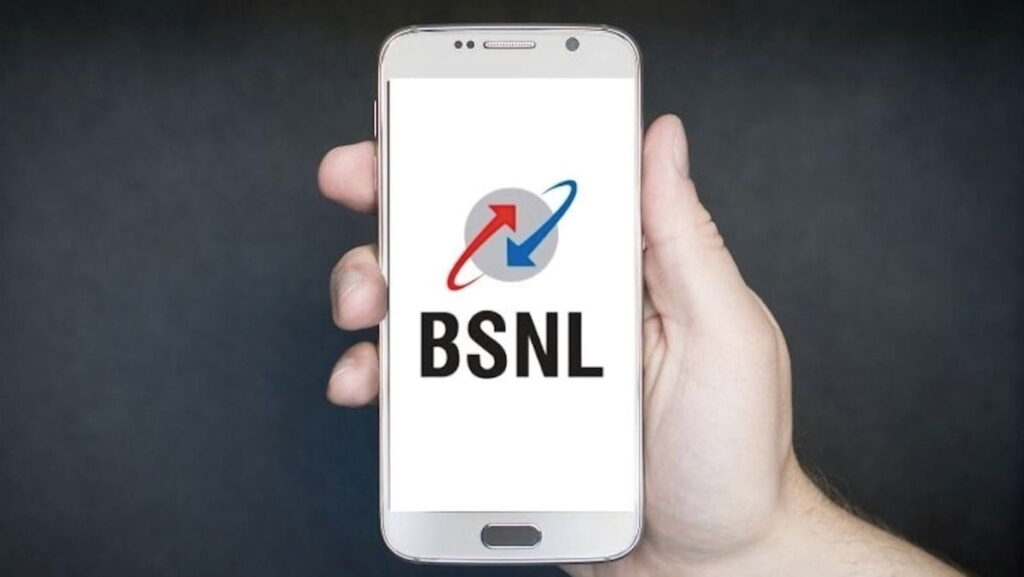 The Rs 118 prepaid plan from BSNL will offer a validity of 29 days and 0.5GB of daily mobile data along with unlimited voice calling. After consumption of the high-speed data of 0.5GB, the internet speed will reduce to 40 Kbps. Subscribers will not get SMS benefits with this plan as well, but free BSNL Tunes will be offered along with this plan.
Lastly, the Rs 319 prepaid plan comes will 10GB of cumulative mobile data along with 300 SMS and unlimited voice calling. The Rs 319 prepaid plan will be valid for 65 days from the date of recharge. This will help the subscribers those are having average usage of internet or mobile data and SMS along with a medium-term validity.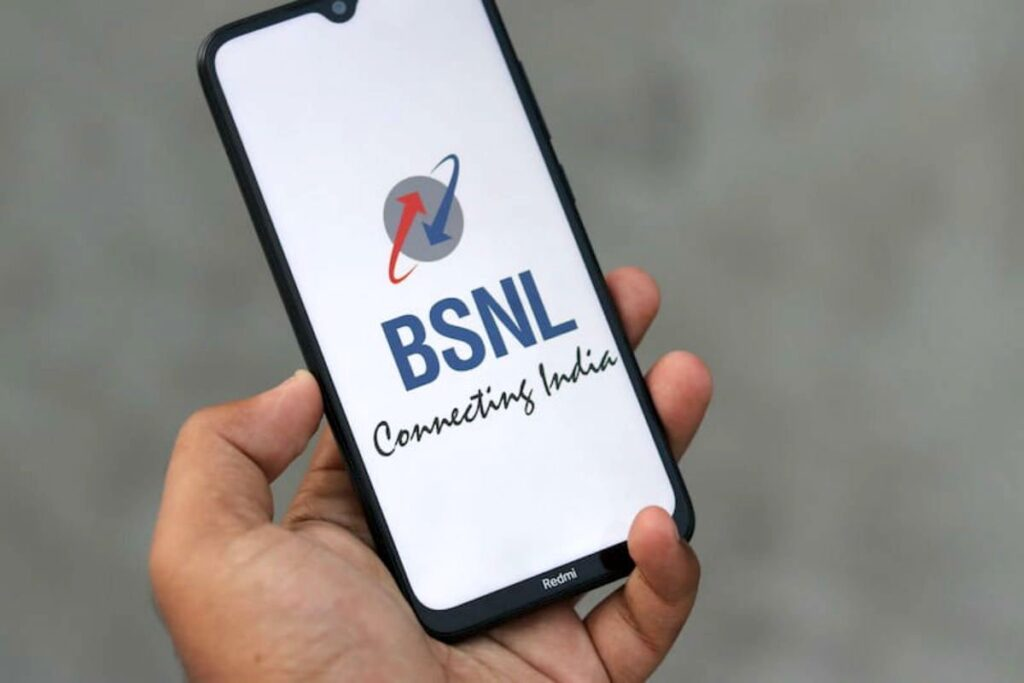 As mentioned earlier, the telco has also launched Rs 228 and Rs 239 prepaid plans. These plans are having a validity of 30 calendar days. Both of these plans offer 2GB of mobile internet daily data, unlimited voice calling, and 100 SMS/day with Challenges Arena gaming benefits. The only difference is that the Rs 239 plan offers users an extra Rs 10 main account balance in a prepaid account which can be used at any time.
Follow TelecomByte for the latest Tech News, also keep up with us on Twitter, and Facebook.