All 5G smartphone in India will have to go through testing and certification before sale. Under this, certificates will be issued for the use of other 5G enabled devices including smart watches and smartphones, this process can start from January 1, 2023.
5G smartphones are being sold indiscriminately in India. Alam is that 5G smartphone sales are registering an increase at a daily rate. In such a situation, it is reasonable that a large population in India is using 5G smartphones. But the government is planning to issue a certificate after testing for the use of 5G smartphones sold in India. In such a situation, the question arises whether 5G smartphones that fail the test can be junk forever. There is currently no clear information on this matter. Although it may happen that the government can grade 5G smartphones. This may be done for security reasons.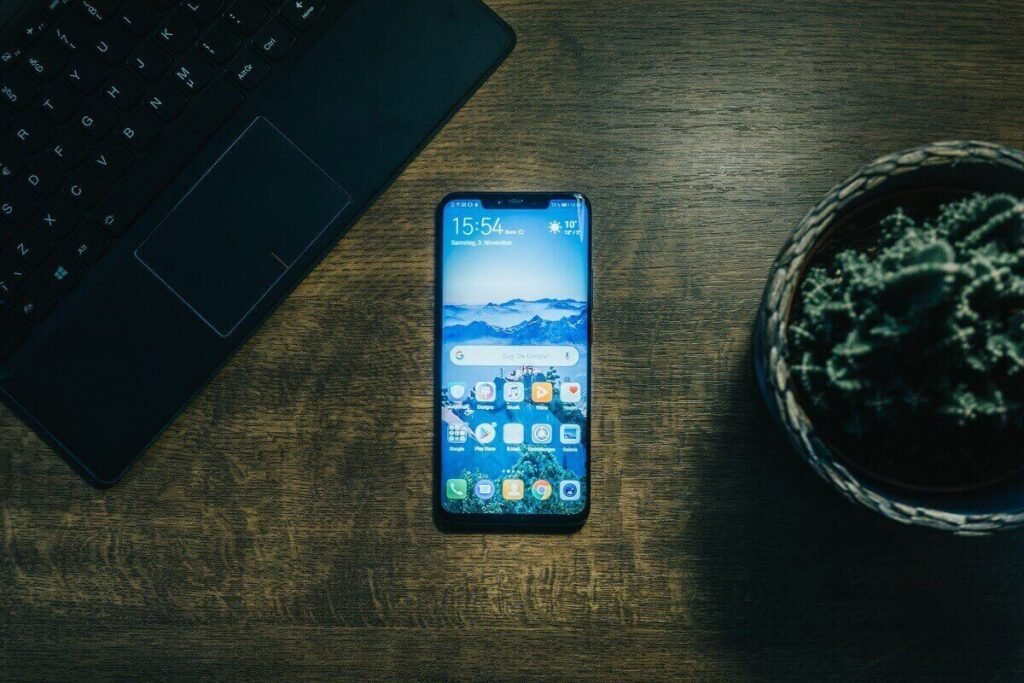 Local testing and certification of 5G smartphone will be necessary
According to the report, recently the government has announced to conduct local testing and certification of all 5G devices sold in the country. The wing of the Department of Telecommunications is planning to conduct the Online Testing and Certification of Telecom Equipment (MTCTE) of 5G devices in an internal meeting of the Telecom Engineering Center (TEC). Under this scheme, 5G enabled smartphones, smart watches, wearable smart cameras will be sold after testing and certification. The plan for testing and certification of all 5G devices is expected to start from January 1, 2023.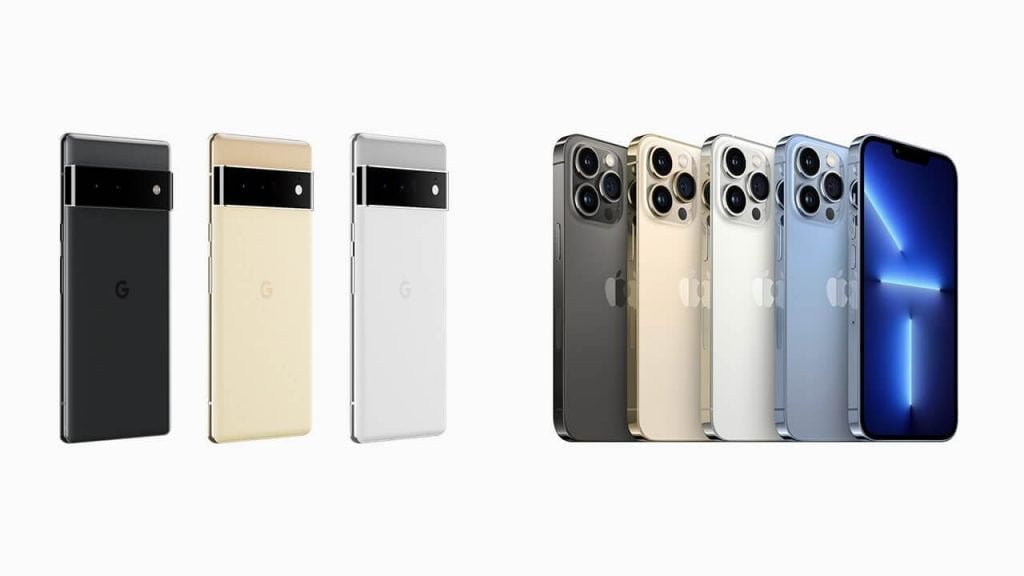 Telcos urge government to skip local testing to avoid 5G phone shortage
Telecom companies and Original Equipment Manufacturers (OEMs) have urged the Department of Telecommunications and the central government not to conduct local testing and certification. Because approval from the Ministry of IT and Electronics (MeitY) and Bureau of Industrial Standards (BIS) is required before launching on any 5G device. Under this, it is mandatory to register the electronic product manufacturers. Also, Indian safety standards have to be followed. In such a situation, there is a possibility of delay in the launch of the electronic device due to separate testing and certification.
Telcos have warned that this move would not only delay the rollout of 5G smartphones in the country, this could also impact India's goal of becoming a global hub for smartphone manufacturing. The telcos have said that local testing and certification of 5G smartphones will bring down the availability of 5G smartphones as testing and certification will require a lot of time. This move comes at a time when Reliance Jio's Mukesh Ambani has called for 5G rollout to become a national priority.
As per the report, the Cellular Operators Association of India (COAI), which includes Airtel, Reliance Jio, Vodafone Idea, Ericsson, Nokia and others has written a letter to K. Rajaraman, the telecom secretary.
"We urge your intervention to instruct TEC to rescind the existing notifications covering all existing consumer electronic products under the MTCTE Certification regime and to desist in pursuing smartwatches, wearables, and smart cameras under Phase III and 5G mobile phones under the proposed Phase V of MTCTE," COAI said in the letter.
The 5G spectrum auction is expected to be conducted later this year and the commercial rollout of 5G services is expected to take place by 2022-2023. While 5G is yet to roll out, India already has over 10 million active 5G smartphones.
Follow TelecomByte for the latest Tech News, also keep up with us on Twitter, and Facebook.