Google Wallet A one-stop solution has been introduced by Google. Which will be known as Google Wallet. With the help of Google Wallet, every day work can be done.
Google Wallet will soon be introduced by the giant tech company Google, a glimpse of which has been seen in the Google I / O 2022 event. It is also known as Digital Wallet. It is being said that the digital wallet will replace your old wallet. Google Wallet will be an app, which will be launched soon by Google. This app will be launched for both Android and iOS users. This is being seen as a big change in the world of online payment.
What is Google Wallet?
All the needs of your regular wallet will be present in Google Wallet. Meaning you will not need to carry a purse in your pocket, the new Wallet will have your credit, debit and other cards including Metro. Also add transit cards, vaccination certificates, flight and train tickets, government ID cards and car keys to the app. can be done. Car keys can be accessed virtually. Simply put, your smartphone will start the car. Having said this, at present the option of digital wallet is being given along with Google Pay. But a new and different app can be launched by Google by the name of Google Wallet. Its is an all-in-one card solution.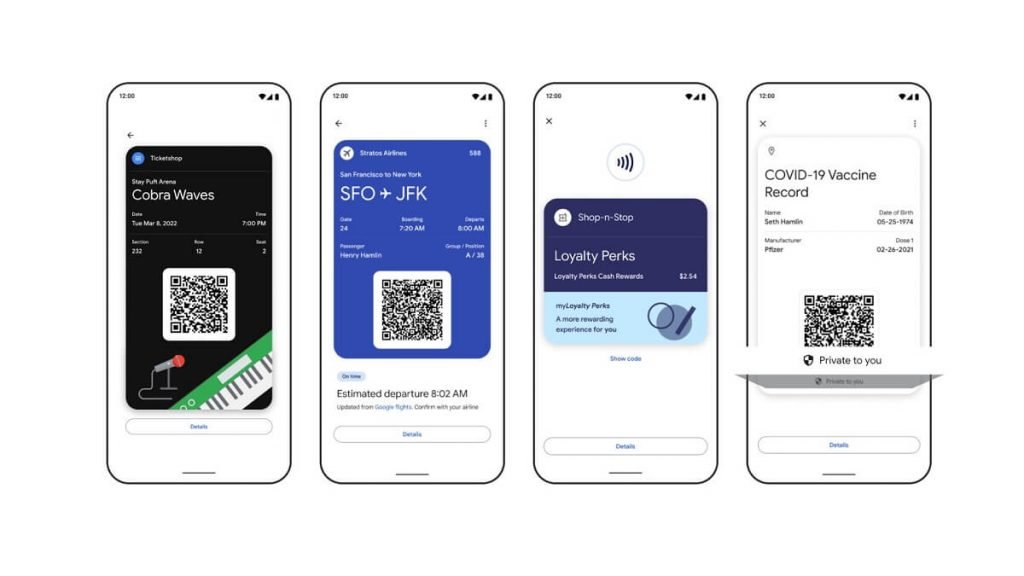 Can Google Wallet be hacked?
The question arises whether Google Wallet can be hacked? In this regard, Gal says that all the data of Google Wallet will be encrypted. So it cannot be hacked. Having said this, before Google, the facility of Apple Wallet has been started by Apple. Google Pay can be inbuilt in Digi Wallet in some countries from Google.
Older versions of Google Wallet had similar (if more limited) aspirations, but Google says other companies are now more ready to provide people with digital cards and identification to fill the app up. For example, some hotels have shown that they're willing to provide digital room keys, and some state governments in the US are working on issuing digital driver's licenses.
Apple has also been working on adding these kinds of use cases to its own Wallet app, which Google's offering seems very similar to. That's not to say that Google's copying Apple here, but it could have some catching up to do since Apple's been pushing this kind of experience for years.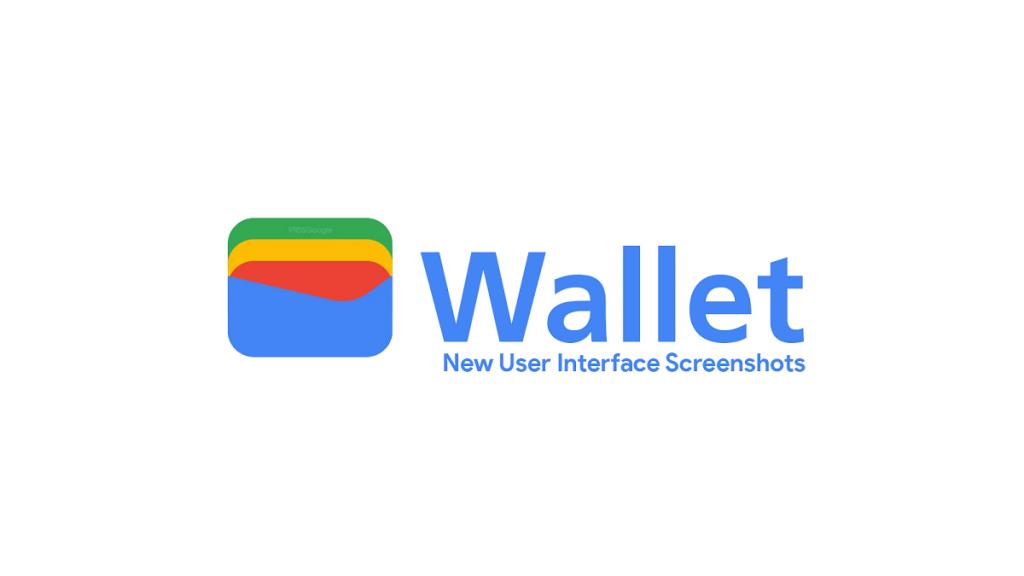 How this rollout will go also depends on where in the world you are: in a lot of countries, the Google Pay app is becoming Google Wallet. That's not the case in the US and Singapore, though — in those countries, Wallet will be a separate app, while Pay will stay around as "a payments-centered app that helps people pay friends and save and manage money." In India, Google Pay is staying the same.
The move toward Wallet as a standalone app that integrates into other apps makes a lot of sense to me. While many of the features Google's promising for Wallet are currently available in Google Pay or Android itself, they don't necessarily fit in there — I'm not really paying for anything when I'm using my boarding pass to get on a plane, but it'd totally make sense to keep something like that in my wallet.
Follow TelecomByte for the latest Tech News, also keep up with us on Twitter, and Facebook.