Facebook has shown interest in building a smartwatch for a few years. A report in The information had earlier said that the company is working on a smartwatch with health and messaging features.
The Facebook smartwatch will be launched by June next year. But even before the launch, there is a lot of discussion about Facebook's first smartwatch. It is being said that after the launch of Facebook's smartphone, the need for a smartphone will end? This is because Facebook Smartwatch has all the necessary features of a smartphone.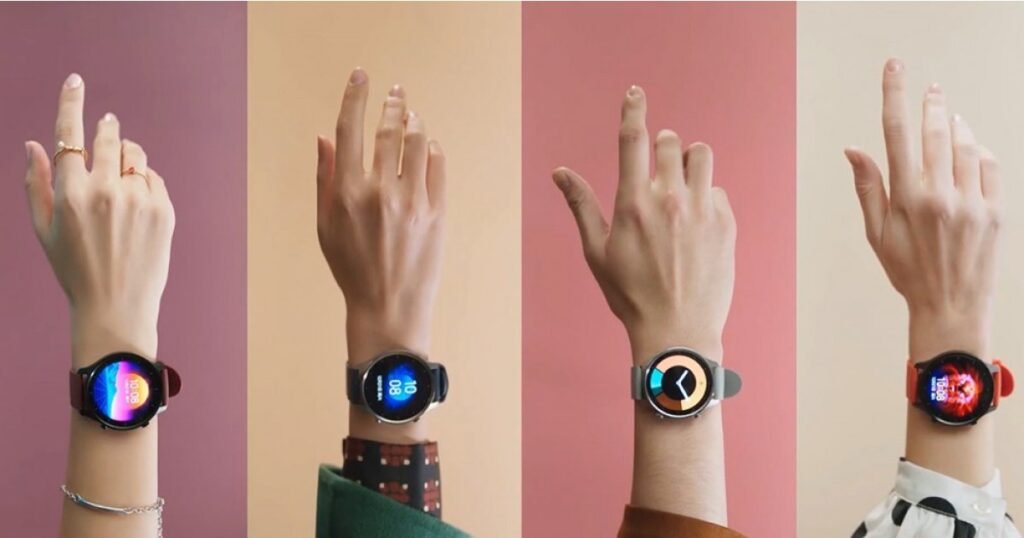 For the first time, many such amazing features will be available in Facebook Smartwatch, which has not been given in any smartwatch till now. In this, access to cameras and social media can be given by calling. However, no comment has been made on Facebook's side about the features of the smartwatch.
Facebook Smartwatch Features
According to various online report, a unique display will be given in the Facebook smartwatch, which will come with a dual camera setup. This display can also be separated from the smartwatch. With its help, from clicking photos to capturing videos. Also, with the help of smartwatch, there will also be an option to share it on social media platforms like Facebook, Instagram. There will be a camera on the front of the smartwatch, from which video calling can be done. This camera will come with 1080 pixels auto focus. The smartwatch will come with a stainless steel frame. This smartwatch can be offered in three color options Black, White and Gold.
Facebook is also reportedly working with top wireless carriers in the US to support LTE connectivity in the watch, meaning it won't need to be paired with a smartphone to work. The watch, according to The Verge report, will come in White, Black, and Gold. I future versions of the device, Facebook is planning for it to serve as a key input device for its planned AR glasses. Facebook also plans to use technology that it acquired from CTRL-labs, a startup that has demonstrated that armbands are capable of controlling a computer via wrist movements.
For future versions of the smartwatch, Facebook is intending it to play a key role in its AR glasses. The social media giant intends to use the technology it gained after acquiring CTRL-labs. Facebook is planning to partner with Ray-Ban to turn its dream of AR glasses into a reality.
Facebook Smartwatch Expected price
According to the leaked report, the smartwatch can be offered at an initial price of $ 400 (about Rs 30,000). However, the launch and name of the smartwatch have not been disclosed by Facebook yet. Let us tell you that there is a sharp increase in the sale of smartwatches all over the world. According to market research firm Counterpoint, Apple sold 34 million smartwatches last year.
Follow TelecomByte for the latest Tech News, also keep up with us on Twitter, and Facebook.