In view of the increasing demand for Call of Duty Warzone gaming, companies are making their games more and more mobile friendly. In this episode, Call of Duty Warzone is being brought to mobile devices.
If you do mobile gaming, or like Call of Duty games, then there is good news for you because soon Call of Duty Warzone is coming to mobile devices. As it is known that smartphones and tablets have become a big market for gaming. In such a situation, it has been announced to make Call of Duty: Warzone available on mobile devices. Activision Blizzard has decided to bring its hit battle royale shooter 'Call of Duty: Warzone' to mobile.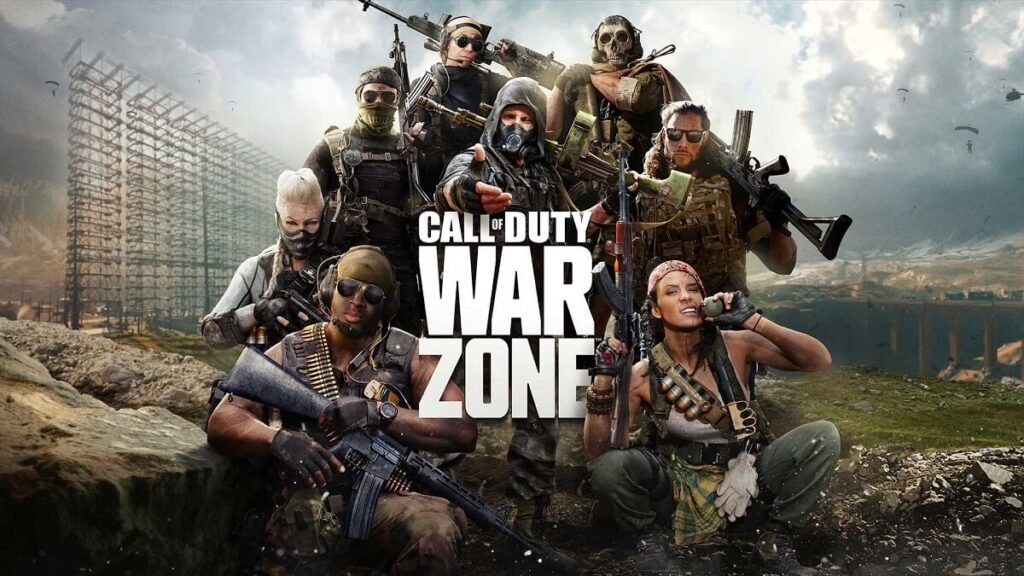 According to an online report, the mobile version will be a large scale battle royale experience. Specially designed for mobile with cutting-edge technology, it is built to entertain gamers around the world for many years to come. In a post on its website, Activision said, "We're building an all-new, AAA mobile experience that will give Call of Duty: Warzone players a sense of thrill, fudge, and large scale action."
Call of Duty Warzone
The work of making Call of Duty Warzone has been started. According to the company's statement, people are needed for many posts including engineering, design, art, marketing to make this mobile version. The company said that we are looking for people who like gaming. We want to include such amazing people in our team. This will strive to deliver the next world-class mobile gaming experience.
So far, there's very little to go on since this is a fresh announcement for a game that's just starting development. Activision claims it's aiming for a AAA experience, which is somewhat believable when Call of Duty Mobile is still highly reviewed, and even I had fun with it. Of course, the existing PC and console versions of Call of Duty: Warzone have also seen satisfactory reviews (if OpenCritic is anything to go by), so there's a chance Activision will deliver a quality experience whenever the mobile interpretation of Call of Duty: Warzone arrives on Android and iOS.
All in all, it's early days, with Activision actively hiring for many of the roles needed to develop a AAA gaming experience. Whether or not the company will deliver is another matter, but so far, Activision is doing well with Call of Duty Mobile with over 100-million downloads on the Play Store, so here's hoping the company doesn't fall victim to an endless development cycle (like Blizzard's Diablo Immortal) and gets the mobile version of Call of Duty: Warzone into our hands within the next couple of years.
Call of Duty new update will be available on PC and Console
According to the report, 'Call of Duty: Warzone' can also be given a new experience on console and PC. For this, a new update can be issued by the company.
Follow TelecomByte for the latest Tech News, also keep up with us on Twitter, and Facebook.