This special tariff voucher STV 49 plan of BSNL is a 90-day limited period offer that will come with a validity of 28 days.
Government-owned telecom company Bharat Sanchar Nigam Limited (BSNL) has launched a new recharge plan of Rs 49 (STV 49). This special tariff voucher plan of BSNL is a limited period offer of 90 days. BSNL's STV 49 recharge plan will come with a validity of 28 days. Also, users will get 100 free calling minutes on this recharge plan. After the same 100 free calling minutes are over, the company will charge the customer 45 paise per minute. Along with 100 free calling minutes, users will be provided 2GB data and 100SMS facility.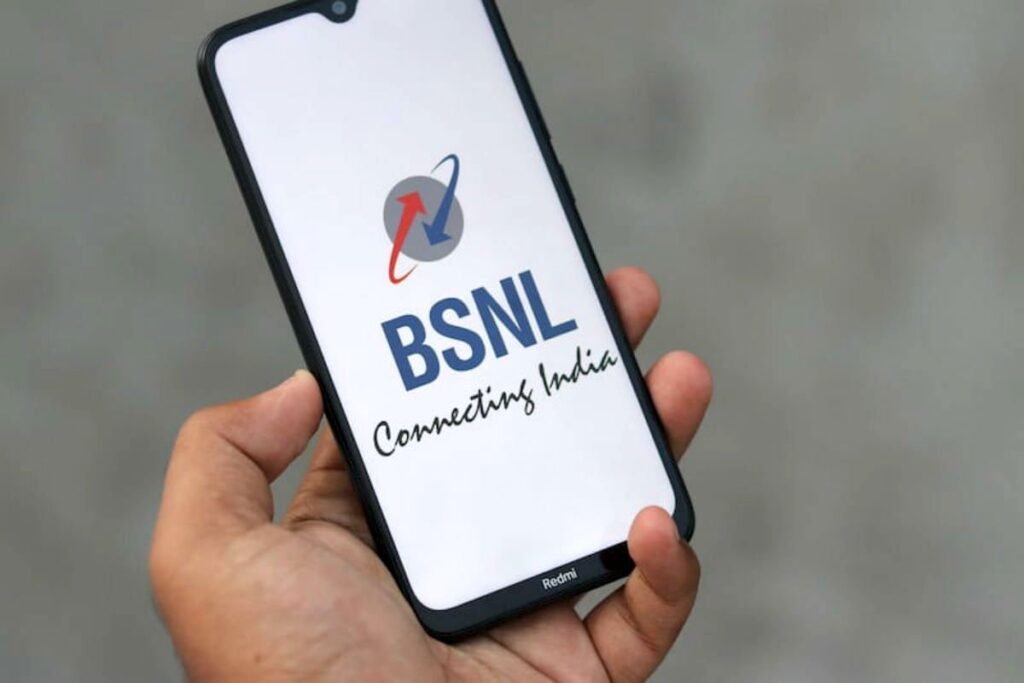 BSNL introduced this plan on 1 September 2020, which will be available for pre-paid users of BSNL till 29 November 2020. BSNL's new 49-rupee plan will be for Chennai and Tamil Nadu circles. To activate the plan, the self-care keyword – 'STV COMBO 49' has been given. Users can activate this plan by sending the message STV COMBO049 to 123.
In the same circle, BSNL recently introduced the Rs. 1,499 annual plan. It offers unlimited free voice calls with a FUP limit of 250 outgoing minutes in a day. There's a total of 24GB data offered along with 100 SMS messages per day. After the voice call, FUP is consumed, BSNL says that the subscriber will be charged at base plan tariff for the rest of the day till midnight.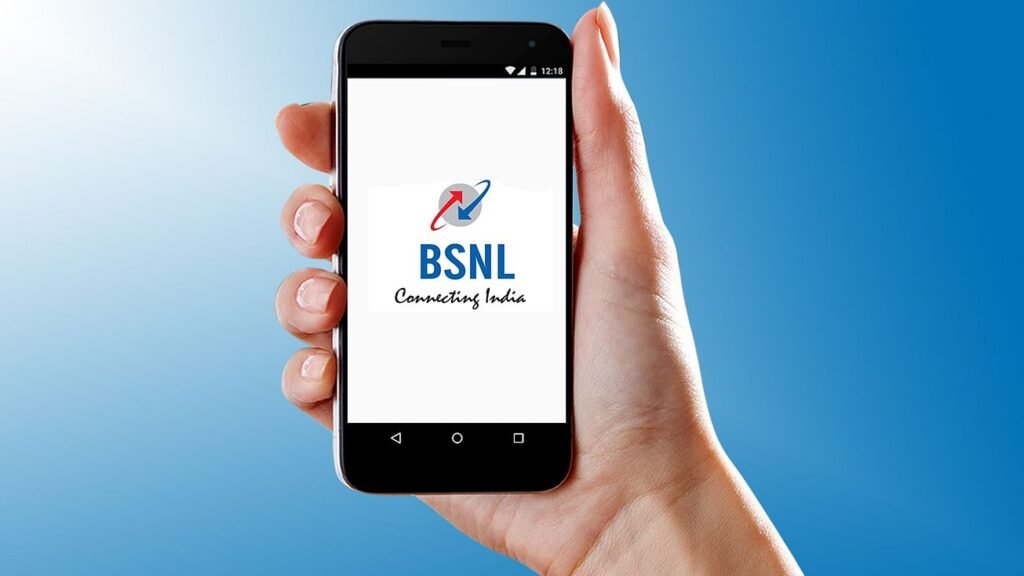 The base plan attached to this is the "Advance per minute plan 94." This means calls will be charged at Re. 1 per minute for local calls to a mobile network and BSNL landlines. Local calls to other landline numbers and STD calls will be applicable at Rs. 1.3 per minute.
Earlier two plans of Rs 94 and Rs 95 were introduced by BSNL, which is a budget recharge plan, especially for low data consumption. These recharge plans of BSNL were launched in July. These recharge plans come with a validity of 90 days. It offers 100 free minutes for calling with 3GB of data. In such a situation, an offer of 100 calling minutes with an affordable plan of Rs 49 can prove to be a great deal. No other company with this price point provides 2GB data and 100 free calling minutes with 100 free calling minutes.