Today we are going to tell you about 5 features of the iPhone that will not be found in Android-based smartphones. These features will change the style of your iPhone usage.
The battle between the iPhone and Android smartphone is never going to end. The competition between iPhone and Android continues to prove itself better in the smartphone industry, where the iPhone seeks to provide users with innovative and industry leading features, software and hardware through its smartphones. At the same time, Android smartphones are made available at affordable prices keeping in mind the needs of the large market.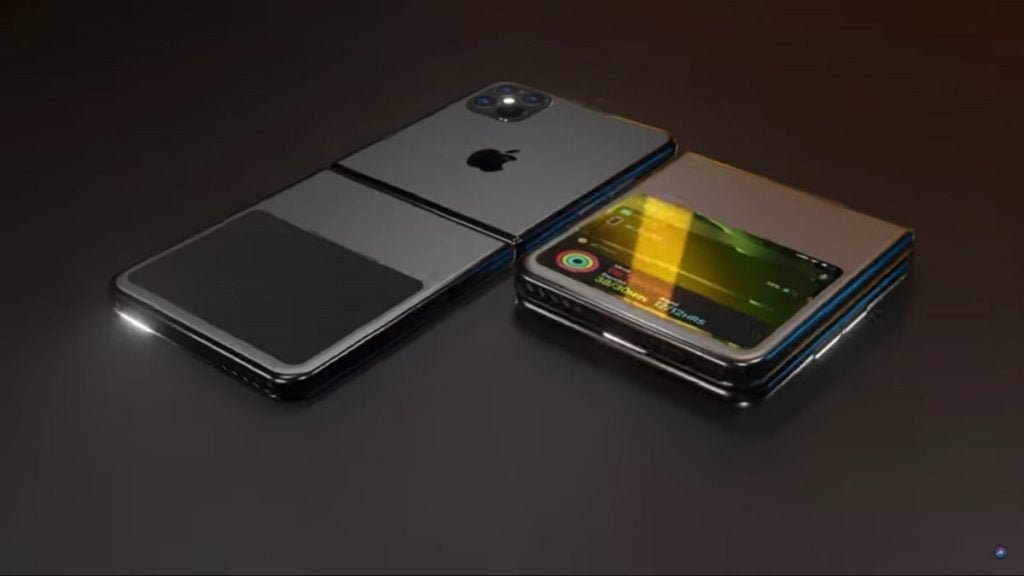 Much has changed from the iPhone's new iOS 14 software update. In this, special care has been taken for user privacy. How Internet companies and apps are using your data. All its information is made available in the iPhone, so today we are going to tell you about the 5 features of the iPhone, which you will not find in any Android-based smartphone by searching.
Data storage and usage features
After December 2020, iPhone has added a new rule, making data storage and usage information mandatory for all iPhone apps. Meaning what data is accessed by the iPhone App user, as well as where the data is used and stored, which is very important for user privacy. Its information is being made available to the user through the App Store update from Apple. Android apps also provide information about the data they are accessing, but how this data is being used for stores and advertising. Currently, information is not being made available.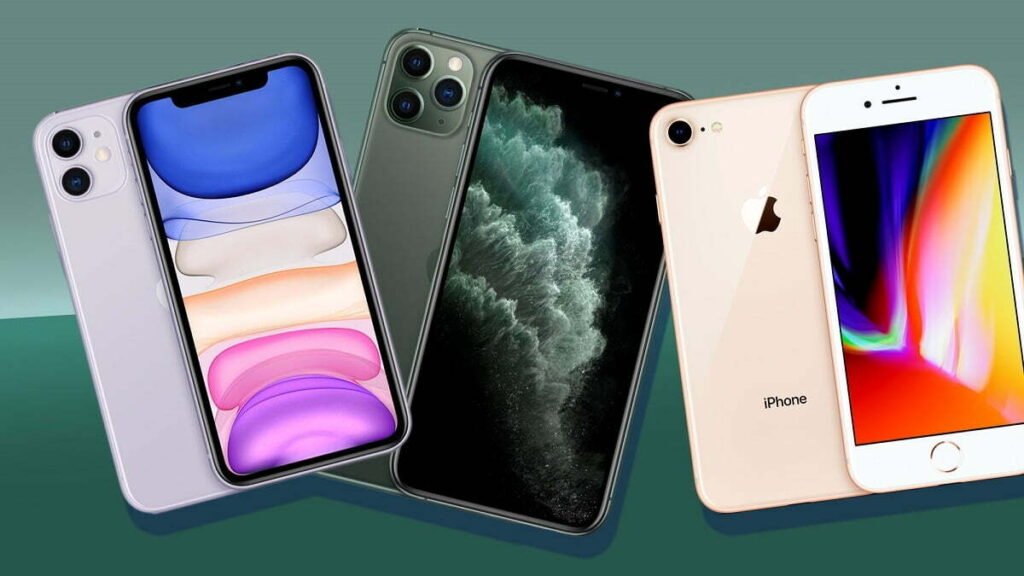 Fake app identification
Clone app and fake apps are available on Android smartphones. But Apple provides a fairly secure app to iPhone users. For this, the company has made very strict rules. The app has to provide its complete information to the user. Which user can verify. This prevents fake apps from being listed on the Apple App.
Ban online activity tracking
A major privacy feature update has been provided by Apple. Apple has added a rule in iOS 14.5 under the new privacy policy, which mandates all app developers to approve user data to be used for advertising. Meaning that no app will be able to track your activity online. For this, the app has to take user permission. Also, what the user is searching will not be tracked.
Camera and mic permissions
If an iOS app is secretly accessing your mic and camera, the iPhone will give you notifications via Yellow and Green Dot. This will prevent the spying and secret recording activities of the app. Also prevents the activities of stealing secret account IDs and passwords. When this happens, Apple immediately warns you.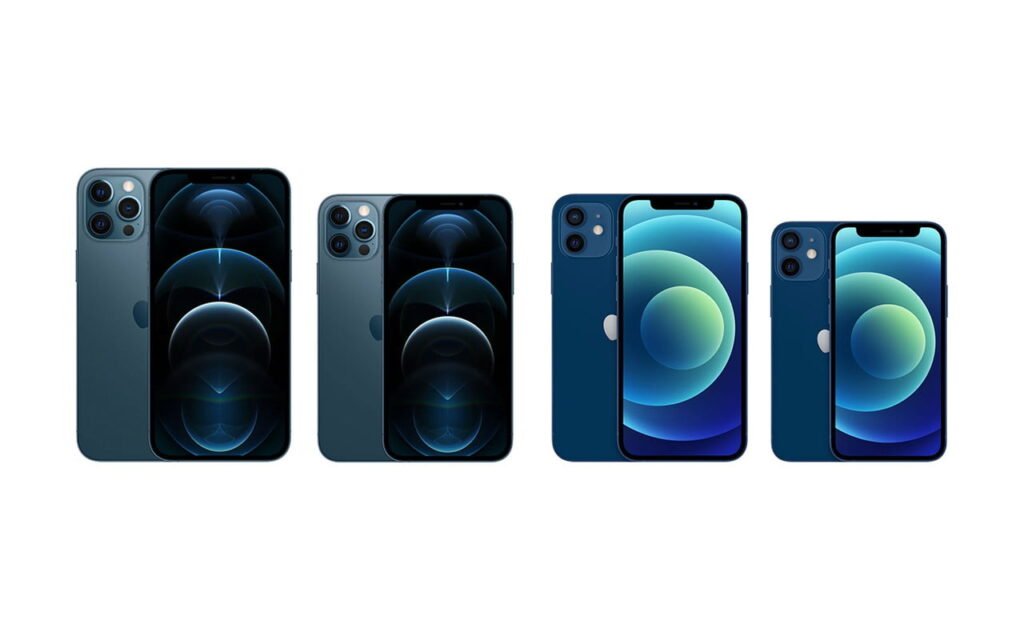 Run the app by giving minimum information
Apple has implemented a policy for app developers to run the app with very little information, which is very important for the app to run. Whereas in Android, the rules have been tightened to get personal information. But these have not been strictly implemented. In such a situation, most apps are accessing media files, contact book permissions.
Follow TelecomByte for the latest tech news, also keep up with us on Twitter, and Facebook.