One More Thing" — an Apple event that many speculate is for Macs running on Apple's own silicon. Since Apple has already launched the latest edition of the iPad, the Apple Watch, and the Apple iPhone, it is expected that this time the Macs will steal the show
Apple's surprise is not over yet. The company has announced the launch of a new device in November this month. Apple's upcoming launching event (Apple Event) will be One More Thing on November 10 at 10 am (11.30 pm Indian time). Like the rest of this year's launching event, one more thing will also be a virtual event, which will take place in Apple Park.
Apple Event November 2020
This launching Apple Event can be seen on Apple's site, Apple TV App, and the company's official YouTube channel. The company has released media invitations for the launch of the new product. Which product will be launched at Apple's November 10 launching event. No information has been received about this at the moment.
According to the leaked report, Apple's Macs lineup device can be introduced at the upcoming launching Apple event. The company's in-house processor has been used in this, which was discussed for a long time. However, this does not mean that Intel-based Macs will be completely outdated. Apple's new Mac lineup was announced at the WWDC event in June this year.
A launching event was organized by Apple in October last month. In this launching event, iPhone 12 mini, iPhone 12, iPhone 12 pro max, and iPhone 12 Pro were launched. At the same time, it will be in the September launching event. Apple Watch SE, Watch Series 6, and iPad Air were launched by Apple.
At Apple's WWDC event in June this year, the company announced its intention to transition the entire Mac lineup to its own in-house processors, as has been heavily rumoured for many years now. The move doesn't mean that Intel-based Macs are outdated already; Apple says that new models are currently in development and will ship alongside A-series Macs for a while. Existing Macs will also be supported with new macOS releases for many years to come.
It seems that this is likely going to be announced now, and a couple of weeks ago, tipster John Prosser had actually leaked the details of the event — Prosser had tweeted that Apple would hold an event on November 10, and launch the new hardware on November 17. Given that the event has now been confirmed for November 10, the November 17 launch looks promising.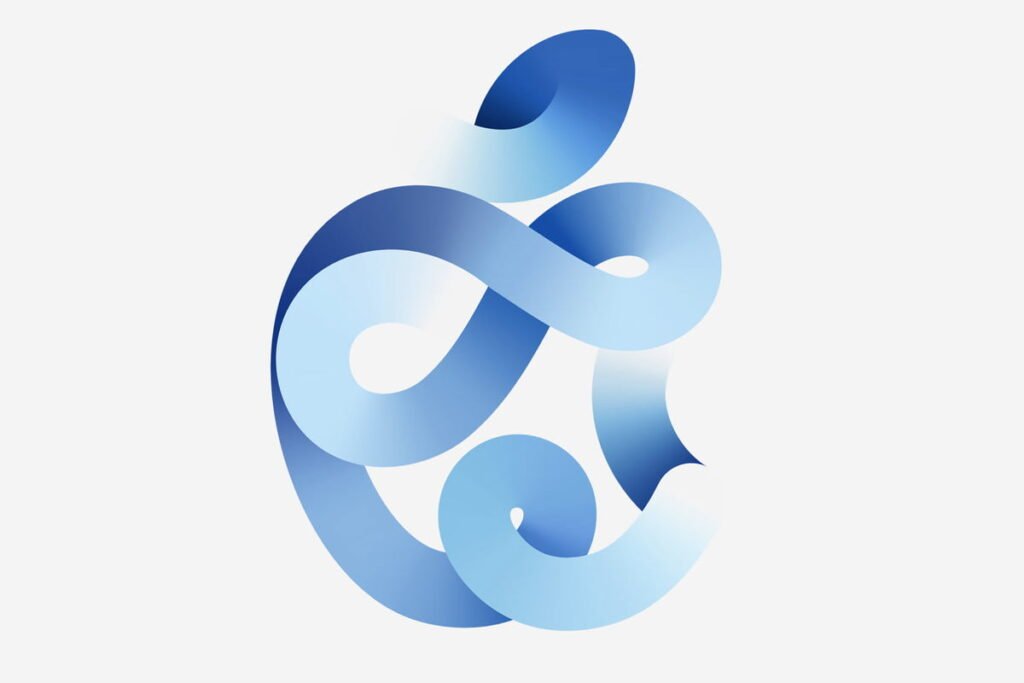 Speaking at WWDC, Apple CEO Tim Cook said the move represents "a huge leap forward for the Mac," which would get a more powerful and energy-efficient system that operates more like Apple's mobile devices. The new "Apple silicon" initiative ends a longstanding partnership with chipmaker Intel and enables the computers to run the same apps like those on iPhones.