Amazon's voice assistant Alexa is now updated with the latest COVID-19 related features for Indian users. Alexa will now help users locate COVID-19 testing and vaccination centers, along with other details about the availability of vaccinations. Amazon says the information has been obtained from authentic sources, including the CoWIN portal, the websites of the Ministry of Health and Family Welfare, as well as MapmyIndia. Users will also be provided with the option to donate for COVID-19 welfare in India using Alexa commands. The feature related to COVID-19 was rolled out in the US in April.
How to book your Vaccine Appointment with Alexa?
With the help of New Delhi-based MapmyIndia, Amazon says that Alexa can now locate the nearest COVID-19 testing center and provide the distance to it. Users can get started by asking questions like "Alexa where can I get a COVID-19 test?" Amazon explained that Alexa recognizes the users' location from their device registration and provides a list of the vaccination centers near them. Users can use this information to time their visit to the CoWIN portal for booking an appointment.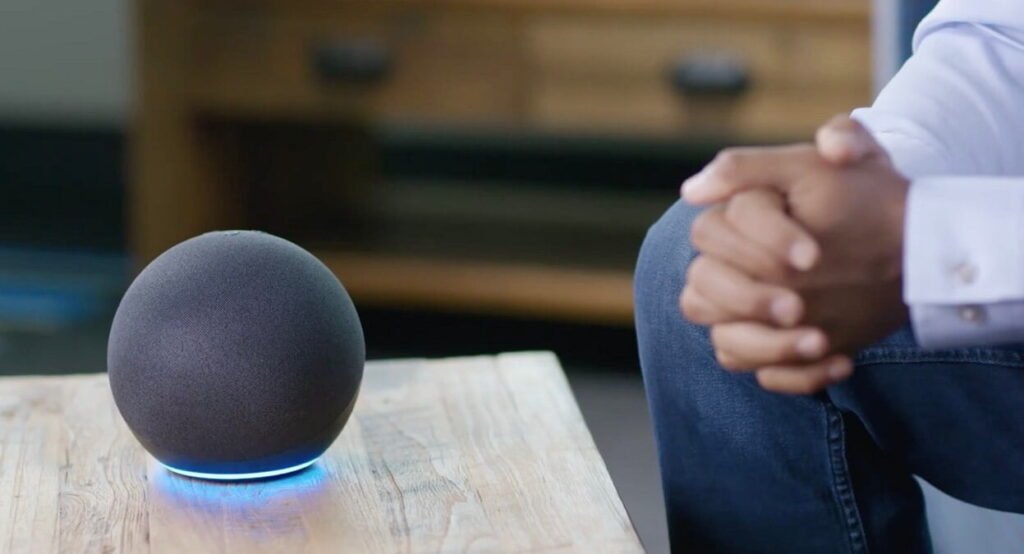 By entering the pin code and age into the Vaccine Info Alexa skill, users can employ Alexa to search vaccination centers for anybody. This feature can be handy if the users want to check the vaccine availability for their friends or family in a different geographical location. If vaccines are unavailable at the time of checking, a reminder can also be set to check for their availability later.
In addition, Alexa may also be asked to update on the completion rate of vaccines in India as well as dispel rumors related to COVID-19 vaccination, such as the safety of the vaccine, the process of registration, and each state's COVID-19 helpline number.
Donate for COVID-19 Welfare through Alexa
Alexa will also give users the option to donate for COVID-19 welfare in India. Amazon has partnered with Indian NGOs like Akshaya Patra, Give India, and Goong. By saying "Alexa, donate now," users will receive an app notification and an SMS with a link to donate to their favorite NGO.
In April this year, Amazon rolled out this feature exclusively in the US. Amazon says Alexa answered millions of questions related to COVID-19 last year. The company says Alexa can answer questions about vaccine availability and eligibility requirements for more than 85 countries.
Follow TelecomByte for the latest Tech News, also keep up with us on Twitter, and Facebook.