Airtel is offering the Smart Missed Call feature to everyone, even if you are a prepaid or a postpaid user.
Airtel has introduced a new feature that is bound to help almost every user of the carrier in India. A new feature called "Missed call alerts" will be available. This new feature, as the name suggests, will let the user know if she/he has missed a call while they were outside the network coverage area. The feature is not new. It has also been in use by Reliance Jio for all its customers. The only benefit that Airtel is providing is that the missed calls can be easily seen via call logs.
What is Airtel Smart Missed Call feature
With this new feature of Airtel, users will get information about missed calls. This will be different from the normal missed call seen in the phone. This feature works when your phone is switched off, in airplane mode and out of network area. Now when any of your calls come during this time, it does not appear in the miss call list of your phone. But with this feature you get to know which people have called you during this time.
Airtel is offering this Smart Missed Call feature to everyone, even if you are a prepaid or a postpaid user. Do keep in mind that the feature will work for those who have an active voice calling connection, regardless of the type of plan they have purchased.
This is not a new feature and is already offered by Reliance Jio to its customers. Jio's Missed Call Alert service also lets people know about calls they receive when their phone is out of network coverage area. But, the implementation is better than Airtel.
So, if your smartphone is switched off or out of coverage area, and someone calls you, you will not get a call or message. But, you do get to know about the call when you switch on the phone and when you are back in the network area via an SMS, which is more convenient than visiting an app to check for missed calls every time you re-enter the network area. The feature works even when the customer is on international or national roaming.
Yes, SMS is a better option than opening an app to check for missed calls. But, many people will appreciate the fact that Airtel considered offering Smart Missed Call Alerts feature to its customers for a better experience.
How to Enable Smart Missed Call Alert in Airtel
For this you have to go to Airtel Thanks app. Here you will find the Missed Call Alerts section. On this section you will see the details of your missed call. This new feature will be available to both postpaid and prepaid customers of Airtel. With this feature, now Airtel customers will also be able to get information about all their missed calls.
When will this be useful?
This new Airtel feature will come in handy when you are either in a no-network area, while traveling or if your phone gets turned off for some reason. All you'll need to do is manually check the Airtel Thanks app for any missed calls. It is to be noted that the call log won't feature all of the calls, it will only show the ones that you missed when your phone is not in-network.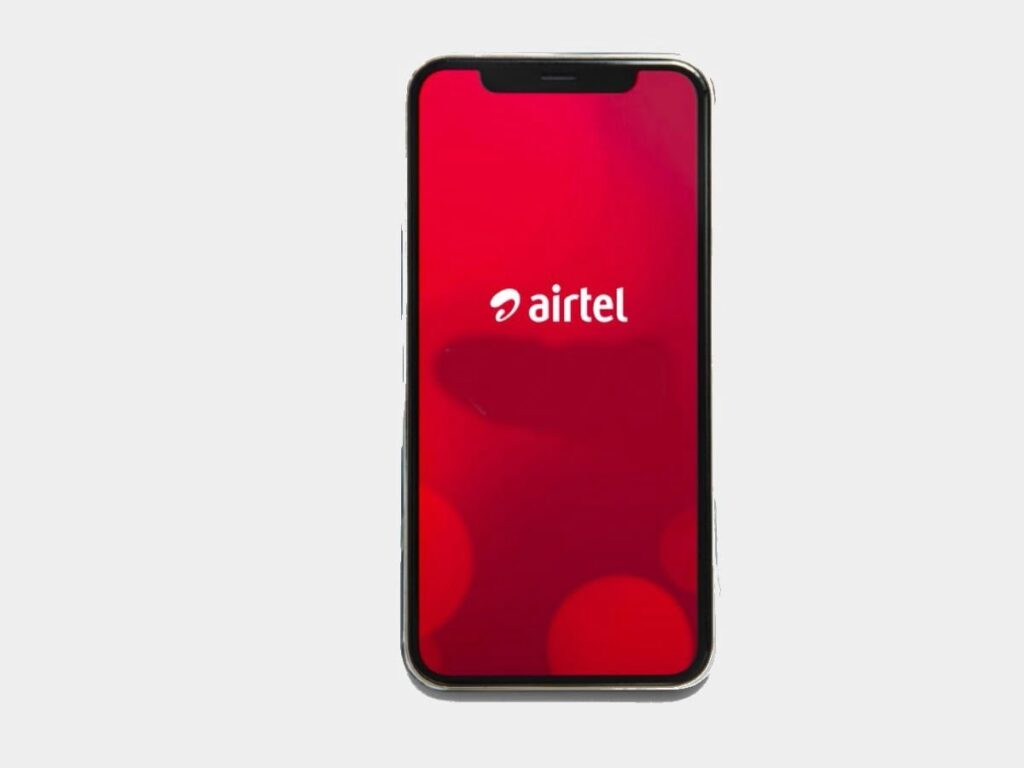 Who will be able to use this feature?
All Airtel prepaid and postpaid users will be able to make use of this new feature. All you need is that the Airtel number you're using should have a valid voice call plan. For the rest, you just have to download the Airtel Thanks app and access the new 'missed call alerts' tab. Some users who don't see the missed call alerts tab on their phone, might have to update their app to the latest version.
Even though Bharti Airtel has started providing this feature. But Airtel's smart missed call feature is not as convenient as Jio's. This is because Jio gives missed call alerts to its users through SMS. Rather, to know the missed call in Airtel, you have to check it by going to the Airtel Thanks app.
Follow TelecomByte for the latest Tech News, also keep up with us on Twitter, and Facebook.