The launch of India's first 5G network, XStream AirFiber, by Airtel marks a transformative moment in the country's digital journey. With unparalleled speeds, low latency and wide coverage, Xstream AirFiber promises to revolutionize the way India is connected, fueling a new era of innovation, economic growth and inclusiveness. As the telecom industry moves forward with 5G, the future of Digital India looks brighter than ever.
In an unprecedented move that promises to reshape India's digital landscape, leading telecom provider Bharti Airtel has officially launched XStream AirFiber, the country's first 5G network. The announcement was made at a press event held at Airtel's headquarters, and marks a significant step towards a hyper-connected future for the country.
With the arrival of Xstream AirFiber, Airtel aims to redefine the way India connects, empowering millions of consumers, businesses and enterprises with cutting-edge technology that promises fast speeds, low latency and unparalleled reliability. This 5G network launch comes as part of the company's ambitious vision to enhance digital infrastructure in the country and fuel the growth of India's digital economy.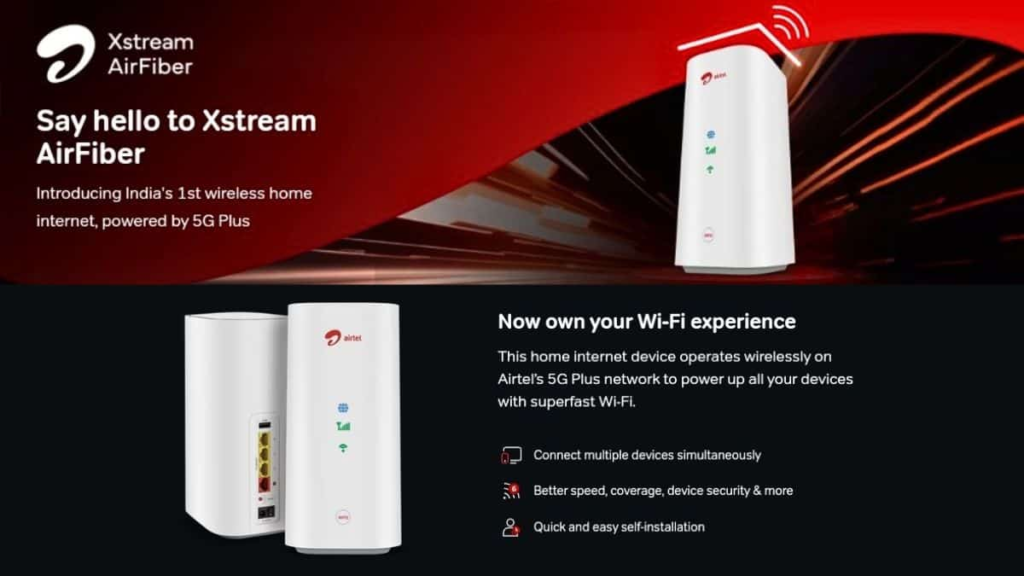 Expressing his excitement about this significant milestone, Mr. Rahul Sharma, CEO, Bharti Airtel said, "The launch of Xstream AirFiber is a momentous occasion for Airtel and the country as a whole. We have long envisioned a future where technology Will be an enabler." Transcending boundaries and enriching lives. With India's first 5G network, we are taking a giant leap towards realizing that vision."
Airtel's Xstream AirFiber network is set to deliver lightning-fast internet speeds, offering users up to 10 Gbps in supported areas. This will revolutionize the way consumers access content, engage in video calls and use cloud services, opening up myriad new possibilities in the digital realm. Additionally, the low latency of 5G will improve online gaming experiences, virtual reality applications, and industrial automation processes.
The initial rollout of Xstream AirFiber will cover major metropolitan areas and key technology centers across the country, ensuring millions of users can benefit from the transformative capabilities of 5G. Airtel also has plans for rapid expansion of its 5G network, with an aim to cover most of India's urban centers in the coming months.
In addition, Airtel has expressed its commitment to ensure that the benefits of 5G technology reach all sections of society. The company is actively working towards making 5G-enabled devices accessible and affordable to a wider audience, thereby promoting inclusive digital growth in urban and rural areas alike.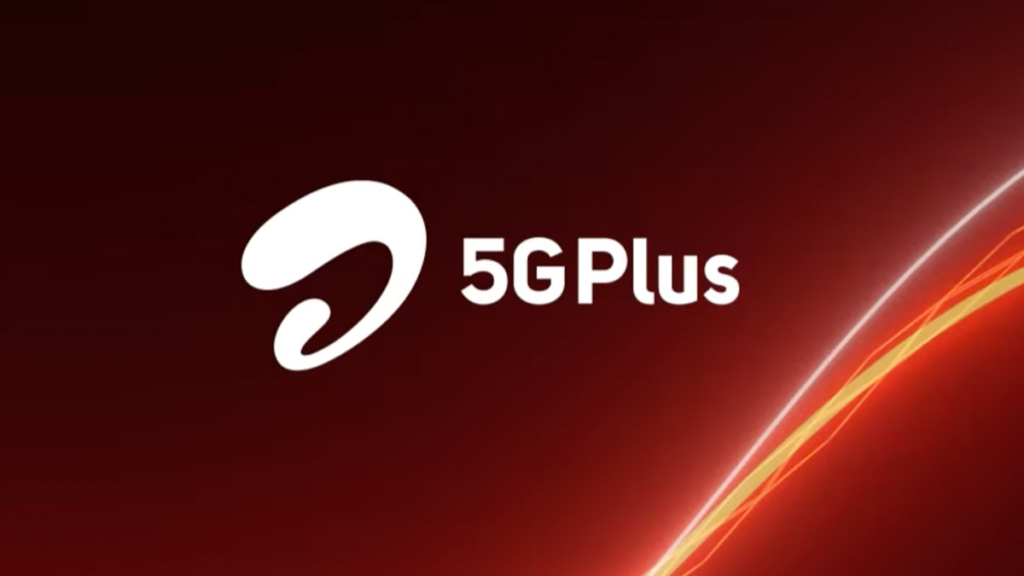 The launch of Xstream AirFiber opens new avenues for various industries including healthcare, education, entertainment and smart cities to harness the full potential of 5G technology. This is expected to spur innovations in areas such as telemedicine, augmented reality learning and IoT-powered infrastructure, thereby strengthening India's position as a digital leader on the global stage.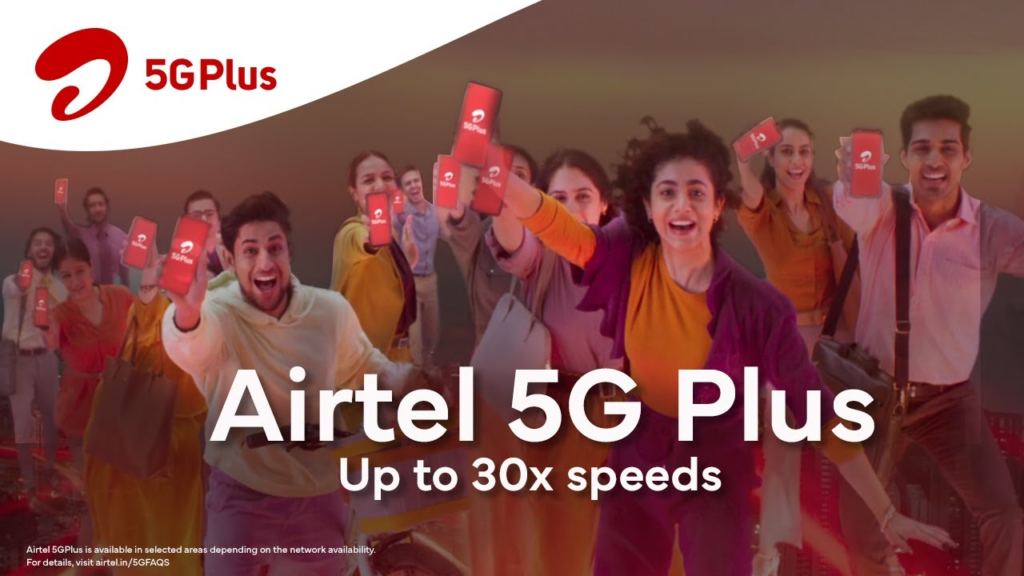 Despite the significant progress made by Airtel, the telecom giant faces stiff competition in the race for 5G dominance. Other major telecom players are also preparing to launch their 5G networks in the race to grab a share of the growing market. As a result, the telecom sector in India is witnessing intense competition, with each company vying to provide best-in-class services to its customers.
Follow TelecomByte for the latest Tech News, also keep up with us on Twitter, and Facebook.