Airtel announced that it has become the country's first telco to successfully demonstrate and orchestrate live 5G service over a commercial network in Hyderabad city.
After Reliance Jio, India's second-leading telecom company Airtel has made a big announcement today. Airtel 5G is now commercial service today i.e. on 28 January 2021. Aitel has started a commercial trial run of the 5G service in Hyderabad. During this time Airtel has achieved a top speed of 3Gbps, which is three times higher than the 5G speed of Jio. Please tell that Jio achieved a top speed of 1Gbps for the trial run. The Airtel company claims that HD movies can be downloaded in just 8 minutes at this speed.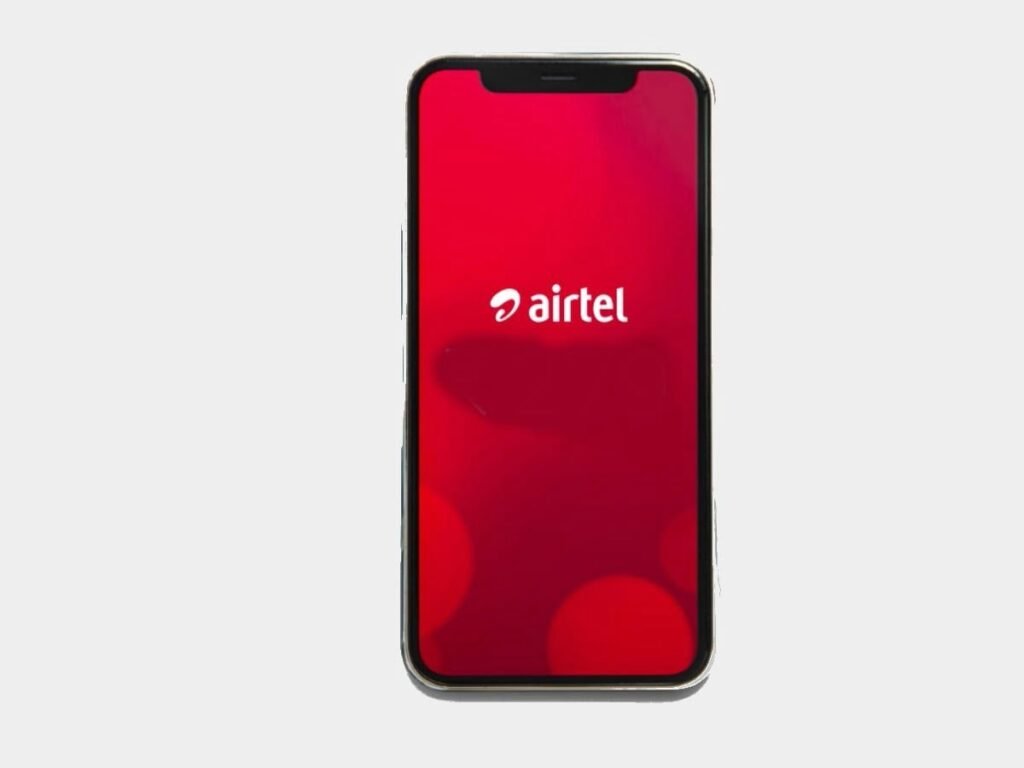 Airtel completes 5G service
According to Airtel, the company has completed all the preparations for the 5G service. In such a situation, Airtel is awaiting approval from the Government of India to rollout the Airtel 5G service in India. Airtel's company can get 1800 band 5G speed at Hyderabad's Airtel store. Also, Airtel 5G networks can be made available on the existing spectrum band. The trial run of the Airtel 5G service has been a complete success on the core network, transport network, radio network.
During this time, Airtel 5G has achieved 10X speed, 10X latency, and 100x accuracy. According to tech expert Randeep Sekhon, if a 5G smartphone is launched in India at a price of 10 to 15 thousand rupees, then the 5G service will be expanded rapidly.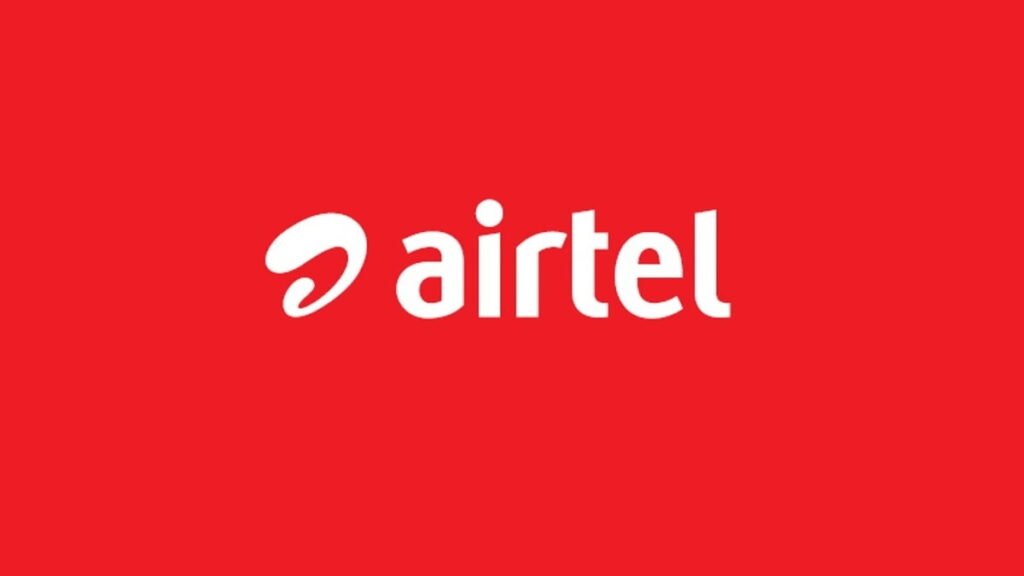 Ability to become a global center for 5G innovation in India
Gopal Vittal, MD & CEO, Bharti Airtel in a statement said, "I am very proud of our engineers who have worked tirelessly to showcase this incredible capability in Tech City, Hyderabad today. Every one of our investments is future proofed as this game changing test in Hyderabad proves. With Airtel being the first operator to demonstrate this capability, we have shown again that we have always been the first in India to pioneer new technologies in our quest for empowering Indians everywhere."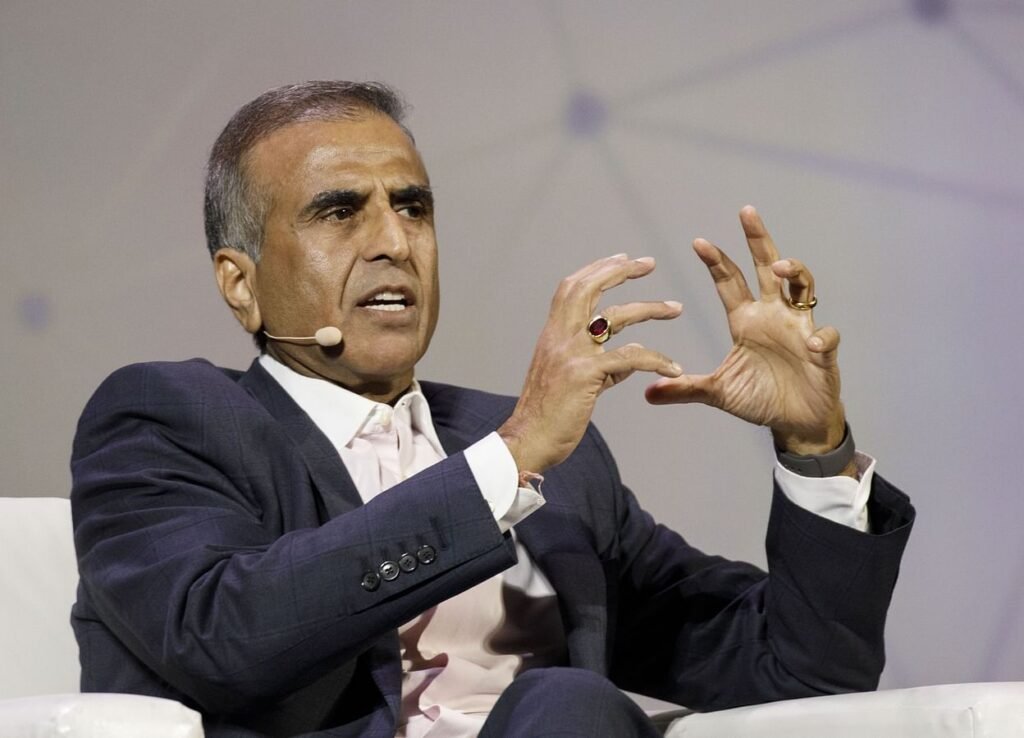 "We believe India has the potential to become a global hub for 5G innovation. To make that happen we need the ecosystem to come together with applications, devices, and network innovation. We are more than ready to do our bit," he added.
When asked about Jio and Vi, Vittal said he will not comment on the competition and that he will speak for Airtel which is fully 5G ready after the testing was done on a commercial basis. When asked if space technologies like Starlink were a competition, Vittal said that space is a use case altogether and aimed at working where there is a negligible network available. Las year, Reliance CEO, Mukesh Ambani had announced that Jio's 5G network will be available in India in the second half of 2021.
Follow TelecomByte for the latest tech news, also keep up with us on Twitter, and Facebook.