The wait for 5G in India is about to end now. According to the Department of Telecommunications, 13 major cities of India will start getting 5G service this year. After its arrival, not only will the user experience change, but it will also have an impact on different areas.
At present, 5G services are present in about 60 countries of the world. Its launch was awaited in India for a long time. This year 5G is going to start in our country as well. If we talk about its speed, then based on the results tested so far, it can be said that its speed will be about 10 times higher than 4G. Not only this, it is expected to be completely different from the technology we have today. This will also bring a big change in the way we use the Internet.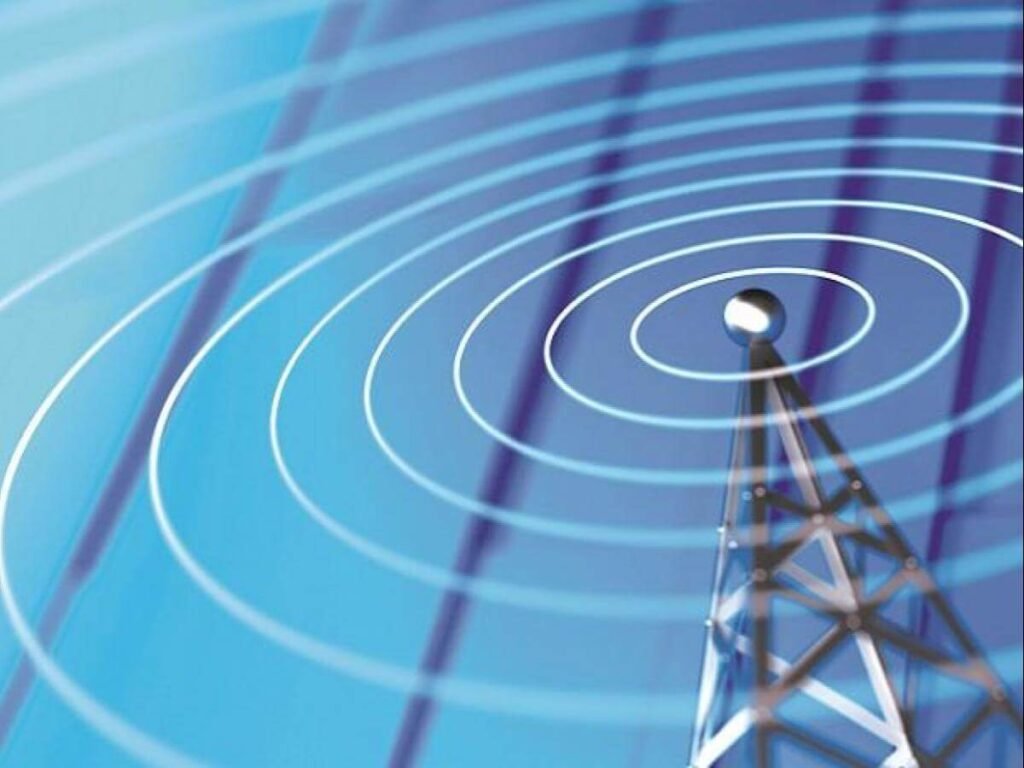 The development of 5G technology will see major changes in many sectors including agriculture, automotive, manufacturing, healthcare, energy, urban planning, media, entertainment, etc. If seen, 4G has already changed the way of connectivity and communication. But with the entry of the fifth era of the Internet, a lot more can be seen beyond the expectations.
The Internet has been a part of our lives since the early 1980s. It has changed the dimensions of connectivity. Now with the advent of 5G, users can expect a lot from the world of technology. 5G is primarily focused on three things – higher data speeds, reducing data access delays, and increasing the homogeneity of data access.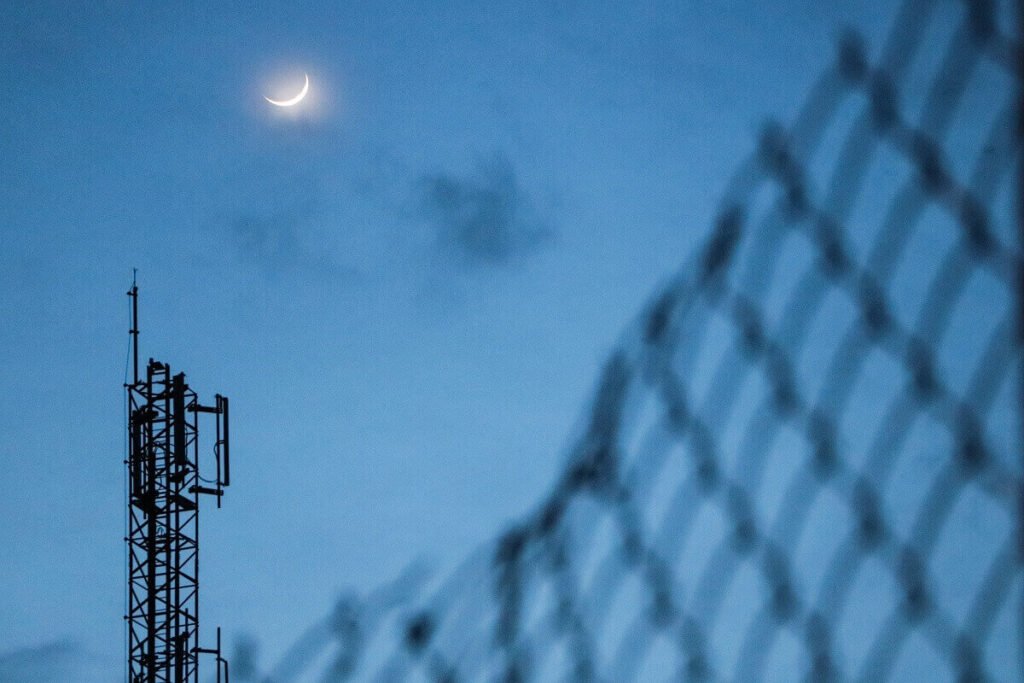 With this, users will be able to enjoy speeds of up to 1 Gbps. This means that users will be able to download movies and games in a matter of seconds. For the past several years, companies have been trialing 5G. Now 5G is ready to create new avenues of growth in the digital economy. It is opening new avenues for development on the Internet of Things (IoT), Artificial Intelligence (AI), and other business models.
With the internet speed of 5G, entrepreneurs and small businessmen sitting in remote areas will be able to work in real-time without any delay. It will provide better opportunities for employment. According to research firm IDC, about 75 percent of the 55.7 billion connected devices worldwide will be connected to the IoT platform by 2025.
5G will also change the experience of sports in the form of living. Because of this, a stadium-like adventure can be experienced in the living room. This will deliver 8K quality streaming on the screen, which will transform the TV viewing experience. Not only this, one can choose his/her camera angle or display multiple angles simultaneously while watching the match to enhance the live match experience. All this will be possible because 5G can deliver a huge amount of data with ultra-high speed. In addition, through 5G networks, mobile devices will get better quality videos with much faster speeds and more reliable connections. This will make the content streaming experience exciting for the users.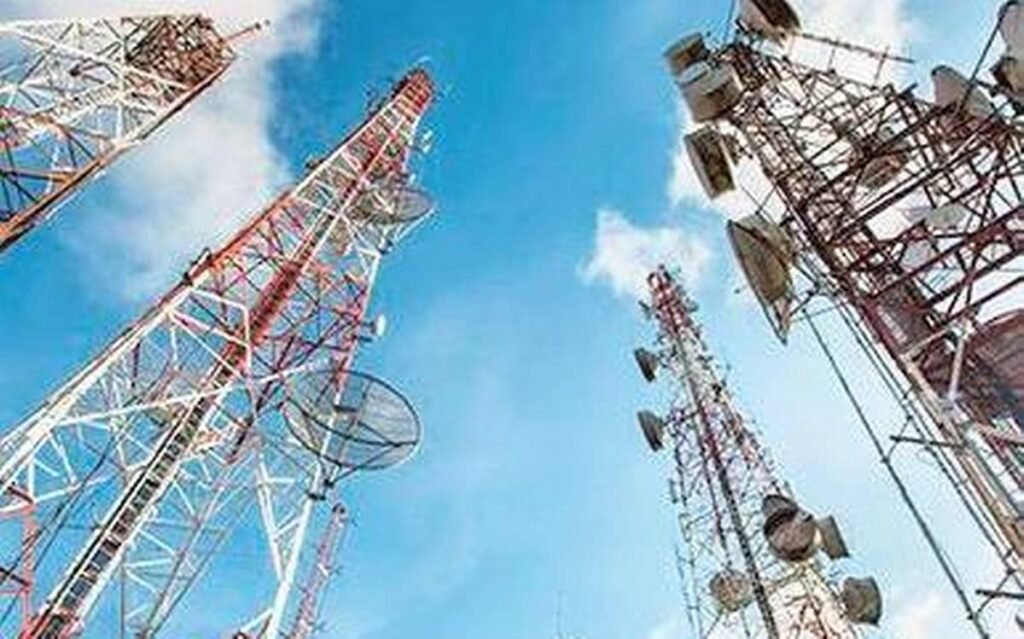 After the arrival of 5G technology, many innovations that will change lives will also be seen. With the advent of new technology, creating a digital ecosystem will become very easy. With this, smartphones, smartwatches, tablets, laptops, smart TVs, home appliances, etc. can be easily connected. It will become easier to play cloud-based games with lag-free streaming in the virtual world. With the reach of 5G far away, facilities like education, health, employment, etc. will increase.
If we talk about the device, then many phone makers in India have already launched 5G smartphones. One can expect better smartphones and devices to be launched this year, which will cater to the needs of the users in every price segment. According to the Ericsson Mobility Report, there are estimated to be 4.4 billion 5G subscriptions globally by the end of 2027.
If we talk about India, then by the end of 2027, about 39 percent of 5G mobile subscriptions is expected to be around 500 million. In addition, the average traffic per smartphone in India is projected to grow to around 50Gb per month by 2027. 5G rates will also be competitive, but the amount of data that consumers can use will also be much higher.
5G will change remote education to a great extent. At present, it is difficult to get uniform teaching quality across India. This is still a big problem, especially for rural areas. With 5G, high-quality interactive virtual classrooms and content can be streamed from anywhere across the country. This will help bridge the gap between rural and urban India.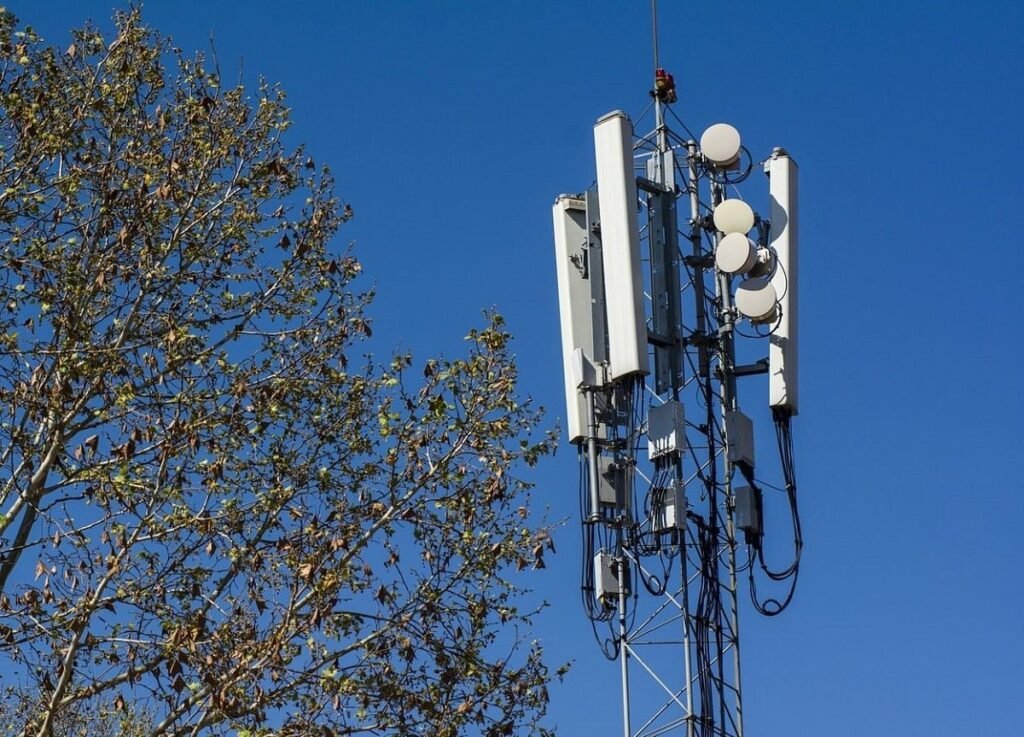 Due to 5G, reliable health services can be made accessible even to remote areas. Services like remote diagnostics and teleconsultation will become better. Due to this, patients will be able to communicate with doctors more quickly and also use telehealth services. Connected devices, IoT, artificial intelligence will help give a new dimension to healthcare in the country.
Smart agriculture has also started in the country. Digitization of agriculture and technology like AI and IoT enabled by 5G can help in improving productivity. Smart sensors will tell farmers what needs to be done to keep the crops healthy.
Sensor-equipped devices that talk to each other will become commonplace for smart homes and smart cities. With the help of AI, many things in the house can be controlled automatically. 5G can improve smart electricity grids, metering systems, smart traffic management, security systems, etc.
CTO of Bharti Airtel said that it was recently confirmed by the Department of Telecommunications that 13 cities of India will get 5G services this year. These include Delhi, Mumbai, Kolkata, Chennai, Gurugram, Chandigarh, Bengaluru, Ahmedabad, Jamnagar, Hyderabad, Pune, Lucknow, and Gandhinagar. The 5G trial was initially done in these places, so the people living in these places will get the facility of 5G first. Interestingly, it took India six years to adopt 3G and four years to adopt 4G.
Follow TelecomByte for the latest Tech News, also keep up with us on Twitter, and Facebook.