The use of 5G network is continuously increasing rapidly. In many ways, the government is working in the direction of providing fast speed internet to the remote areas.
The Telecom Regulatory Authority of India (TRAI) is planning to provide 5G network through electric poles. In this regard, TRAI on Wednesday sought public opinion on the possibility of using street furniture like electric poles and bus stops to install the telecom network 5G. The Telecom Regulatory Authority of India (TRAI) said the use of public street furniture will eliminate the need for new and bigger mobile towers and fibre. On behalf of TRAI, the last date for giving its suggestions in this matter has been fixed on 20 April and for giving counter suggestions, on 4 May.
What will be the benefit?
The use of power poles instead of mobile towers and fiber will reduce the cost of setting up a 5G network. Also, it will take less time to start 5G network and service. The same 5G network will be easily accessible to rural and remote areas of the country. If the report is to be believed, providing access to street furniture could remove a significant hurdle in the deployment of 5G small cells in the country. Apart from this, it will be easier to reach mmWave 5G band. Explain that the fastest 5G networks can be provided from the mmWave 5G band. But their coverage is less.
"Granting access to street furniture by these controlling authorities could remove a significant hurdle in 5G small cell deployment in the country. In turn, 5G when deployed on infrastructure owned by these authorities creates a win-win situation where the authorities can be benefited from 5G use cases like smart waste disposal, smart traffic light, smart metering, smart grid monitoring, disaster management, automation, energy management, new streams of revenue generation etc," TRAI said.
The regulator said that the sharing of infrastructure amongst various entities is also in sync with PM Gati Shakti initiative.
TRAI said that issues like sharing of the street furniture amongst various users, permissions needed for power supply under state electricity laws, exemptions or bulk permissions for small cell deployment etc are required to be addressed.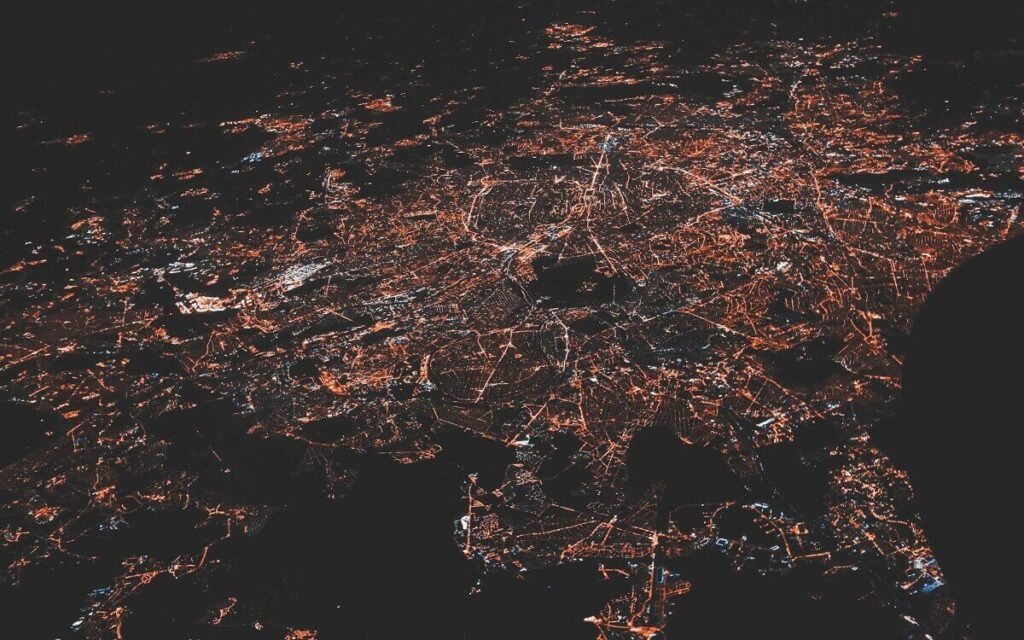 5G speed will accelerate when the technology of delivering 5G from power poles is developed. Along with this, the use of common infrastructure of electricity poles, street lights is expected to increase the income of other sectors like Municipal Corporation. TRAI said that issues like sharing of street furniture among users, permission required for power supply under state electricity laws, exemption or bulk permission for small cell deployment, etc. need to be addressed.
The regulator has fixed April 20 as the last date for the comment and May 4 for the counter comments.
Follow TelecomByte for the latest Tech News, also keep up with us on Twitter, and Facebook.