Wynk Music Diwali Party concerts are set to begin from November 5 to November 8, 2020, at 6:30 PM. Here's all you need to know. At this party, Amit Trivedi Beni Dayal will give live musical performances by big artists like DJ Suketu and Hardy Sandhu.
Wynk Music started the Navratri Nights online concert series on the occasion of Navratri. After this, now Wynk Music has announced a Diwali party in view of the demand of the audience. This Diwali party concert has started on 5 November and will run till 8 November. This concert daily will start at 6.30 pm. By participating in this concert, the audience can celebrate the Diwali party with friends and family by staying in their homes during the Corona period.
Wynk Music is one of the most popular music streaming apps available in India. The app has retained a huge customer base with some of its specific features. One such special feature includes the special musical nights hosted by the parent company, Bharti Airtel. The brand saw success in its Navratri Nights online concert series and now they are is rolling out Diwali Party concerts.
The Diwali Party concerts are set to begin from November 5 to November 8, 2020, at 6:30 PM. The online music concerts will enable customers to celebrate the festive spirit of Diwali with their families and friends from the safety of their homes.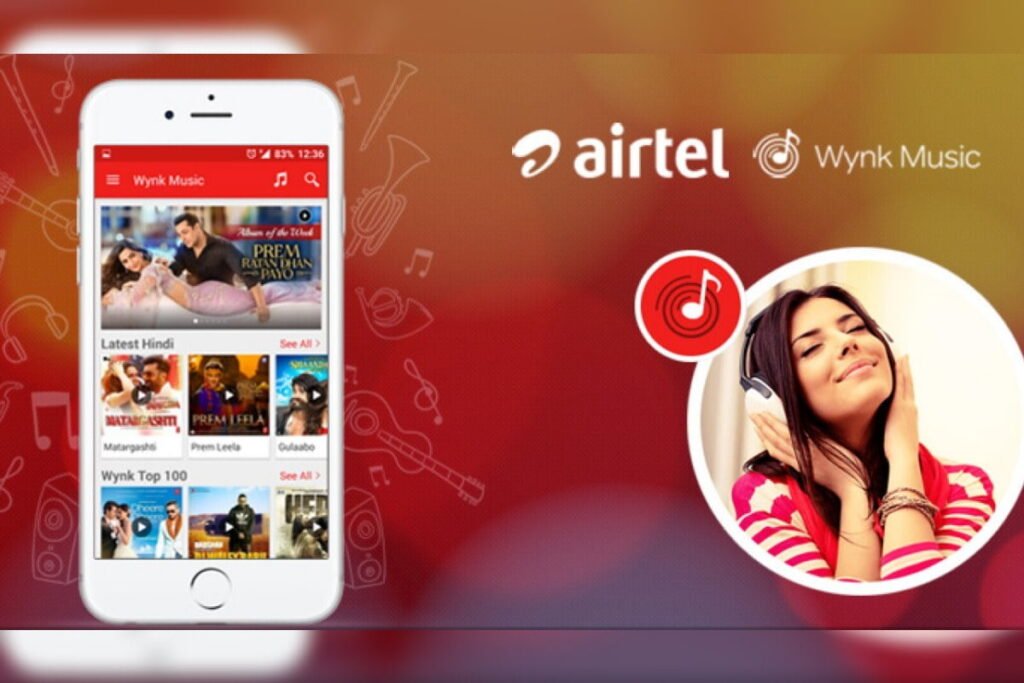 Many top performers including Amit Trivedi, Beni Dayal, DJ Suketu, and Hardy Sandhu will give their live performances at Wynk Music's Diwali party. Customers will be able to attend this program in millions. Not only this, if you want, you can also post messages to your favorite artists and also ask for any special song of theirs. Audiences will also be able to interact with the cast.
Adarsh ​​Nair, CEO of Wynk Music said, 'People of India saw the live performances of many artists online in the Navratri Nights Series. Apart from this, artists from Wynk's platform joined their fans without any hindrance of boundaries or boundaries. We invite everyone to be a part of the next version of these programs. Our fun Diwali concert will feature some of the biggest names in the music world.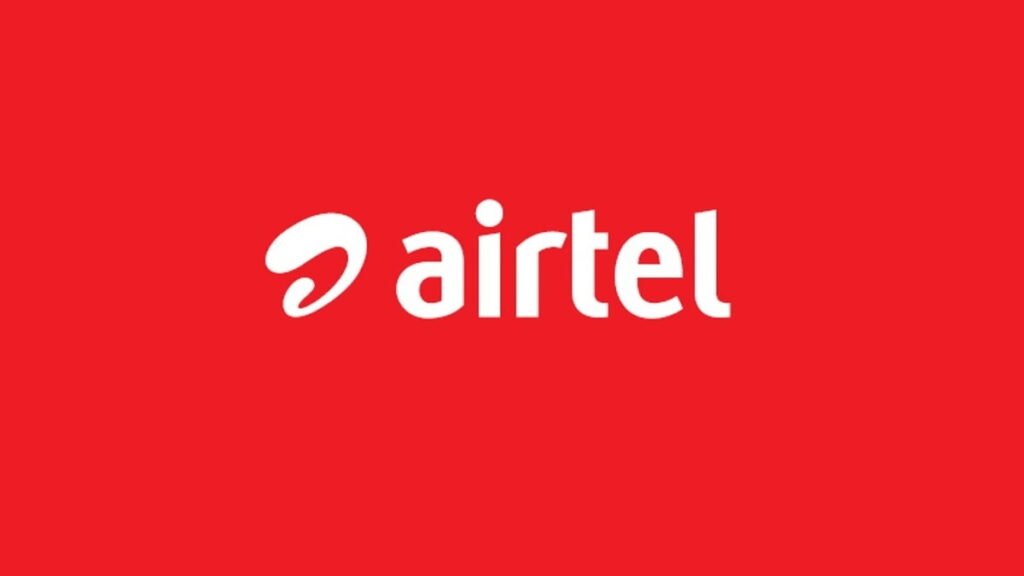 Wynk Music's Diwali party can be enjoyed on both Android and iOS platforms. If you do not have this app available then you can download it for free by visiting the App Store or Google Play Store. This Diwali concert is presented by Wynk Music together with Airtel Thanks App. But this audience can also participate which is not associated with Airtel Thanks App. Customers will have to subscribe to a month's wink premium for just Rs 29.