WhatsApp has updated its term of service and privacy policy. WhatsApp's new privacy policy will come into effect from 8 February. However, WhatsApp's new policy has been widely criticized, due to which the Facebook-owned company may come under the scrutiny of the government. After the approval of WhatsApp's new policy, WhatsApp will be allowed to share data with Facebook and its other affiliates. If you do not approve the new WhatsApp policy, then the company will close the WhatsApp account after February 8.
Indian Government started investigation of WhatsApp Controversy
According to an online report, the Indian government has started investigating WhatsApp update control. The government is collecting information about the case. Also, the matter is being negotiated with the IT ministry at a high level. The government is concerned about the regulatory vacuum in data protection. It is worth noting that at present no data protection law exists in India. The Data Protection Bill is yet to be approved by the Parliament House. In such a situation, it will take time for this bill to become law. In such a situation, WhatsApp can be called for questioning by the government soon.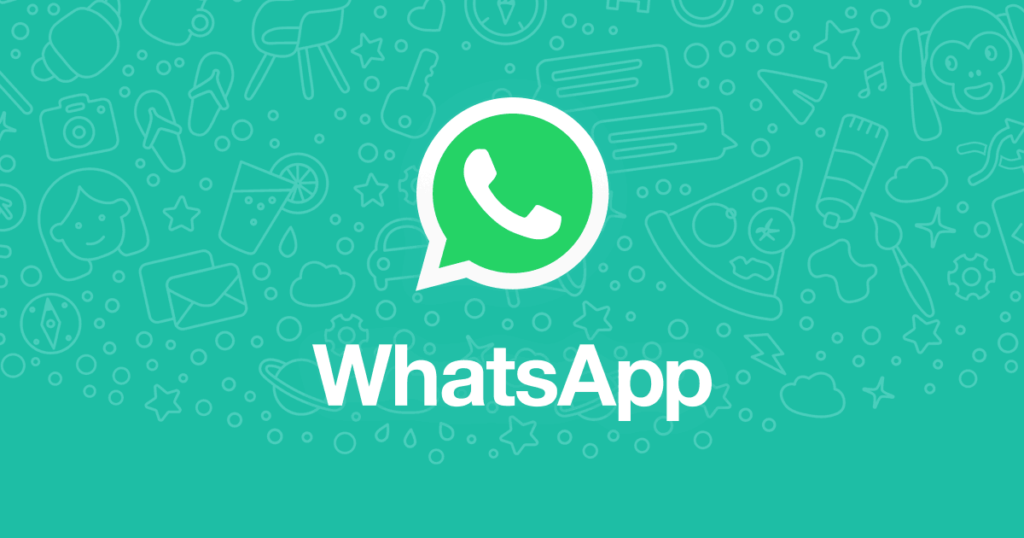 WhatsApp may have to answer some important questions in this central government's muscle – such as why WhatsApp has implemented different rules for India and the European Union regarding data privacy. The Confederation of All India Traders (CAIT) has asked the Indian government to ban WhatsApp and Facebook immediately. Meanwhile, it has been clarified by WhatsApp that no personal chat will be shared.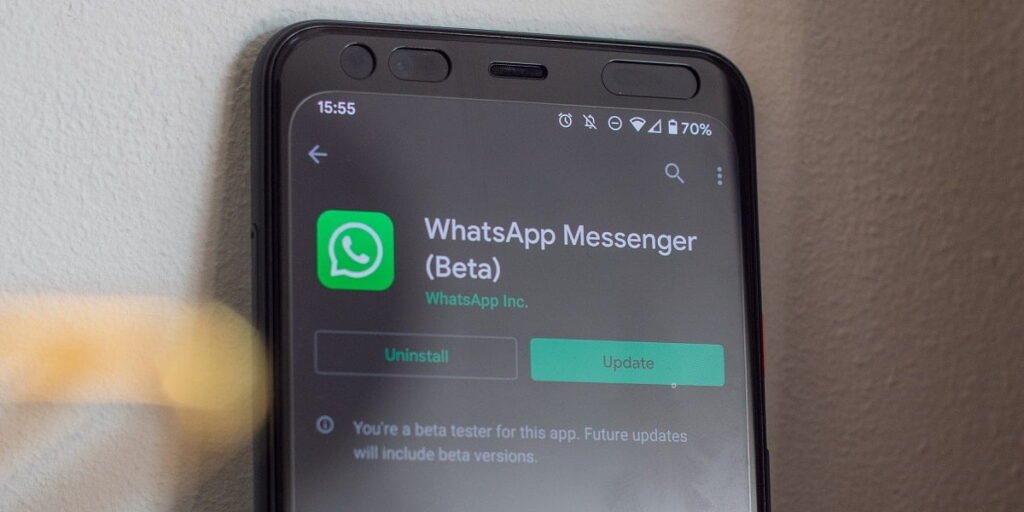 Trade body calls for WhatsApp ban in India
The Confederation of All India Traders (CAIT) has asked that the Indian government should either restrict WhatsApp from implementing the new privacy policy to ban WhatsApp and Facebook in India. WhatsApp has issued a clarification stating that your privacy won't be affected if you don't use the two optional features. However, it has mentioned that any chats with businesses will be shared with Facebook and ads will be shown based on these chats.
Follow TelecomByte for the latest tech news, also keep up with us on Twitter, and Facebook.