Nowadays, there is a lot of craze among users about the Signal app instead of Whatsapp. The main reason for this is the new privacy policy of Whatsapp, due to which users are leaving Whatsapp and creating their account on Signal. In the signal, you will get many features similar to Whatsapp.
WhatsApp has been in the discussion about its new privacy for some time and during this time, its rival app Signal App came into the discussion. Signal became very popular among the users as soon as it came in the discussion and its popularity can be gauged from the fact that its download number has exceeded 50 lakhs. Users using the Signal app must have experienced that most of the features in this app are similar to Whatsapp, which gives you a feel of Whatsapp. Here we are giving you information about such features used in Signal which are exactly similar to WhatsApp.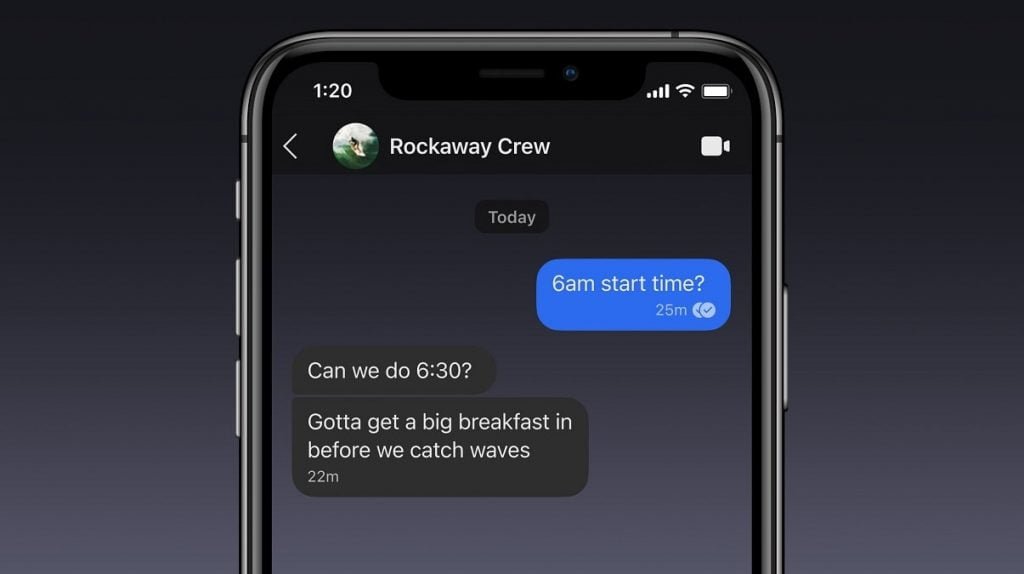 Lock screen feature
Like Whatsapp lock, users will also get the app lock feature to keep chat private in Signal. Where users can lock the app with the help of PIN, passcode, and biometric authentication.
Disappearing Message
The disappointing feature was made available on Whatsapp some time back. After activating it, your Whatsapp messages are automatically deleted within 7 days. In the same way, you can also activate the disassembly feature in Signal in which the sender can set the time between 5 seconds to 7 days.
Calling feature
Like Whatsapp, you will get the calling feature in the Signal app too. However, this feature is currently available in the beta version but will soon be fully rolled out for users.
Dark Mode
In Signal, users will get dark support similar to Whatsapp. Users can use the feature comfortably in both dark and light mode using this feature.
End to end encryption
Whatsapp has also been given the popular and most special feature end to end encryption feature in Signal. This means that only you or the person to whom you have sent messages can read your messages.
Desktop Support
If you want, you can use the Signal app to connect to desktop. For this, you will get the facility of QR scan in it, just like Whatsapp.
Media Sharing
Users can also share their photos and documents to each other using the media sharing feature in the Signal app.
Archive Chat : In the Signal app, users can access their chat by removing it from the main screen just like WhatsApp.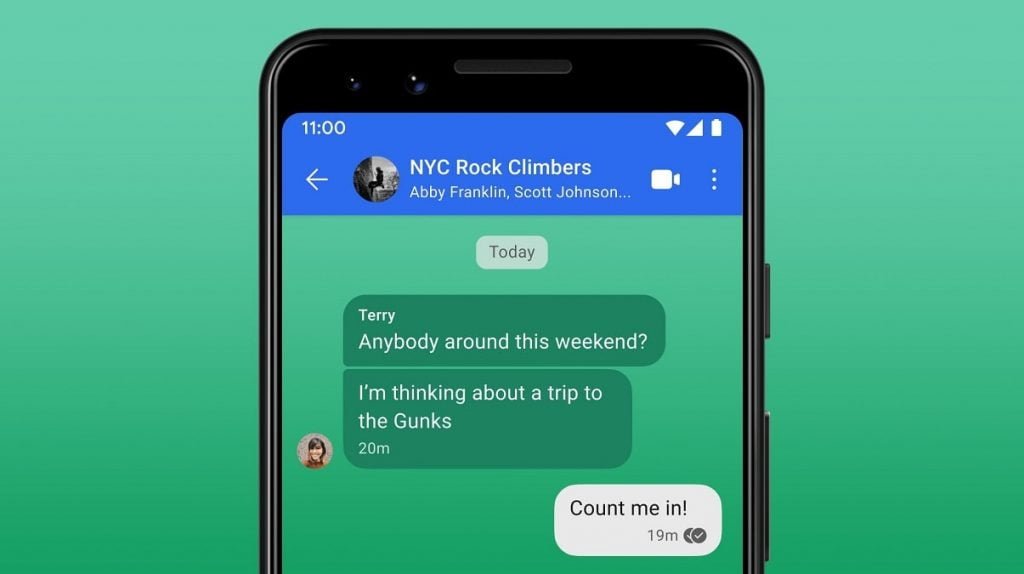 Forward message: In WhatsApp, users get the facility of forward message, in the same way messages can also be forwarded in the signal.
Audio Message: Many times in WhatsApp, users also send messages through their audio. At the same time, audio messages have also been provided in the Signal app.
Follow TelecomByte for the latest tech news, also keep up with us on Twitter, and Facebook.