New WhatsApp policies are mandatory to accept if you want to continue using the app. Just the fact that users are left with limited options is scary. The details are scarier.
Instant messaging app Whatsapp will be implementing its privacy policy from 8 February. It has also been clarified that the accounts of users who do not accept the term and conditions of the new policy will be changed. The most important thing is that this company has played the main role of Facebook in the new privacy policy and users will have to share their account details with Facebook. Let's know about the new privacy policy in the details.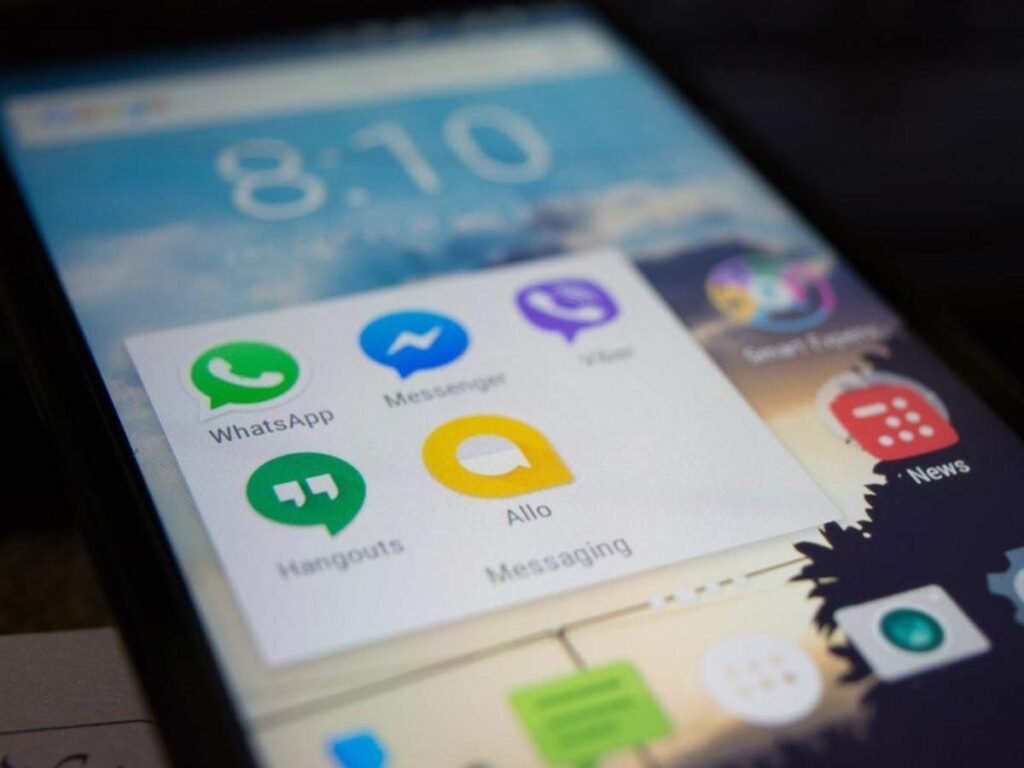 You must be feeling a little strange after listening to the sharing of personal information. But Whatsapp has made it clear through its blog that under the new privacy policy, users have to share their Whatsapp details with Facebook. According to the blog, 'many businesses rely on Whatsapp to communicate with their customers. We are working closely with businesses that use Facebook or third party to improve communication with users. For this, it will be mandatory for users to share the data of their transactions and information on IP deal.
Under the new policy of Whatsapp, the data of users will be shared, which will include account information, message connections, status information, device details, location and transaction etc. All these information will be shared with Facebook and other services. Along with this, the company has also made it clear that the information about the message connection of the users will be shared and not the details of its message. That is, the messages of the users will be completely safe.
Whatsapp has also announced that users have until 8 February to accept the new privacy policy. That is, you have to accept it by 8 February. If you do not accept the new policy, then your Whatsapp account will be closed.
Is it time to move on?
This isn't the first time when WhatsApp users are asking this question. Something similar happened a couple of years back when the Facebook-owned platform sued the cybersecurity company NSO for over $75,000 in damages alleging that the Israeli firm illegally used WhatsApp servers to sneak Pegasus into phones belonging to 1,400 users across 20 countries. Several users from India, including journalists, activists, lawyers, and senior government officials, were also hit by the attack.
Back then, Telegram had emerged as a possible alternative to WhatsApp. The messaging app became popular by claiming that offers end-to-end encryption. This means that the conversations can only be seen by the sender and receiver. The platform has grown since then but is dealing with its own set of issues, one of which is piracy.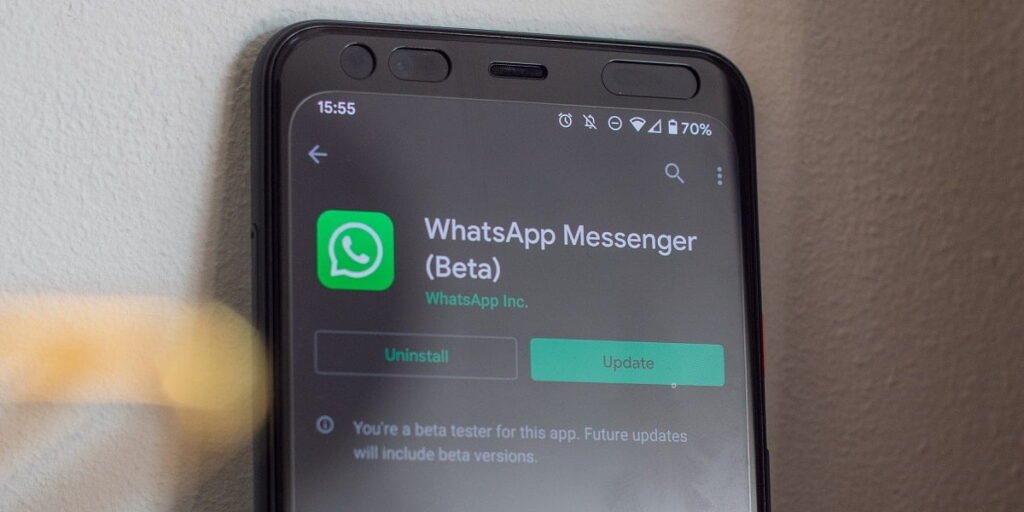 Telegram is allegedly being used by several notorious users to circulated pirated movies and a solution about that is yet to be found. It has also been on the radar for some time over its use for sharing music illegally.
There have been other options too in the past be it WeChat or Hike. But, none of these have managed to go past the initial fame, set aside the possibility of competing with WhatsApp. Another factor is that WhatsApp has become more accessible and users have years of chat history on the app which is not easy to save or export to another platform.
So where do we stand now? The next in line is the Signal recently brought to the limelight by the world's richest man Elon Musk. Soon after WhatsApp updated its policies, Musk tweeted "Use Signal". This messaging app has also come to the forefront because of its privacy-focused approach. It is widely used by security experts, privacy researchers, academics, and others around the world.
Follow TelecomByte for the latest tech news, also keep up with us on Twitter, and Facebook.