Messenger Rooms is a feature of Facebook which is being offered on WhatsApp.
The social media platform Facebook has been integrated with the messaging platform WhatsApp. In such a situation, users will now be able to use Facebook's video calling feature Messenger Rooms on Whatsapp. However, it will be available only on the web version. Simply put, WhatsApp users will be able to use the video calling feature Rooms by connecting the app to the desktop. The company is also going to offer rooms in the mobile version of WhatsApp soon.
Currently its testing is going on. Apart from this, the screen sharing and navigation option will also be given to the WhatsApp web user on the app itself. Messenger Rooms is available to users on WhatsApp Web version 2.2031.4. Let us know that Messenger Romms is a feature of Facebook, whose shortcut is being given on WhatsApp.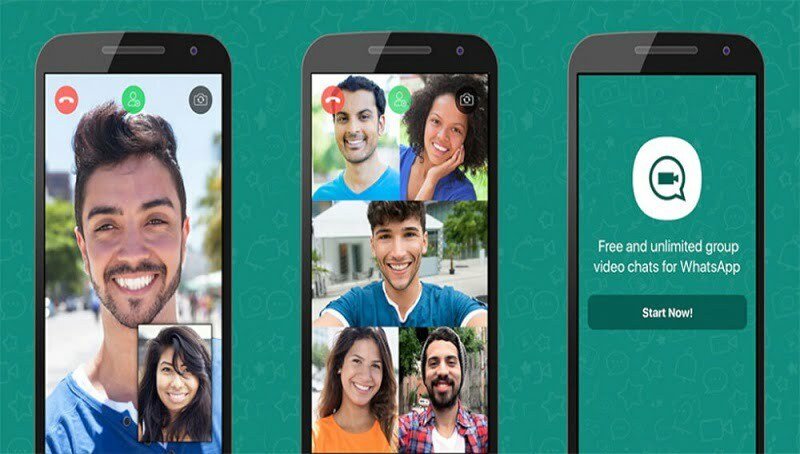 How to Use Messenger Rooms
WhatsApp users first check if their app is updated or not. If not, the first WhatsApp user will have to update their app. For this, Android users will have to visit the Google play store, where the latest version of WhatsApp can be updated.
Steps for Messenger Rooms
1. If you are not yet getting the option of rooms on Messenger on WhatsApp web, then check whether you are using the latest version. The company is also testing this integration on the beta versions of Android and iOS.
2. After the app update, the user has to connect WhatsApp to the desktop. For this, WhatsApp Web facility is already being given. There are two options to connect Messenger Rooms on WhatsApp.
3. Under the first option, after clicking on the symbol like arrow shown in the top left of the WhatsApp Web screen, you will see the 'Create a room' option, by clicking here, the user will be able to navigate to the messenger.
4. As a second option, the user will have to open the chat screen and click on the attachment icon showing the top right size, where photos, videos, and cameras as well as the shortcut icon of the rooms will appear, where clicking can directly use Messenger Rooms.