WhatsApp is preparing to launch a separate app for iPad users soon. Along with this, WhatsApp is also working on two other features. So let's know how these two new features of WhatsApp work and their specialty.
Meta-owned messaging app WhatsApp is about to launch a new app soon. A report is claiming that WhatsApp is soon going to launch a separate app for the iPad. WhatsApp chief Cathcart has also confirmed the WhatsApp app for iPad. However, no official information has been received about the launch date yet. Cathcart said in an interview to The Verge that there was a long-standing demand for a separate WhatsApp app for the iPad.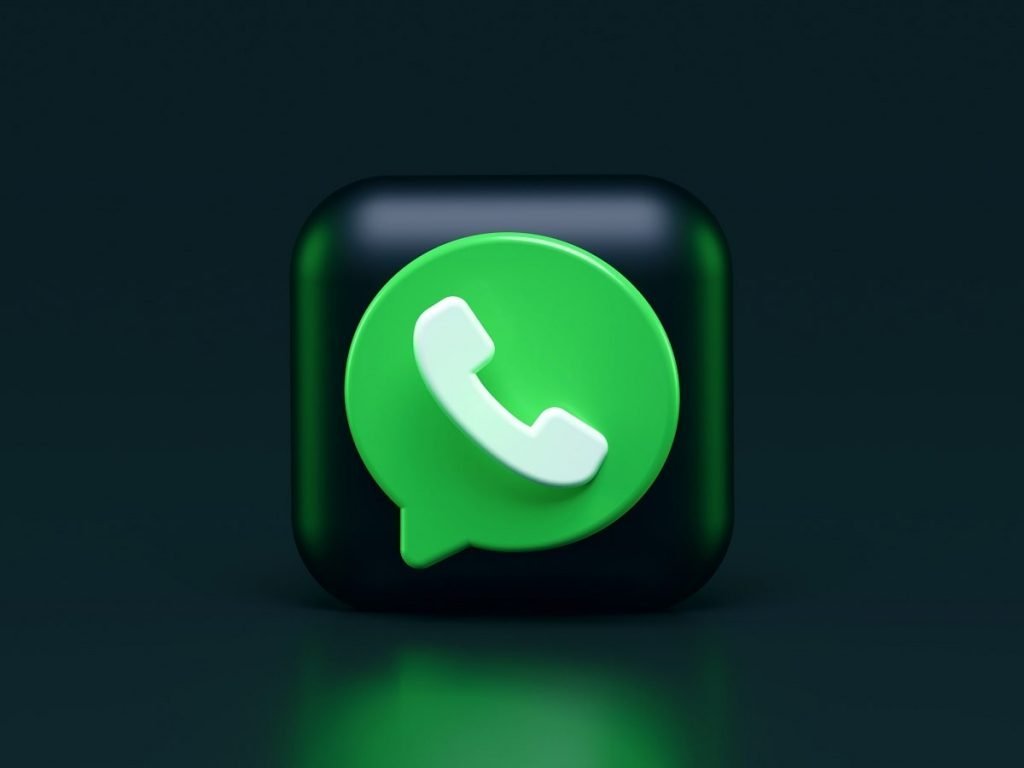 Two step verification feature for whatsapp
Having said this, a few days ago there was news that WhatsApp is working on two new features, one of which is a security feature and the other is a wallpaper for voice calls. According to the report, a two-step verification feature is going to come in WhatsApp for the desktop app. Apart from this, after the new update, users will also be able to change the background wallpaper during the voice call.
According to the report, after the new update, two-step verification will be done before using WhatsApp on the desktop, which will require a PIN. However, the user will have the option to enable and disable the PIN. A few days ago, the feature to pause voice recording has been seen on the beta version of WhatsApp. This feature will come first for desktop users. A few days ago, WhatsApp has released the preview feature of voice messages.
Apart from this, WhatsApp can launch another feature soon. This can be introduced by the name of the moderation feature. This feature will give more power to the WhatsApp group admin. After the introduction of the new feature, the WhatsApp group admin will be able to delete the message of any user of the group. This type of feature is given in Telegram.
With the introduction of the new feature of WhatsApp, group admins will be able to remove posts promoting fake news, criminal and sexual activity from WhatsApp groups. Bombay High Court and Madras High Court have held that WhatsApp group admins were not liable for objectionable content posted in a group, as they do not have the authority to remove the post. So last year, the Bombay High Court held that group admins have limited powers to add or remove group members and do not have the power to regulate or censor the content posted in the group. After this decision, extra rights will be given to the WhatsApp group admin.
Follow TelecomByte for the latest Tech News, also keep up with us on Twitter, and Facebook.