A report has come out about the iPhone according to which Cut Copy Paste on iPhone can prove to be dangerous.
iPhone: The practice of Cut, Copy, and Paste is quite old. We were taught this in schools and how we use it on phones too. But have you ever thought that Cut, Copy, Paste can also be dangerous? If not, then this article of ours is for you. Actually, a report has come out, according to which, Cut, Copy, Paste on iPhone can prove to be dangerous.
Loophole found on iPhone
iPhone is considered to be safe from Android and is also quite right. But this time the researchers have warned that if users use the clipboard function, then hackers can pose a threat to iPhones. Researchers have found a loophole in Cut, Copy, Paste. Using this loophole, hackers can craft the app on the user's phone.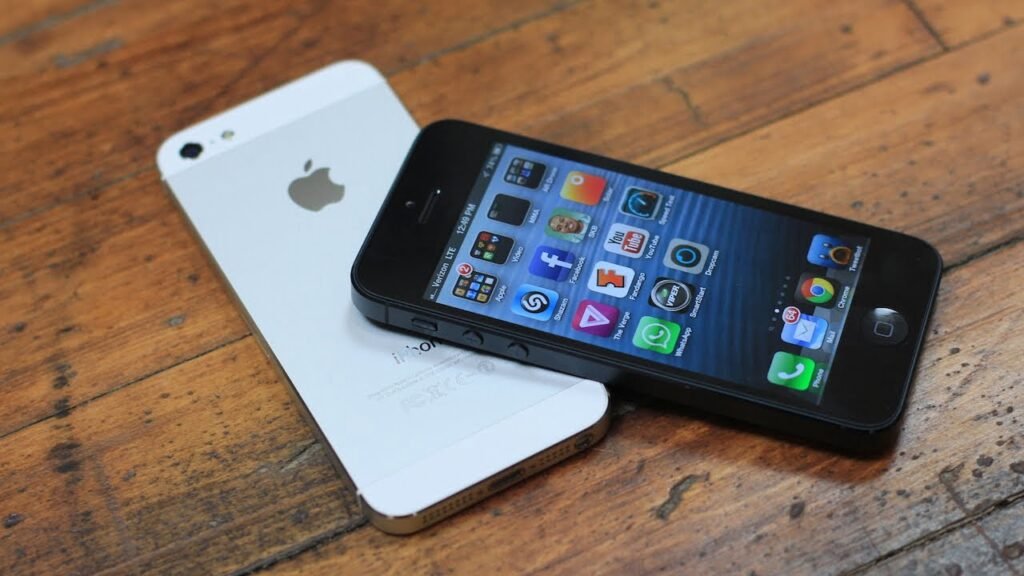 According to an online report, researchers have warned users. They have stated that some malware-affected apps may affect iOS devices. This report states that iOS and iPadOS apps have been given unrestricted access to systemwide general pasteboards.
Having said that GPS is embedded in the property of any image. In such a situation, if you copy an image and paste it in the pasteboard of an app, then it reads your location. It can be found out from where the users are. Users are not informed about this. If this happens, hackers can be able to hack your location, including your personal information.
Research has said that if the user feels that if they do not turn on the location, then the apps on the phone will not know your location. However, it is not like that. Any app can know the user's location by analyzing its geolocation from the user's IP address.
Researchers have tried to explain that the app can access user data using pasteboard or clipboard. However, when the researchers talked to the company about this, they said that they did not see any kind of problem-related to it.