For those going for the Rs 148 prepaid plan, Vodafone Idea is giving 18 days validity along with benefits like free unlimited calling and a 1GB data limit for each day.
Vodafone Idea (VI) recently introduced two recharge plans of Rs 148 and Rs 149 for Khas Gujarat. But now the company has expanded the scope of both these plans. In such a situation, Vodafone Idea users of Delhi, as well as Gujarat, will also be able to take advantage of both these plans. Let's know what is the difference between the validity and data of these plans with a difference of one rupee.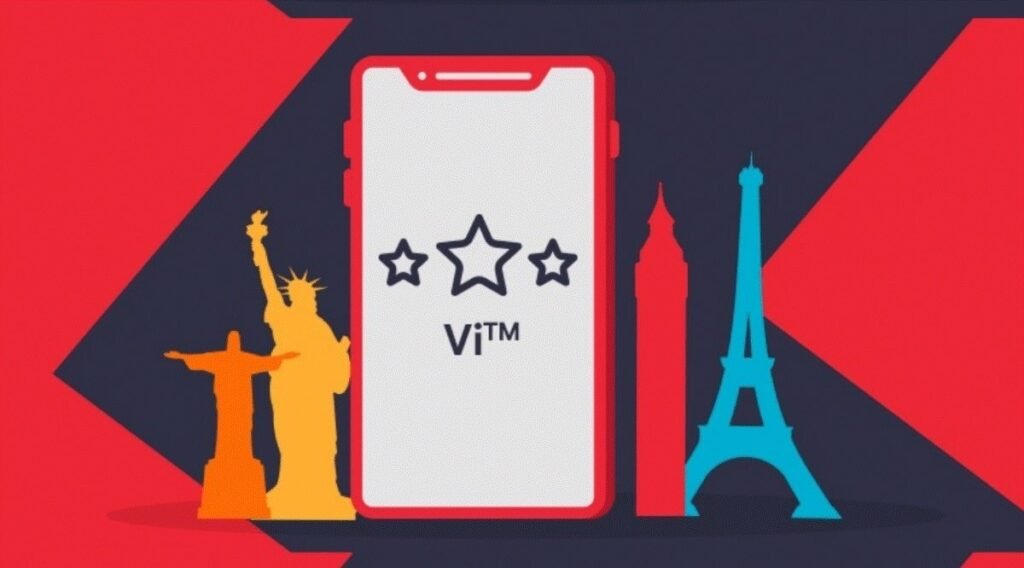 You will get these benefits
Notably, VI has a pre-paid plan of Rs 148. There is a post plan of Rs 149. 18 days validity is offered on the recharge plan of Rs 148. Also you enjoy unlimited calling. On the other hand, if you talk about data, then 1GB of data is available daily on this plan. There will be a maximum of 100 SMS per day for messaging. Apart from this, Vi Movies and TV access will be available.
If you talk about a recharge plan of Rs 149, then it will come with a validity of 28 days. On this recharge plan, you will get a maximum of 3GB of data. Also, 300 SMS per day will be available. Apart from this, you will get access to Vi Movies and TV.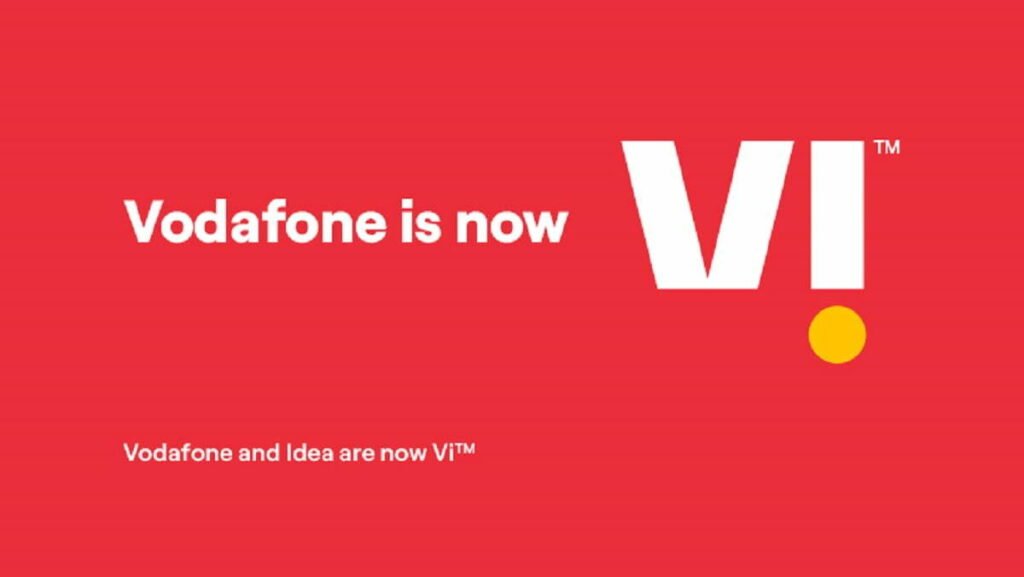 There is a difference of only one rupee in both recharge plans of VI. However, there is a huge difference between data and calling. If you want more data, then it would be better to get a recharge of Rs 148. In which you will get 1GB of data daily. On the other hand, if you want 3GB of data simultaneously, then you should recharge for Rs 149. The Rs 149 recharge plan comes with 10 days extra validity.
Vodafone Idea was recently claimed as the fastest mobile network in India as far as the 4G speeds in the third quarter of 2020 are concerned.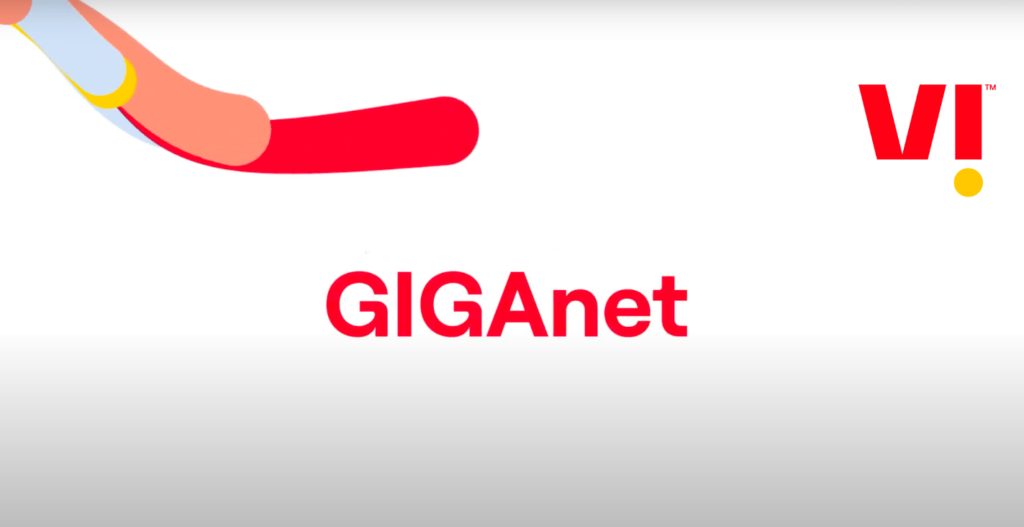 As per a report by Ookla, Vodafone Idea offered a download speed of 13.74Mbps and an upload speed of 6.19Mbps to its subscribers in India, which was the highest in the third quarter of the year. It was followed by Bharti Airtel on the second spot and Reliance Jio on the third spot. While Airtel offered to download and upload speeds of 13.58Mbps and 4.15Mbps respectively, Reliance Jio offered to download and upload speeds of 9.71Mbps and 3.41Mbps respectively.
Follow TelecomByte for the latest tech news, also keep up with us on Twitter, and Facebook.