Currently, Vi Priority service is available exclusively in specific regions like Mumbai, Delhi, Kolkata, Gujarat, Karnataka, Kerala, Maharashtra & Goa, Tamil Nadu, and Andhra Pradesh.
Vodafone Idea (Vi) has officially introduced 'Vi Priority' for its customers. Although this priority service has been in existence for some time, Vi has now expanded its eligibility. It will be available to postpaid customers with rental plans of Rs 699 or more, including family plans with four or more connections. Additionally, senior citizens who are Vi customers or users associated with Vi's network for more than a decade are also eligible for Vi Priority. But what exactly is Vi Priority and what are the objectives behind its launch?
Vodafone Idea Priority Service (Vi Priority)
Vodafone Idea's Priority service, also known as Vi Priority, offers three key benefits to the telco's customers:
Direct access to 24 x 7 premium call center: Users will no longer need to navigate through IVR systems. Instead, they will get direct access to senior customer support executives, ensuring a smooth and efficient customer service experience.
Zero Wait at Vi Stores: Customers with Vi Priority Service, when visiting a Vi Store, will receive prompt service, reducing wait time. This priority service is aimed at the speedy resolution of their inquiries and concerns.
Effortless Bill Payments through Vi App: Vi Priority customers can use the advanced user interface of Vi App for convenient bill payments. Additionally, Vi promises to provide a premium onboarding experience as well as send personalized birthday and anniversary wishes to customers.
Abhijeet Kishore, COO, Vodafone Idea Limited, said, "The launch of Vi Priority is an effort to enhance our postpaid offering, provide an additional layer of exclusivity and ensure that our valued customers feel appreciated and empowered."
Where can you get Vi Priority service today?
Vi Priority service is currently available in specific regions including Mumbai, Delhi, Kolkata, Gujarat, Karnataka, Kerala, Maharashtra and Goa, Tamil Nadu and Andhra Pradesh. The telco has indicated that it will soon expand its availability across the country.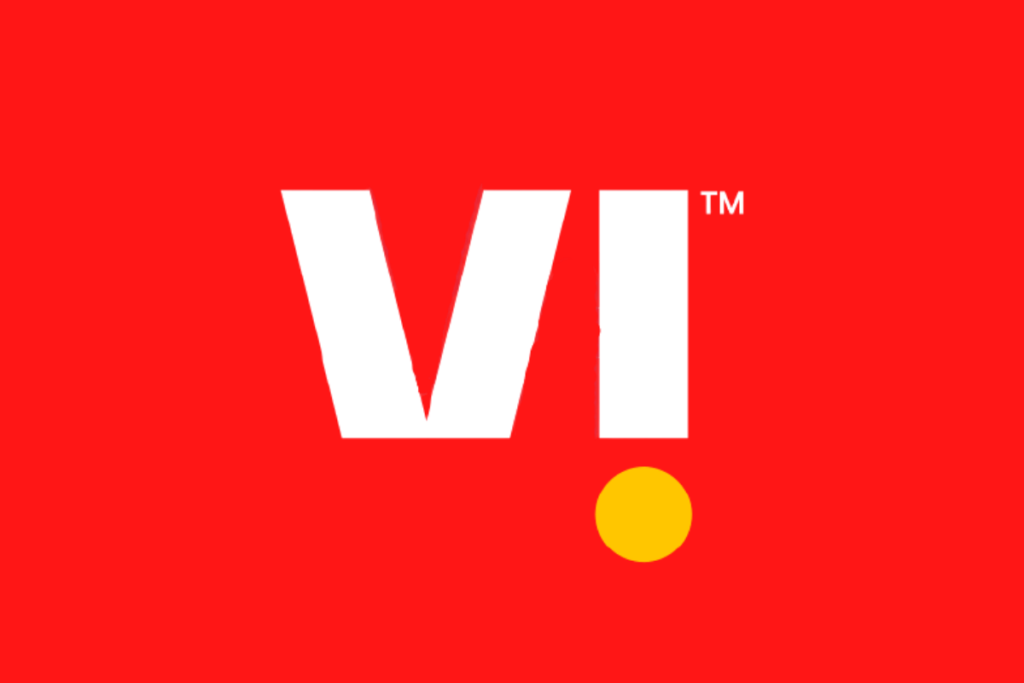 Vodafone Idea's objective with Vi Priority is simple: to provide a superior service experience to its valued and long-standing customers. However, it is important to note that an uninterrupted service alone may not be enough to retain users if the network performance does not meet their expectations.
Follow TelecomByte for the latest Tech News, also keep up with us on Twitter, and Facebook.