VI Callerunes App has more than ten million of downloads and with 4.3 Stars rating out of 5 stars in the Google Play Store.
Vodafone Idea or VI Callertunes App is quite a popular application that is made with the aim to ease the customer requirement to search, browse, and Set favorite Callertune for your incoming calls. Notably, the Callertune service is different from the traditional Ring tone service. The Ringtone or ring tone is the sound made by a phone to indicate an incoming call or text message, while the Callertune is an option to greet your caller with your favorite song, dialogue instead of the traditional tring tring sound which plays before you pick up the call. Let's see how a VI or Vodafone Idea prepaid or a postpaid customer can set Callertune.
In a very short span and multiple app updates, VI subscribers have shown a lot of love towards the new VI Callertunes App. The Callerunes App has more than ten million downloads and with 4.3 Stars rating out of 5 stars in the Google Play Store. Having said this, VI's other apps are also doing good in downloads such as Vi App having 50 Million+ downloads and Vi Movies & TV having 10 Million+ downloads however the user experience in VI Callertunes is best among other apps such as VI App is at 4 Stars and Vi Movies & TV at 3.9 Stars of rating.
VI Callertunes App Enables users to do almost everything for Incoming callers
VI Callertunes App allows users to search, browse and set favorite song for all callers along with Profile tune where a user can inform the status like busy, meeting, work from home, etc to their caller without even answering their call. The layout and overall design of the application are unique as compared to other competitors like Jio Savan, Wynk.
By setting the caller tune of your choice, your callers will be able to understand your personality. Another amazing fact about setting caller tunes is that sometimes a caller calls you and you are unable to answer the call immediately because you have not heard or feels the ring of your phone (as your phone ringtones are not that much loud in noisy areas and mobile phones take time to boost the ring volume).
In such cases, the caller feels that you are busy or you will not be answering, so they disconnect the call before getting hangup. In those cases, Hello tunes or caller tunes entertain the caller while calling you, such that they do not disconnect the call very quickly or wait until the call is automatically disconnected.
You can play Jokes, Devotional music, Instrumental music, or Movie dialogues to your callers using VI Caller tunes. VI Callertunes offers music across the following languages: Hindi, English, Tamil, Telugu, Malayalam, Kannada, Odiya, Bengali, Assamese, Marathi, Gujarati, Bhojpuri, and Punjabi. You can play your latest songs back to back with a single click (on the Play all button).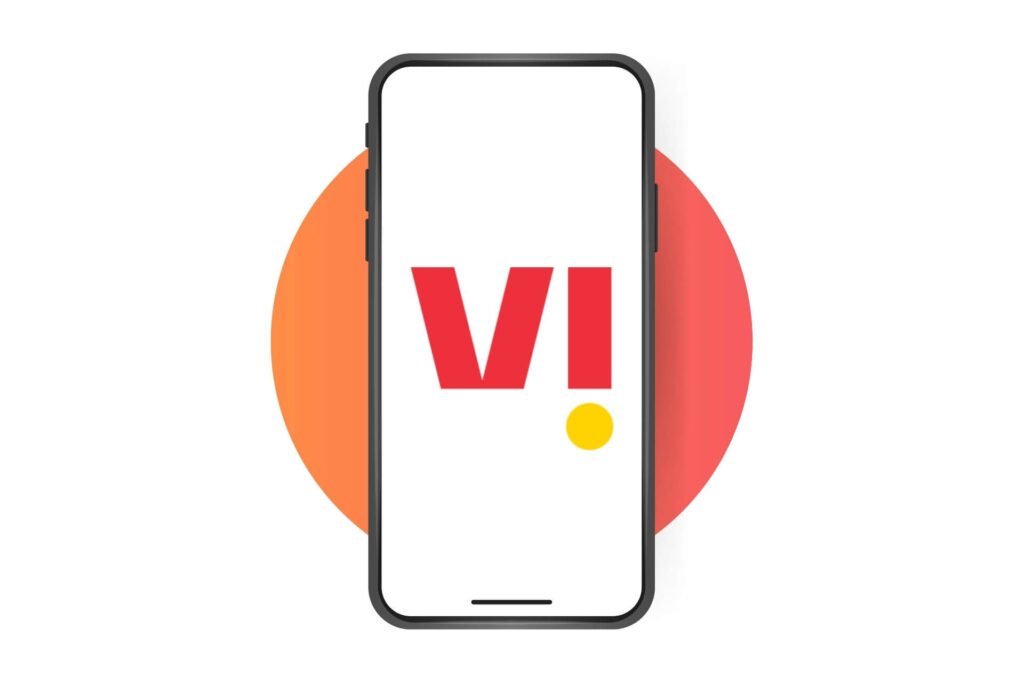 VI Callertune STV Packs
The company also offers a special tariff voucher (STV) of Rs 47 and Rs 78 for its prepaid subscribers that offers 28 days and 89 days of validity respectively.
Follow TelecomByte for the latest Tech News, also keep up with us on Twitter, and Facebook.