Signal App, an encrypted cross-platform messaging app, said that it is seeing a spike in new users.
Instant messaging app Whatsapp has made an important and trusted place among its users. But Whatsapp has been in constant discussion for some time and the main reason is the change in the privacy policy. In which it has been said that users will have to share personal data of their Whatsapp account with Facebook. After this, the world's richest person Elon Musk told that he uses the Signal App, not Whatsapp. Following Elon Musk's tweet, people are constantly downloading the Signal app. Let's know what is so special in the Signal app that makes it better than Whatsapp.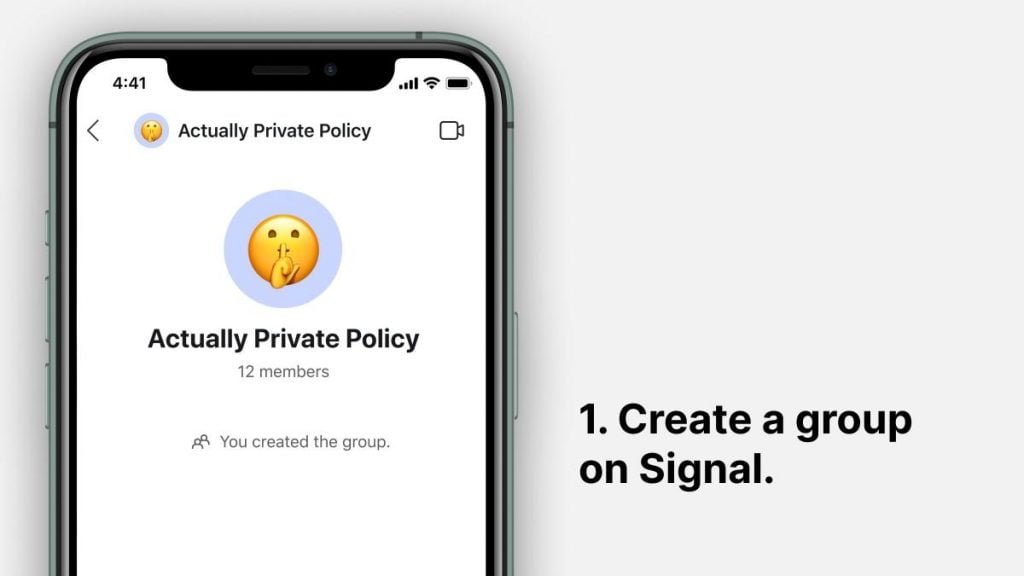 Elon Musk says that the instant messaging app Signal App is the world's most secure app. Apart from this, Signal also does not ask for the personal data of users. Whatsapp is now doing in the name of the privacy policy. In such a situation, people are losing confidence in Whatsapp and increasing on Signal.
Signal app is completely secure
The special feature of the Signal app is that it is completely secure and there is no risk of users sharing their data. That is, the private data of the users remains private, it cannot be shared anywhere. It also does not send unsecured backups of users to the cloud and it keeps the encrypted database secure in your phone.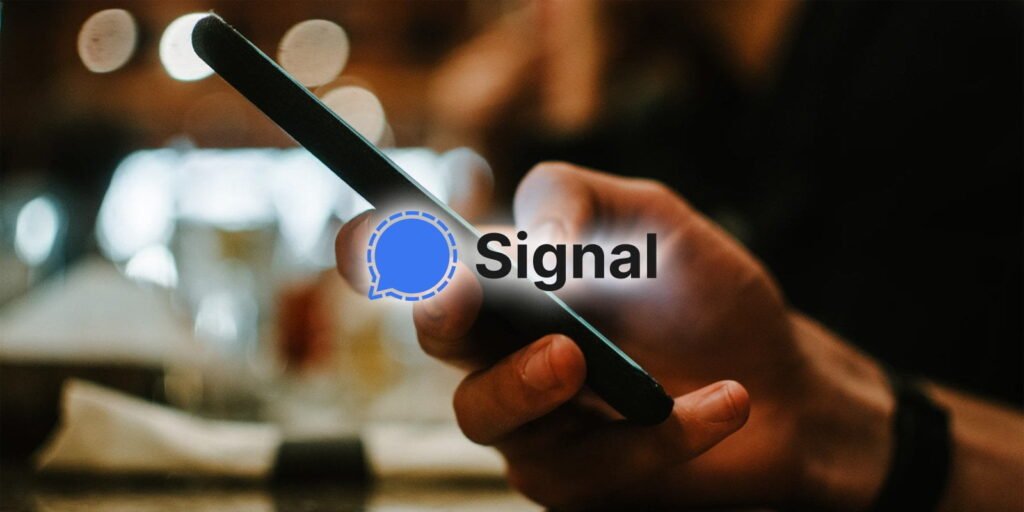 This feature is the most special
The main feature in the Signal app is that it has a Data Linked to You feature. After enabling this feature, no one can take the screenshot of that chat during chatting. This makes it clear that your chat here is completely secure.
If you look at another feature of the Signal app, it automatically disappears your old messages. For this, users can set the time from 10 seconds to a week. Your messages will disappear automatically during the set time. Please tell that Whatsapp also recently introduced a feature called Disappearing.
Now Open Whisper Systems exists as Signal Messenger, LLC, and is part of the Signal Foundation. This rebranding has seen the foundation put more effort into its own app. The Signal Foundation's flagship Signal app provides fully-fledged and easy to use secure communications in its own right.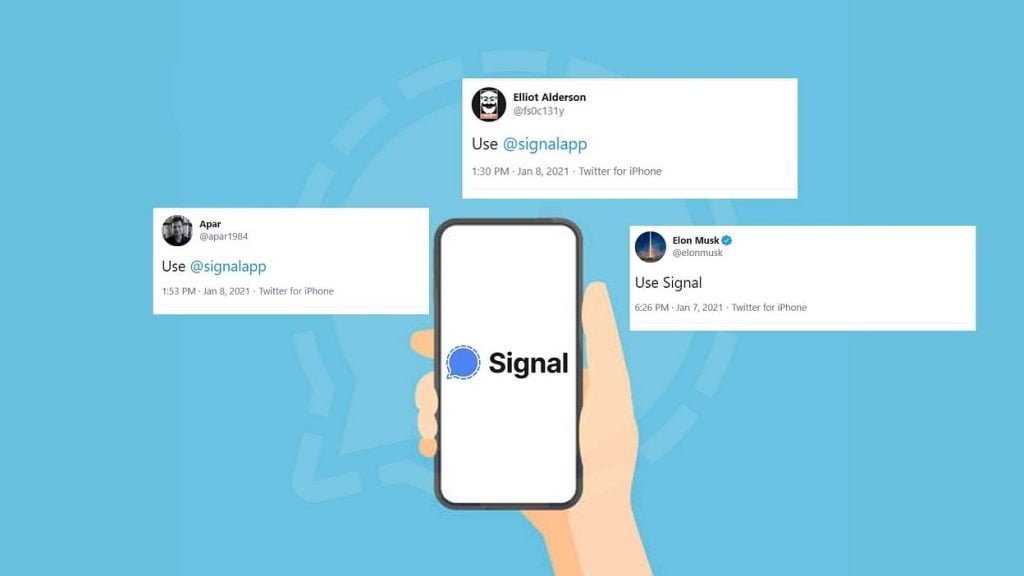 Signal says it's seeing a swell of new users signing up for the platform, so much so that the company is seeing delays in phone number verifications of new accounts across multiple cell providers. As for what or who is responsible for so many new users interested in trying the platform operated by the nonprofit Signal Foundation, there are two likely culprits: Tesla CEO Elon Musk and Signal competitor WhatsApp.
The Signal app is available on Android and iOS. Unlike WhatsApp, the Signal Private Messenger app is also available on the iPad, and users can also download and install the Signal app on Windows, Linux and Mac, like WhatsApp. Signal's silver lining is that it is generating a lot of interest for its platform as both a viable mobile messaging app and alternative to the Facebook ecosystem, which includes WhatsApp and Instagram. It has already climbed to the number one spot.
Follow TelecomByte for the latest tech news, also keep up with us on Twitter, and Facebook.