Reliance Jio has almost three times higher download speed compared to its closest competitor Vodafone.
Mukesh Ambani owned Reliance Jio topped the 4G speed chart with data download rate of 20.1 megabit per second (Mbps) in April 2021, according to the latest report released by the Telecom Regulatory Authority of India (TRAI). Jio's data download speed was almost three times higher than Vodafone, which was at the second spot with 6.7 Mbps speed.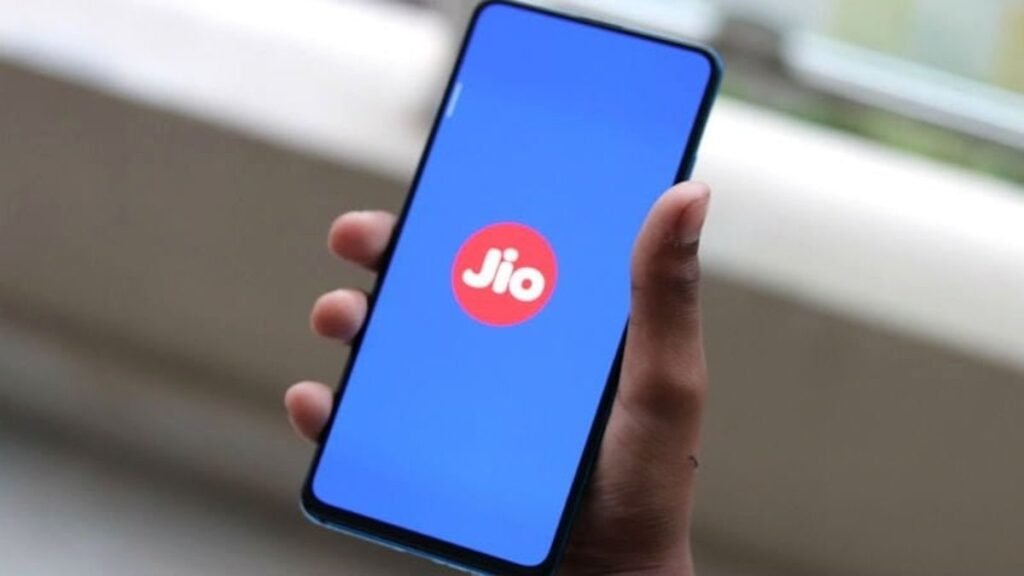 Though Vodafone and Idea Cellular had merged their mobile business as Vodafone Idea (now known as VI) in 2018, the TRAI report has recorded their data download speeds individually. Idea recorded data download speed of 5.8 Mbps, whereas Bharti Airtel was at 5 Mbps. The average speed is computed by TRAI based on the data collected with the help of its MySpeed application on a real-time basis.
Vodafone Idea offering best Upload speed
Vadafone Idea (VI) has a recording speed of 7 Mbps recorded in April 2021. This has been revealed by the latest data released on May 11 by TRAI. This is followed by Idea and Bharti Airtel. During this time, Idea's downloading speed was 5.8 Mbps. While the downloading speed of Bharti Airtel was 5 Mbps. Vodafone has achieved top ranking in terms of uploading speed. During this time the uploading speed of the company was 6.7 Mbps. Idea's uploading speed was 6.1 Mbps after Vodafone. While the upload speed of Airtel was 3.9 Mbps.
Reliance Jio was on top in 4G downloading in March
Reliance Jio was at the forefront of high-speed 4G download speed in the country. Jio's average download speed in March was 22.2 Mbps in downloading speed. While the downloading speed of Jio was 20.9 Mbps in the month of February a month ago. Airtel's download speed fell from 9.4 Mbps in February to 9.3 Mbps in March. The average 4G download speed of Vodafone was a modest 7 Mbps in the month of March. Earlier in February, the speed was 6.8 Mbps. Idea's 4G downloading speed dropped from 5.7 Mbps in February to 5.6 Mbps in March.
The download speed helps consumers in accessing content from the internet, while upload speed helps them in sending or sharing pictures and video to their contacts. The average speed is computed by Trai based on the data it collects across India with the help of its MySpeed application on a real-time basis.
Telecom Subscriber Base
TRAI, in a separate report, highlighted that Reliance Jio had the largest market share in terms of broadband connections, both wired and wireless, in February 2021. Reliance Jio was at 54.56%, followed by Bharti Airtel with 24.60, VI with 16.11% and BSNL with 3.32%.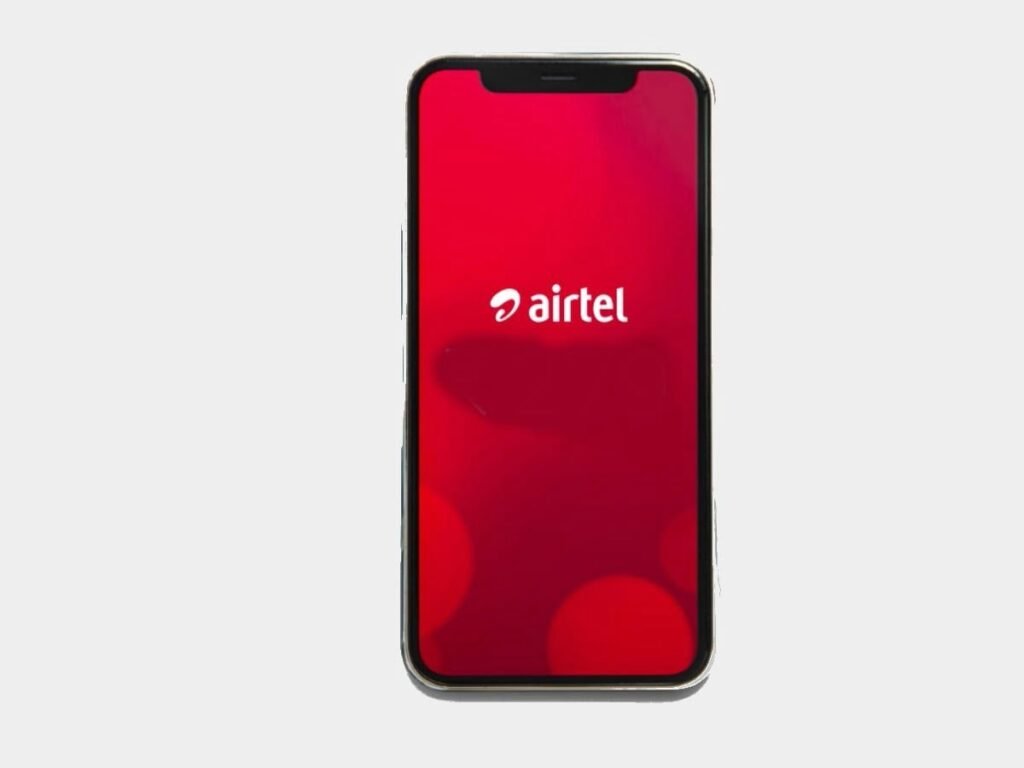 While BSNL led the wired broadband subscription market with 6.82 Mn connections, Jio took a massive leap with 415 Mn subscribers for its wireless broadband service provider. BSNL has 18.60 Mn subscribers for wireless broadband and Jio has 2.43 Mn wired broadband subscribers.
Bharti Airtel had 2.99 Mn wired broadband subscribers and 1,855 Mn wireless subscribers. VI had 123 Mn wireless subscribers, as the company does not operate in the wired broadband service segment.
Follow TelecomByte for the latest Tech News, also keep up with us on Twitter, and Facebook.